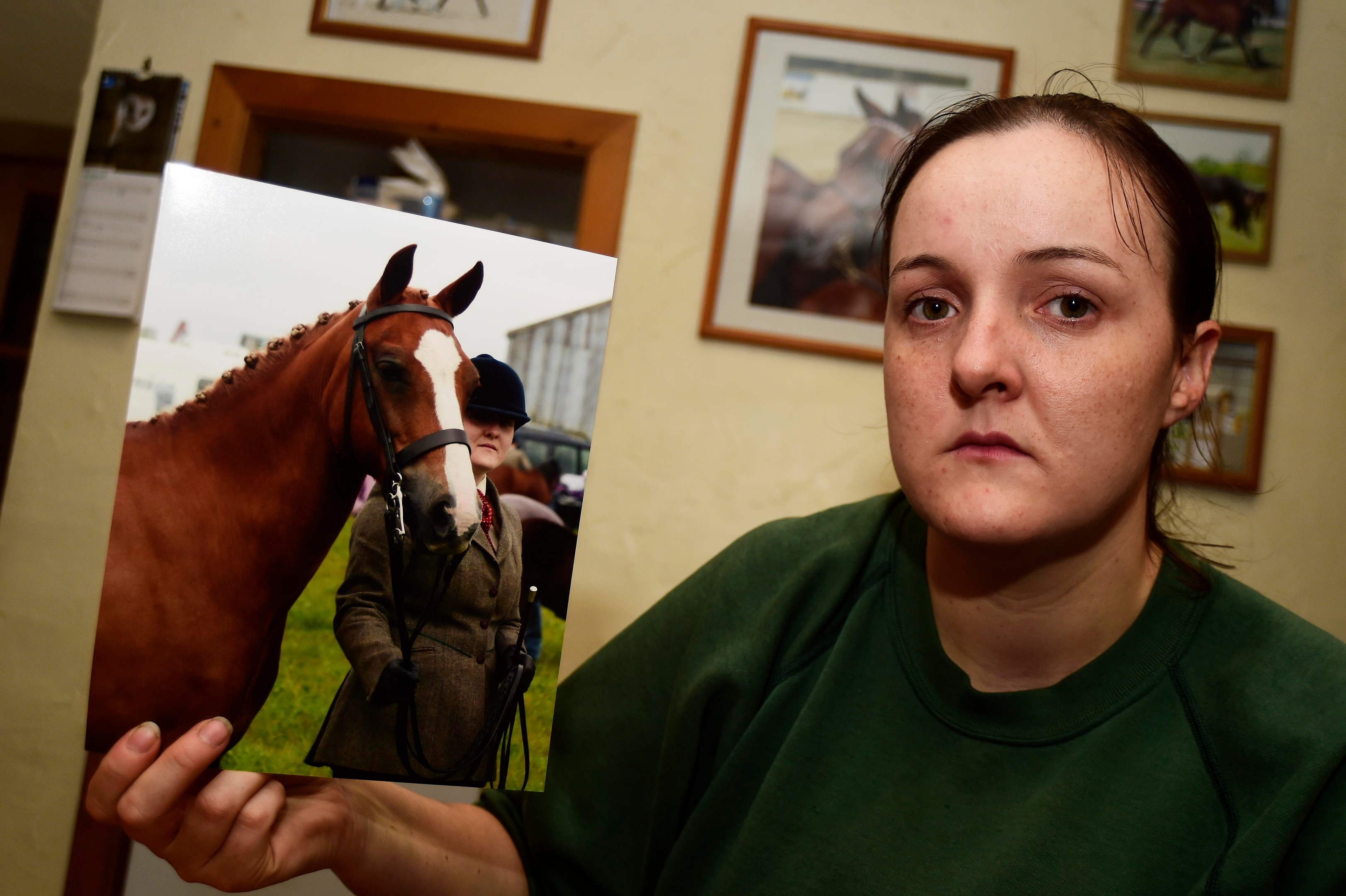 Police last night renewed their appeal for help to track down the attackers of a north-east pony.
Blaze was stabbed twice in the chest and assaulted, causing internal bleeding, while in her field near New Pitsligo earlier this month.
Owner Zoe Wright found the 18-year-old mare lying on her side the next day, and she was so badly injured she had to be put down.
Last night, Detective Inspector Norman Stevenson appealed for anyone who was in the area, and saw anything suspicious at the time, to come forward.
He also revealed the resources from the force's criminal investigation department were being utilised to give officers the best chance of finding the culprits of the "unusual" attack.
He said: "I'd just continue to appeal for anybody out there who knows anything or has seen anything. Clearly, Zoe Wright is still very upset and rightly so about what's happened.
"She's done a really good job at putting as much information out there as she can on social media and through the paper which has really attracted attention.
"We're still keen for people who have seen a vehicle or any person in that general area to phone in. We haven't identified someone yet, but if there is anything to be followed up on we will.
"It's really unusual and it's almost unheard of in the local area. Animals do get hurt – that does happen – but it is very unusual, certainly in the circumstances of where it happened and how it's been hurt."
Since Blaze's story appeared in the Press and Journal, a petition calling for sterner punishments for those convicted of attacking horses has attracted 4,700 signatures.
Local people have also organised a "horse watch" scheme to prevent any further attacks.
Anyone with information should call police on 101.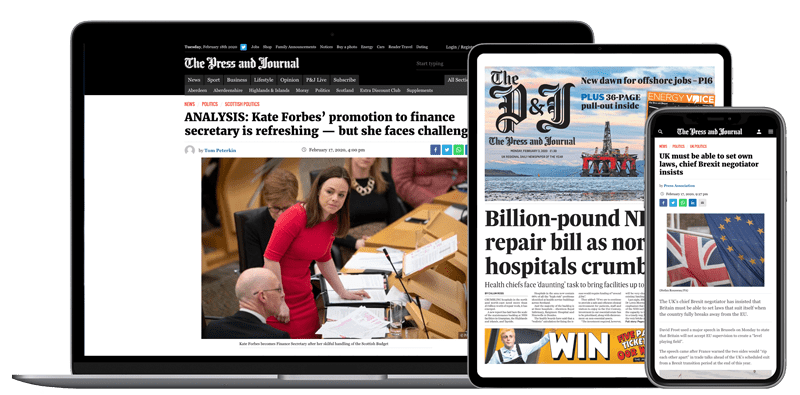 Help support quality local journalism … become a digital subscriber to The Press and Journal
For as little as £5.99 a month you can access all of our content, including Premium articles.
Subscribe