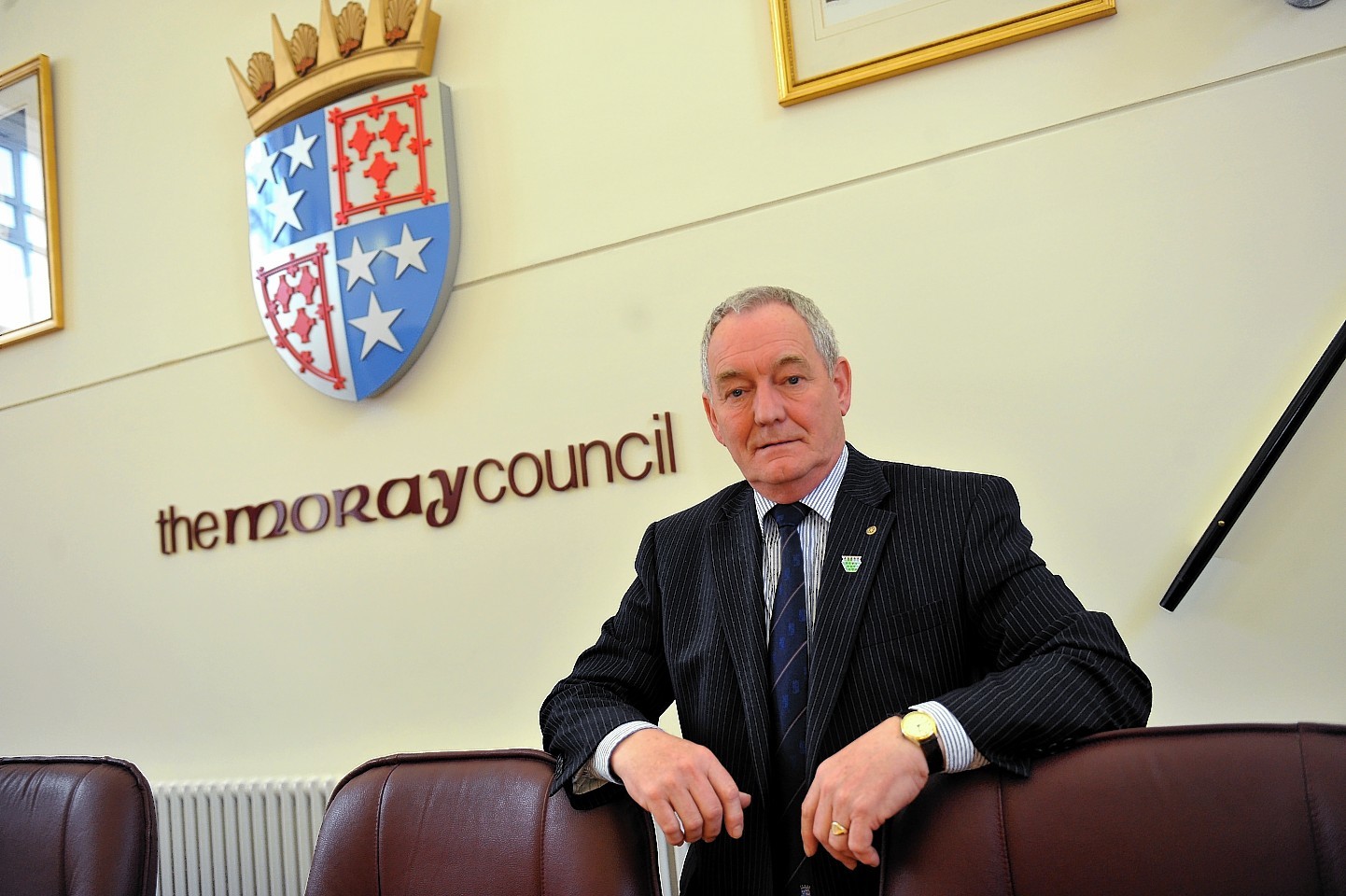 Plans for a £2.1billion windfarm which could generate thousands of jobs took a giant step forward yesterday as councillors paved the way for it to be connected to the National Grid.
The electricity transmission works will link the proposed Beatrice development eight miles off the coast of Caithness in the Moray Firth to the electricity network at Blackhillock near Keith.
Read the full article on our sister website Energy Voice.