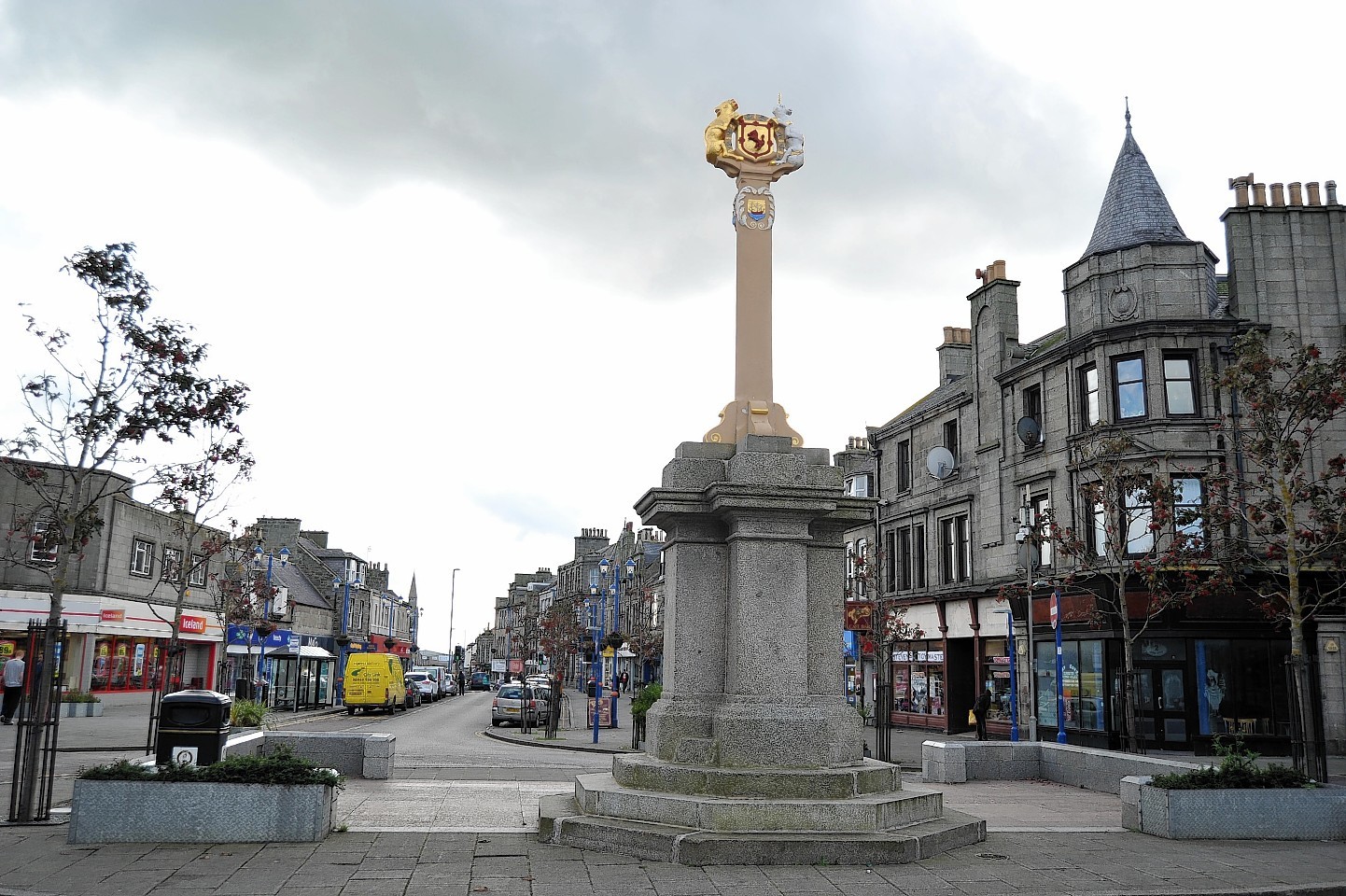 A north-east town is in line for half a million pounds of investment next year as regeneration efforts continue.
Fraserburgh's ailing town-centre has already been bolstered by more than £100,000 from Aberdeenshire Council.
And following the success of several projects, councillors are expected to endorse the additional funding next week.
In a report to the local authority's infrastructure services committee, council regeneration expert Bill Clark says: "Good progress continues on the plan as a whole, community projects are taking off and achieving good feedback and results."
Mr Clark highlights several of Fraserburgh's most successful ventures, including the Super Saturday events which have been nominated for a national award.
The report also praises the Retail Plus scheme which, according to Mr Clark, "proved to be of much greater demand by local businesses than anticipated".
Regeneration officers expected to receive about 15 applications for grants from firms. Instead, 46 bids were submitted and the fund was extended from £78,000 to more than £170,000.
Last night councillor Charles Buchan said: "The regeneration exercise got off to a slow stat but in the last year it's really accelerated and we're beginning to see results.
"Banff and Peterhead got conservation status some 20 years ago and now we're trying to do the same for Fraserburgh.
"It immediately opens gates to different kinds of heritage funding."
The Super Saturday events – regular themed markets have been praised for attracting new visitors to Fraserburgh's shopping district, and shortisted for the Surf awards, which recognise efforts to revitalise communities across Scotland.
The winners will be revealed on the evening of Tuesday, December 2.
However, one project which failed to make the grade was a proposal for Aberdeenshire Council to help fund wireless internet coverage throughout the town-centre. It was scrapped amid spiralling costs.