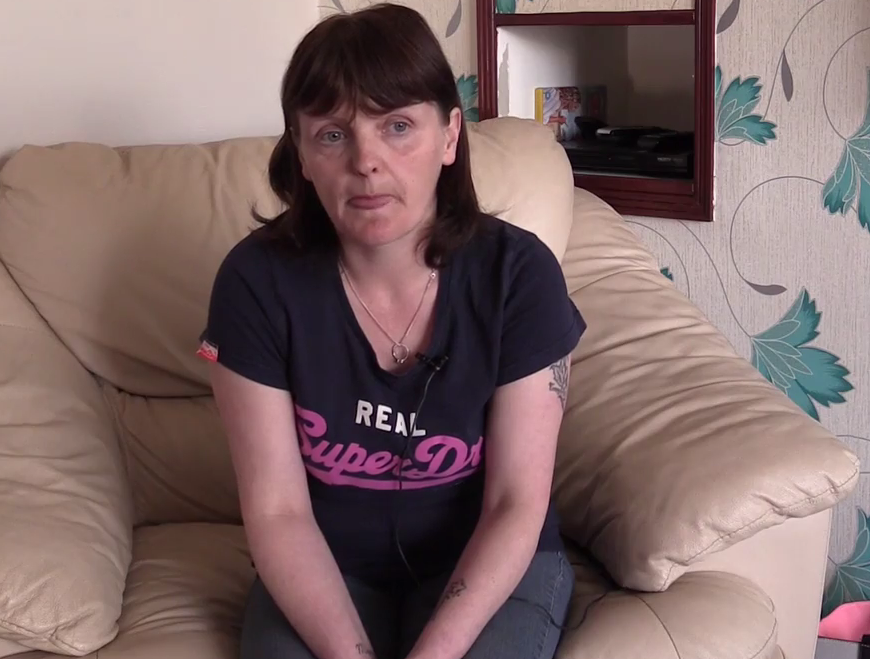 The mother of missing Fraserburgh man, Shaun Ritchie, has said she was "sickened" by a psychic who offered to help her find her son, but has now been charged by police with a "telecommunications offence".
Mr Ritchie's mother, Carol Roy, initially invited Nicola Trott, from Luton, to help in the hunt for her son and the 46-year-old Bedfordshire woman stayed with the family during the summer while regularly visiting the search site.
But last night, Ms Roy said that Trott's behaviour had eventually made her feel sick.
She said: "Nikki was telling people Shaun had been 'brutally murdered'.
"Is there any truth in what she's saying? She's adamant.
"I've got two choices as a parent – do I try and bring my bairn home or do I leave it?
"There's not a day goes by when I don't rack my brain about what she's told me.
"But then, around the anniversary of Shaun's disappearance, Nikki plastered my home address all over Facebook.
"I didn't want people turning up at my door while we are going through this."
Ms Roy added that she had exchanged sensitive details about the case with Trott, and was concerned these were being shared with locals during the clairvoyant's search.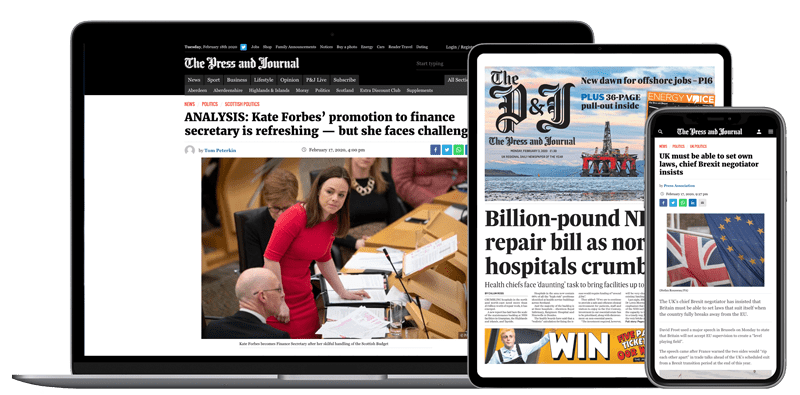 Help support quality local journalism … become a digital subscriber to The Press and Journal
For as little as £5.99 a month you can access all of our content, including Premium articles.
Subscribe