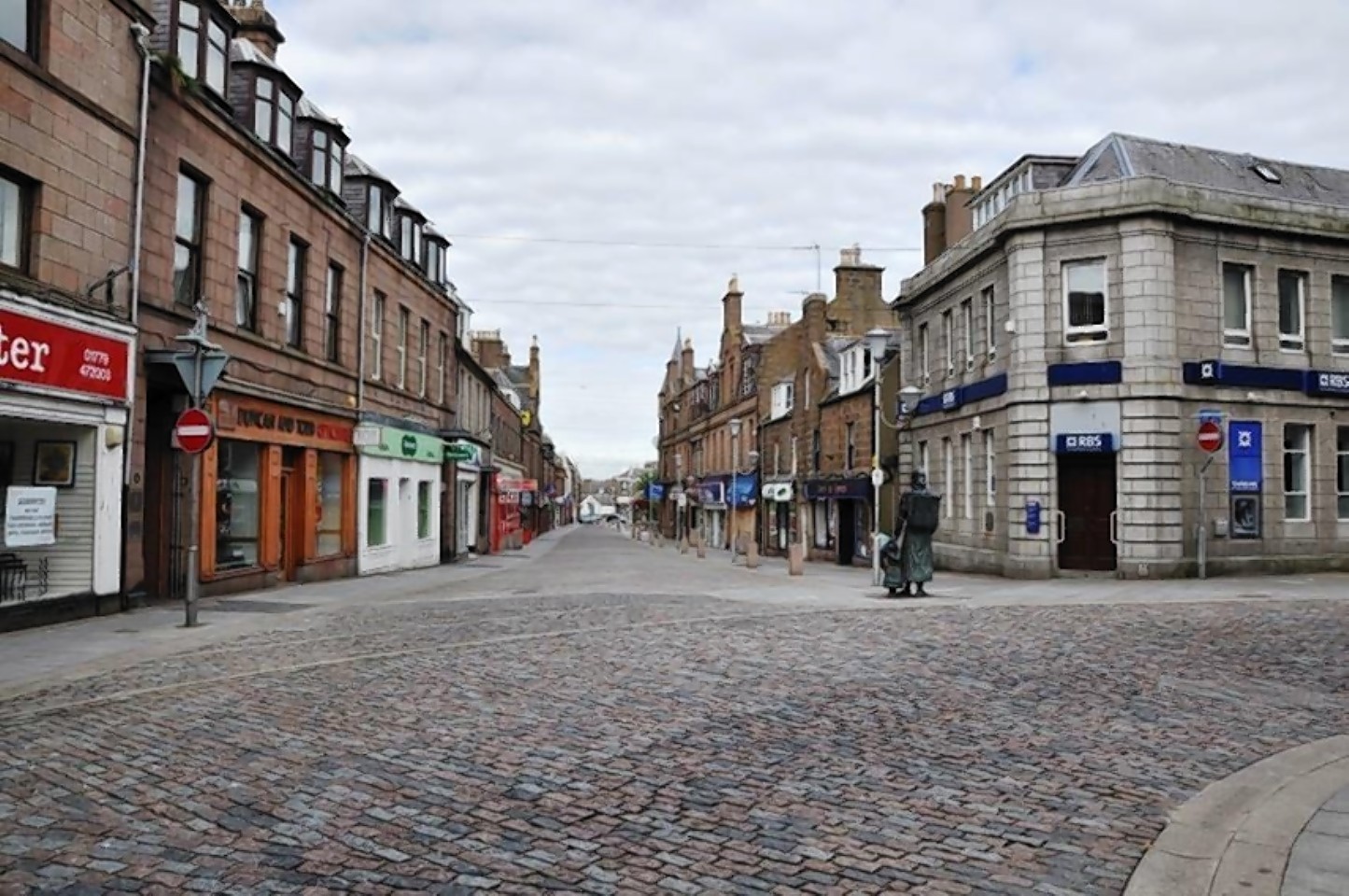 Joshua King
A controversial £110,000 plan to reopen a north-east town centre to traffic is expected to get the go ahead next week.
Peterhead's Chapel Street and Marischal Street were pedestrianised more than a decade ago in an effort to breathe new life into the ailing shopping district.
But now renewed efforts to regenerate town centres across Aberdeenshire have prompted a rethink and councillors are expected to give the go ahead for building works to allow traffic back onto the cobbles.
The council wants to make changes, including installing bollards for pedestrian safety and new lighting.
A bus stop would also have to be moved.
In a recommendation to be presented to the Buchan Area Committee on Tuesday, Aberdeenshire Council planning officer Fiona Reid said: "The public road is located within Peterhead Central Conservation Area and will re-open for vehicular traffic for a two year trial period."
Backers hope the reintroduction of traffic will lure consumers back into local shops.
However, planners have received several objections and a petition from 10 Marischal Street residents.
One 86-year-old, who has lived in a flat on the street since 1952, told the council she "strongly objected" to allowing traffic to return.
Jeannie Smith wrote: "We have had a relatively quiet period since pedestrianisation took place some years ago and going back to busy traffic would be a nightmare.
"I know all about noisy traffic and the late night revellers, taxis waiting for the revellers, racing drivers and drunk and disorderly people spilling out of various establishments at three in the morning.
"If partially sighted or disabled people need access, by all means let them have access to parts of the streets, but to open up Chapel Street and Marischal Street to traffic would be a retrograde step."
Peterhead Community Council member Stephen Calder has also objected.
He believes the proposed two-year trial period is too long and should be cut to six months.
Traffic would flow in just one direction and a 20mph speed limit would be put in place to minimise disruption.
At the moment, only buses and emergency vehicles are allowed into the area.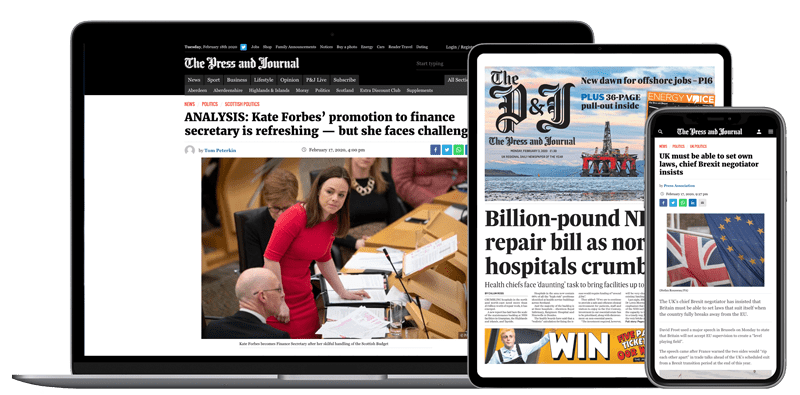 Help support quality local journalism … become a digital subscriber to The Press and Journal
For as little as £5.99 a month you can access all of our content, including Premium articles.
Subscribe