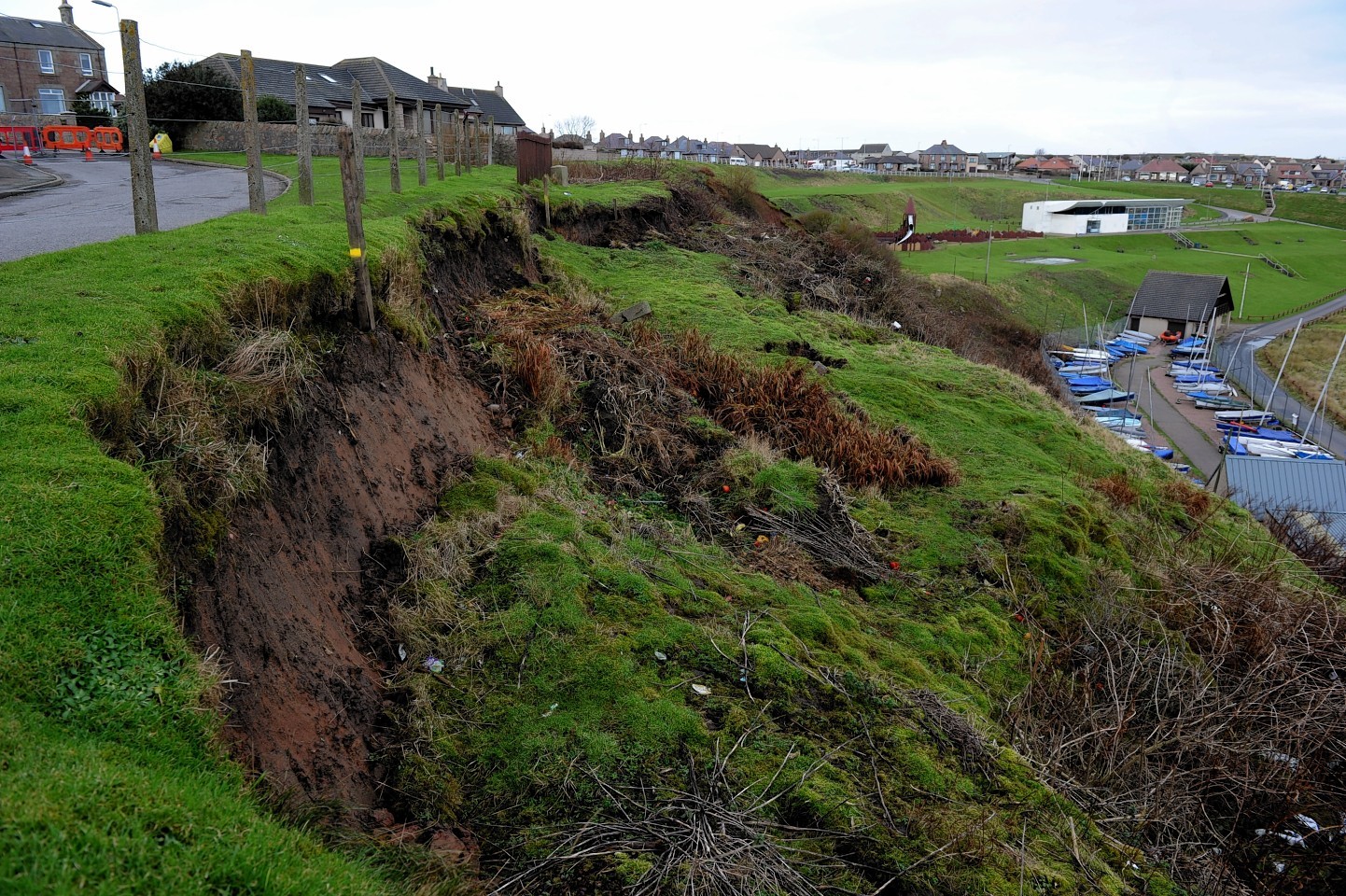 A legal technicality could force Aberdeenshire Council to reopen an unstable north-east road which has caused controversy for two years.
Mackenzie Crescent in Peterhead was shut in late 2012 after a nearby landslip left the route unsafe.
It has been fenced off ever since as local people battled with the local authority to find a long-term solution.
Members of the Buchan Area Committee had been expected to agree a permanent closure of the residential area at a meeting yesterday.
However, in an unexpected move, chairman and SNP councillor Stuart Pratt moved to send the traffic order back to the council HQ at Woodhill House without their support.
Members of the policy and resources committee will now have to reconsider a raft of repair options, some of which may cost hundreds of thousands of pounds.
Council roads boss Philip McKay was on hand at yesterday's meeting and warned the committee that the move could leave the local authority with no choice but to reopen the street.
He explained the existing temporary traffic order blocking traffic on Mackenzie Crescent is on the brink of expiring and that if another committee cannot find a solution quickly, the roads department would have no option but to remove the fencing.
It could take several months to push through a second temporary traffic order, he said.
Mr Pratt remained unmoved. He said: "My view is that we opened it to consultation. We're a listening council and we should listen to the consultation.
"I'm not satisfied. I know it causes problems, but our consultation says we should not close it."
Independent councillor Alan Gardiner backed up Mr Pratt's position.
He said: "I just don't think we've answered all the concerns. A loud voice says this needs to be looked at again."
The move did not get unanimous backing, with councillors Alan Buchan (Independent), and Eddie Chapman (Conservative), both raising significant safety fears.
Aberdeenshire Council's planning department were inundated with objections to the closure from local residents during a recent statutory consultation period.
Many were disappointed the authority had opted against spending money to repair the embankment and instead chosen the cheapest option – installing bollards to block the route.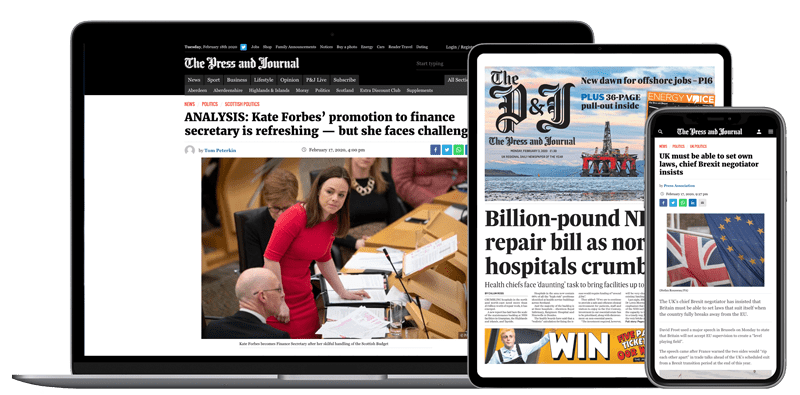 Help support quality local journalism … become a digital subscriber to The Press and Journal
For as little as £5.99 a month you can access all of our content, including Premium articles.
Subscribe