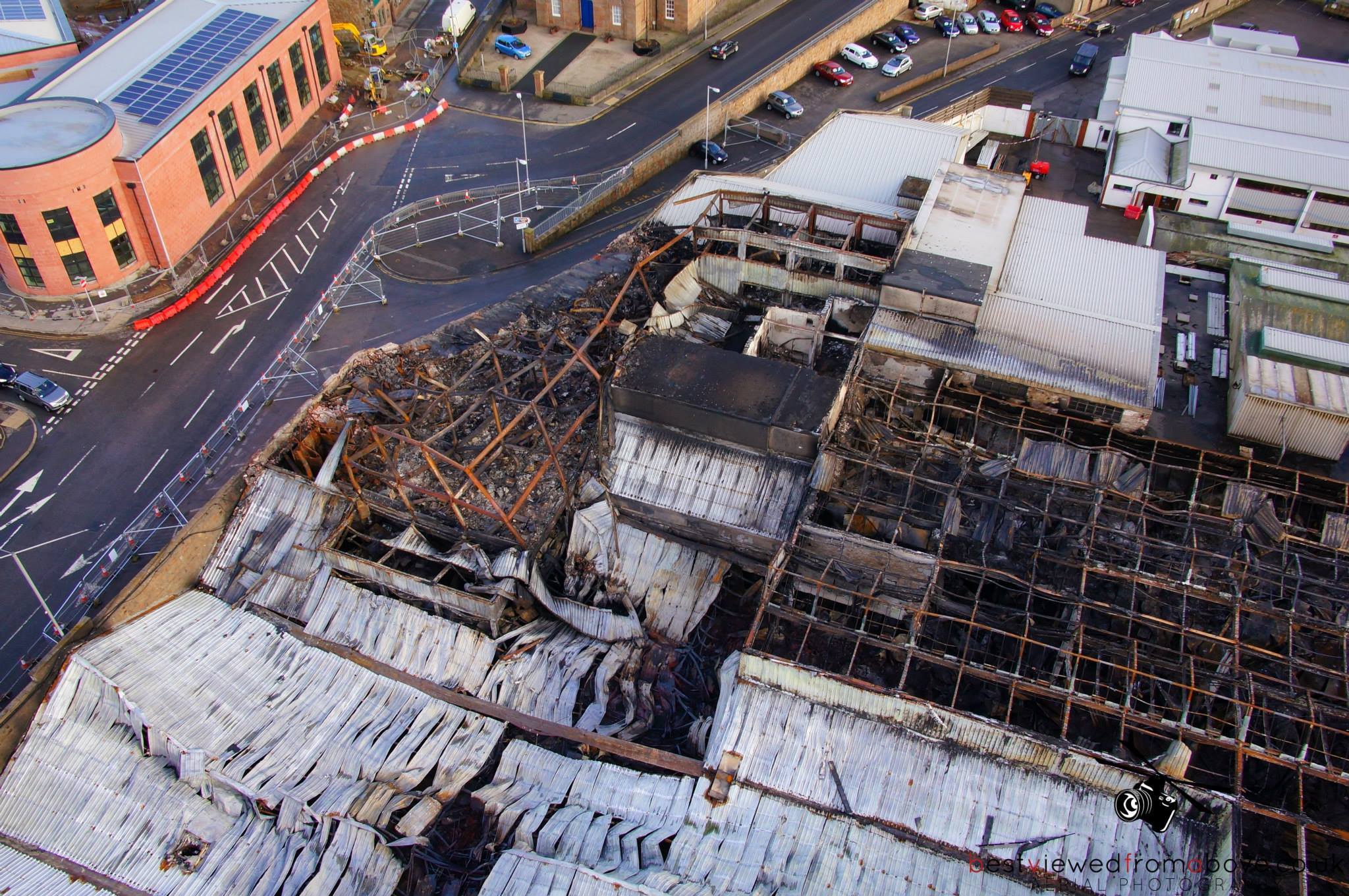 Hundreds of north-east workers who feared for their futures have been told their jobs are safe by bosses at a fire-ravaged fish factory.
The blaze at the Northbay Pelagic plant in Peterhead raged for 10 hours and destroyed the processing and packing lines and the firm's office and administration block.
But now company director Chris Anderson has confirmed that no livelihoods will be lost as a result of the disaster.
Scores of staff from the firm will temporarily join other local processors who have offered to help.
All workers will keep their contracts with Northbay Pelagic.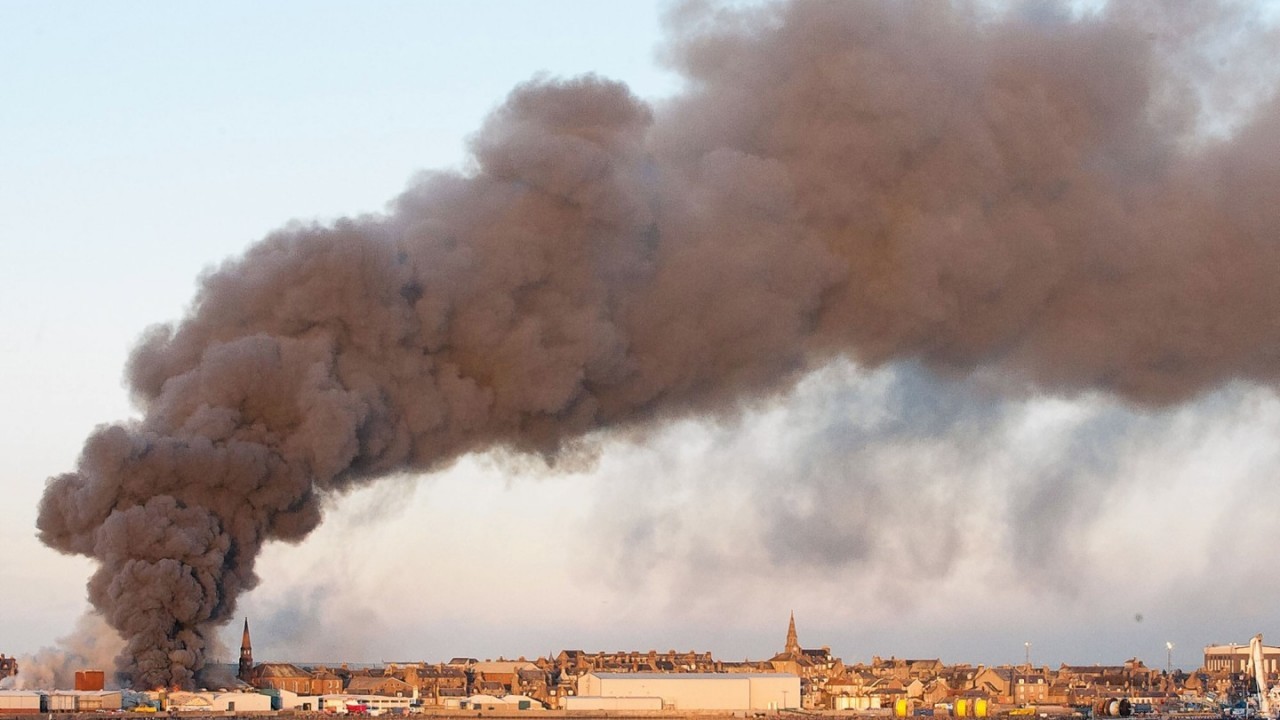 Mr Anderson said last night: "We knew our staff were concerned about their jobs and we have worked extremely hard in the last week to find a solution that means everyone retains their employment."
Northbay Pelagic Ltd, formerly Fresh Catch, employs 120 full-time and about 100 temporary workers. Dozens of other people in the town rely on the firm for business.
Yesterday's announcement has been hailed by senior politicians.
Rural Affairs Secretary Richard Lochhead said: "It is good news for employees and customers that jobs at Northbay have been protected.
"I am also very pleased that the company is able to continue supplying customers and, in the longer term, intends to rebuild the factory."
Aberdeenshire Council leader Jim Gifford said: "These arrangements will bring comfort to Northbay Pelagic's employees, who I'm sure were worried about what impact the blaze would have on their jobs.
"This has been made possible through the goodwill of local processors and support from a number of other agencies, including the council, Scottish Enterprise and the Scottish Government over the last few days."
And Banff and Buchan MP Eilidh Whiteford, who met concerned Northbay Pelagic workers at a community drop in session, described the announcement as "welcome news" which would ease the pressure on stricken families.
She said: "Northbay is a big employer in Peterhead and any job losses would have hit the area hard.
"Thanks to processors and government agencies working together, a real crisis has been successfully avoided and a good deal has been done for the workers.
"I would also pay tribute to the people of Peterhead who stood ready to assist their fellow citizens in their time of need with donations of food, had they been required."
Within hours of the fire on January 10, local people took to social media to offer support to factory workers.
An emergency foodbank and collection was spearhead by the town's Joseph Storehouse, but after yesterday's announcement this has been stood down.
Dramatic aerial pictures emerged this week showing the extent of the fire damage to the Northbay complex at Kirk Square.
At the height of the blaze, 10 fire appliances from across the north-east were on the scene, with dozens of firefighters battling to bring it under control.
Charlotte Street, which was closed shortly after the fire broke out, is expected to remain inaccessible until the factory's structure can be assessed.
Maiden Street and Erroll Street have both reopened to traffic.
The cause of the fire is still being investigated.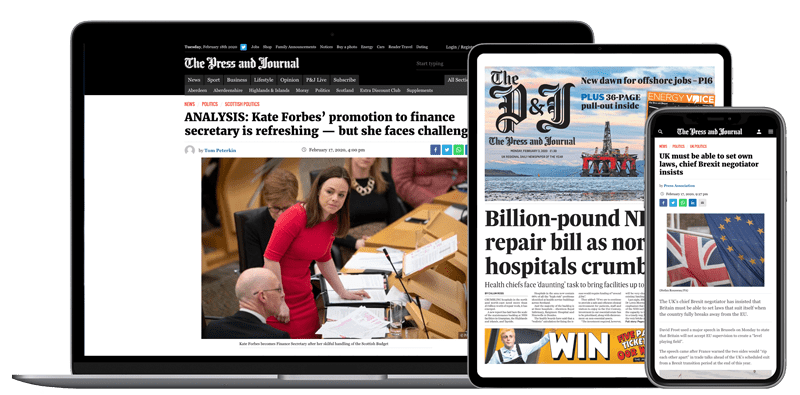 Help support quality local journalism … become a digital subscriber to The Press and Journal
For as little as £5.99 a month you can access all of our content, including Premium articles.
Subscribe