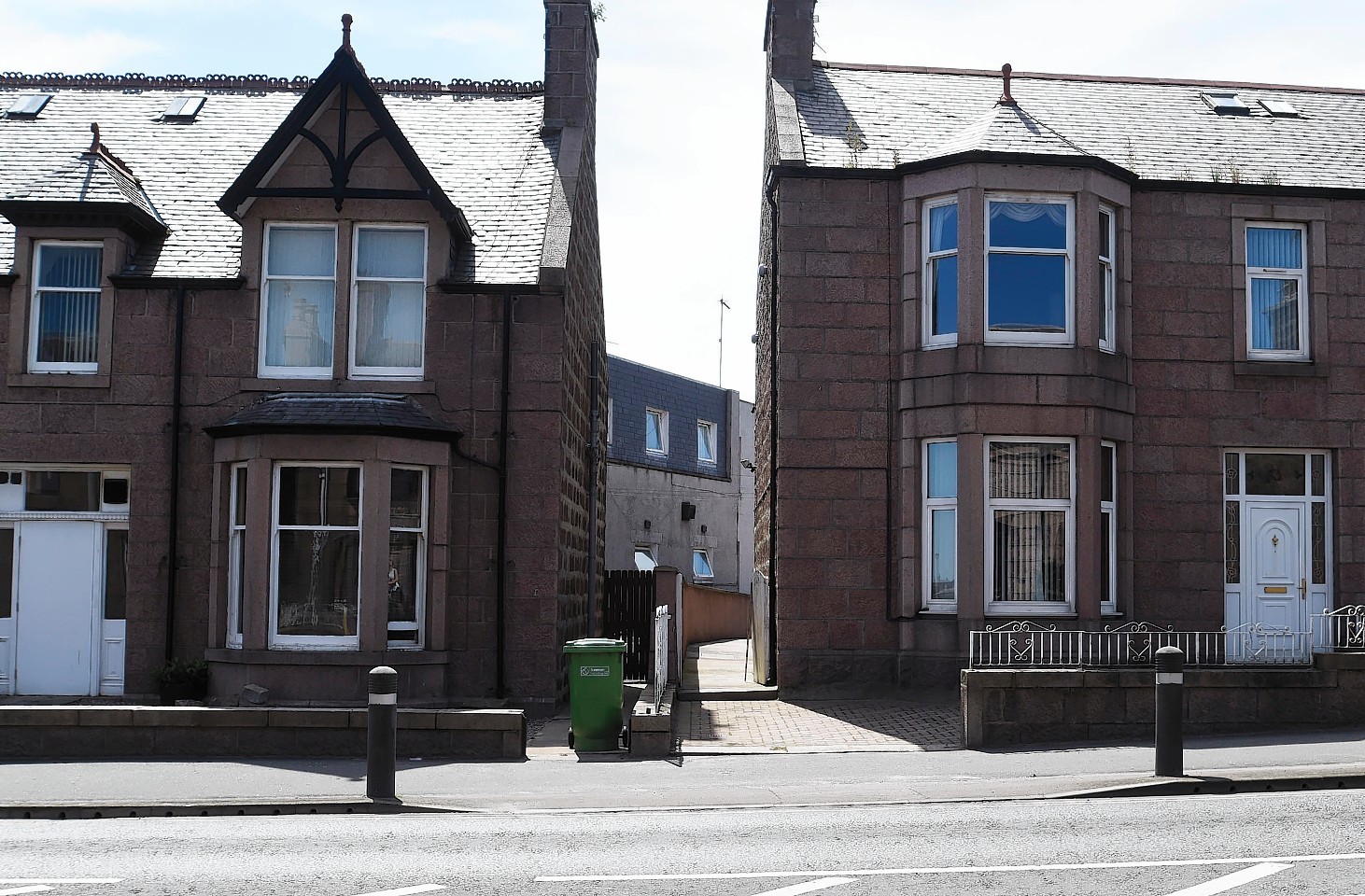 A Buchan care home is set to expand despite a series of closures and controversies that have hampered care of the vulnerable in the north-east.
Allandale House in Peterhead has submitted a planning application to build a corridor which will allow it to expand into a property next door.
If approved, the extra space will allow for the Balmoor Terrace home, which cares for up to 32 residents with dementia at any one time, to add three new rooms.
Peterhead firm Kevin O'Brien Architects, which is acting as care home's agent for the bid to expand, said that the home is currently under capacity.
Mr O'Brien, in a statement to planners, said: "At a time where social care provision is stretched we would invite the planning service to support this formal application."
The new rooms, the company suggests, would allow the home to continue to care for 32 people and keep two existing twin rooms for couples.
Mr O'Brien said: "Up until recently, 32 residents could be accommodated within 28 single and two double-occupancy rooms.
"The two double-occupancy rooms no longer house two persons as these are reserved generally for married or related persons and the regrettable passing of some of these persons dictate that single occupancy will remain in these rooms for the foreseeable future or until such time as a demand for this type of room arises again.
"Therefore, the care home is currently running under capacity."
In addition, a two-bedroom flat will also be created on the upper-floor of the adjoining property.
"No additional vehicular traffic is anticipated at all as a result of this capacity issue," Mr O'Brien added.
The bid to expand Allandale comes following the closure of two private health homes in Turriff this year which has left more than 50 elderly residents seeking alternative accommodation.
Buchanan Care Home in Fraserburgh has also been rocked by inspectors who found that it was only operating safely through the "goodwill" of its staff.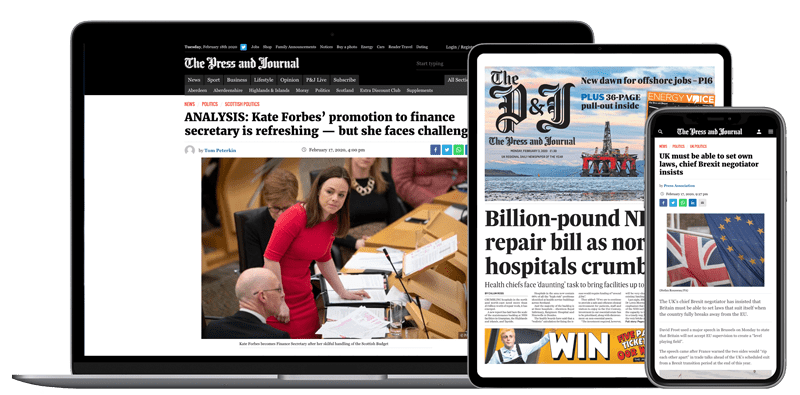 Help support quality local journalism … become a digital subscriber to The Press and Journal
For as little as £5.99 a month you can access all of our content, including Premium articles.
Subscribe