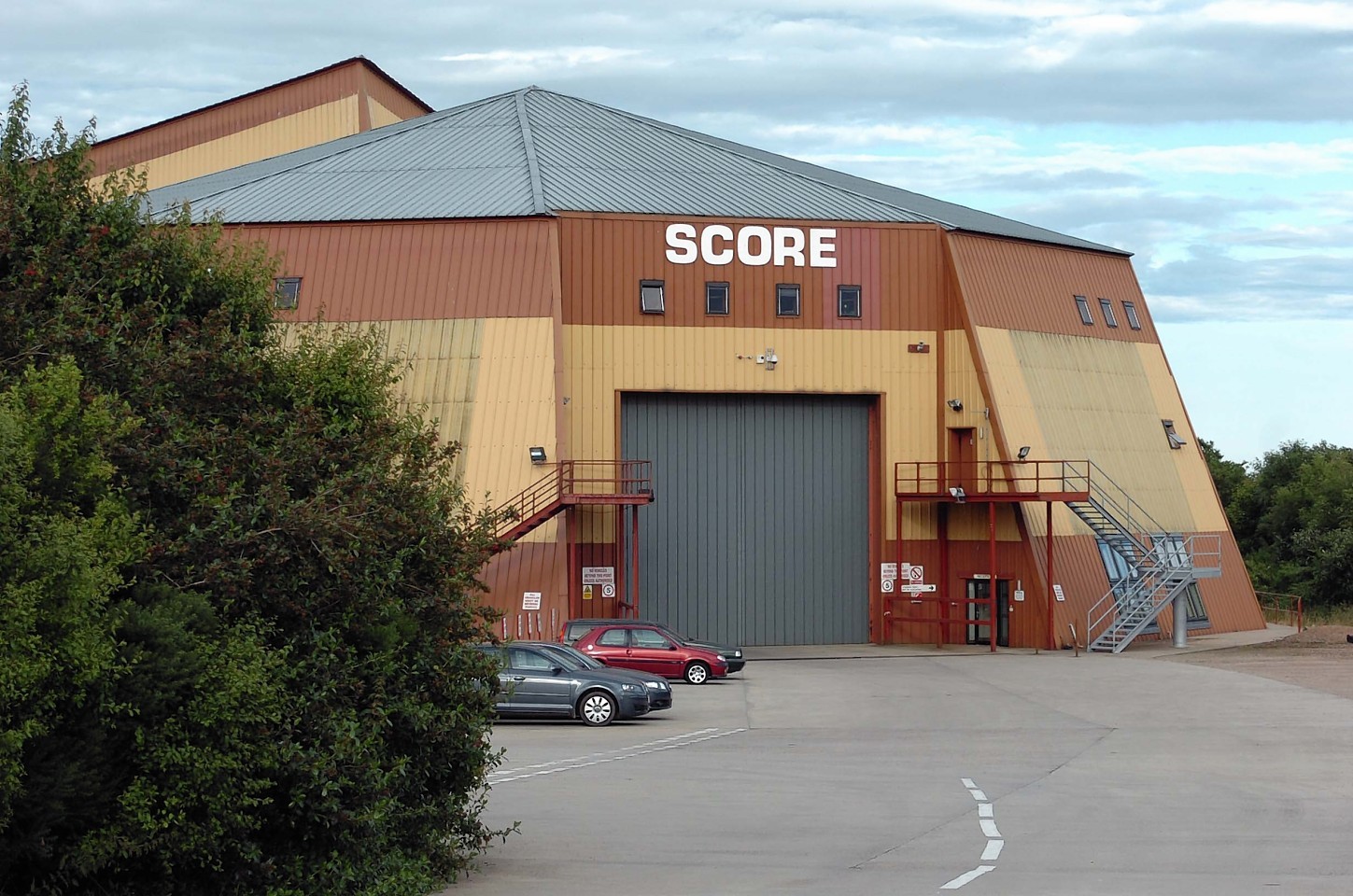 A man was seriously injured in an accident at a north-east factory yesterday.
The worker was crushed by a ball valve assembly at the Score (Europe) Glenugie Engineering Works in Peterhead.
Emergency services were called to the firm's HQ at 11.38am while employees on-site worked to free him from debris, including a heavy oil barrel.
Last night, firefighters who helped rescue the worker described his injuries as "serious".
Police and paramedics were also called to the plant in South Road, and the Health and Safety Executive (HSE) has been informed about the accident.
A fire brigade spokeswoman said: "On arrival, crews were faced with a man who had become trapped following an industrial accident.
"Firefighters used chocks and blocks, hydraulic rescue equipment and an on-site crane to free the man.
"He was then placed in the care of paramedics and taken to Aberdeen Royal Infirmary with serious, multiple injuries."
A spokeswoman for the HSE said: "We're making inquiries and an inspector is due to visit the site tomorrow."
A spokeswoman at Score declined to discuss the incident.
She said: "Unfortunately, I am not in a position to comment."
Work appeared to continue as normal at the factory following the accident.
Score, which has bases in 30 countries, was founded in 1982 by local man Charles Ritchie and today has 1,700 workers.
It also trains a further 300 people within the company worldwide.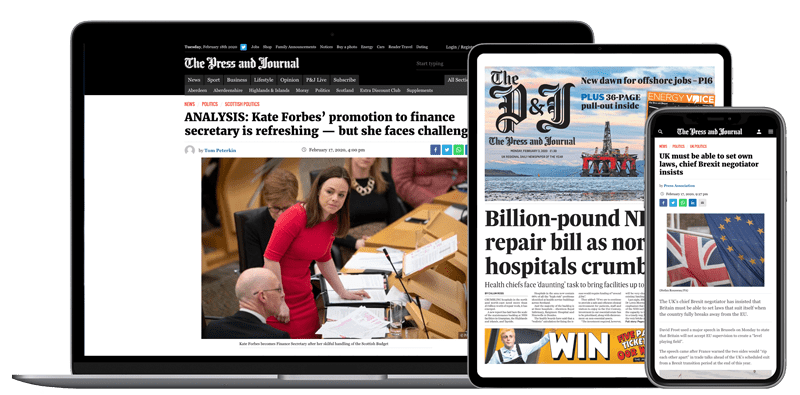 Help support quality local journalism … become a digital subscriber to The Press and Journal
For as little as £5.99 a month you can access all of our content, including Premium articles.
Subscribe