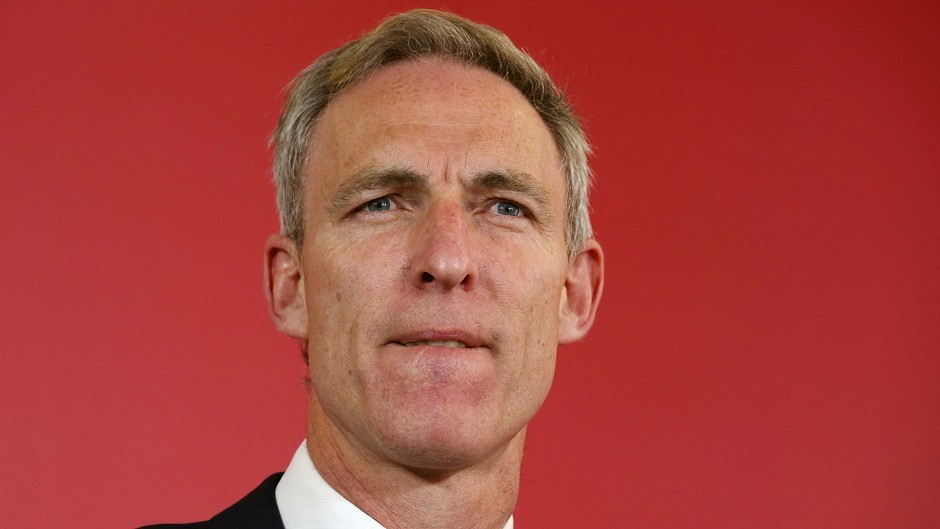 The battle over Jim Murphy's leadership of Scottish Labour is expected to come to a head tomorrow with calls for him to stand down.
Ahead of a crucial executive meeting, a major union said the party's best chances of recovery from its devastating election defeat was for Mr Murphy to do the "decent thing" and resign.
A letter is also being sent to all executive members stating he "must go" following an urgently called meeting of activists in Glasgow on Wednesday night.
It contains a resolution passed at the meeting calling for Mr Murphy to step down and for a wide ranging discussion on the party's future.
Pressure has been growing on Mr Murphy after Labour lost 40 of its 41 Scottish seats, including Mr Murphy's East Renfrewshire seat.
Two major unions believe the party's only chance is with a new leader. Unison said it was "unprecedented for a party leader not to stand down after such a defeat".
Unite also wants him out. Scottish secretary Pat Rafferty said the party must be able to pursue a unified agenda going into next year's Scottish Parliament elections.
"The only decent thing that Jim can do now is to resign and give deputy leader Kezia Dugdale a clear run at re-building and reforming Scottish Labour so it can avoid a constituency wipe-out in 2016," he said.
"Jim has been at the nerve-centre of Scottish politics for a generation but he is synonymous with the past and after the general election catastrophe – Labour's worst performance in Scotland for nearly a century – he needs to go so we can look to the future."
A packed meeting of left wing activists from the Borders to Aberdeen, who met in Glasgow this week, decided the national executive must put the party first.
Vince Mills, Campaign for Socialism chairman, said: "No one suggests that Jim Murphy is the only problem Labour has, or that all the blame lies with him.
"But it's also obvious that without his departure it will be difficult to reconnect with the electorate, or have the sort of searching and wider ranging discussions about the way forward we so obviously need."
Mr Murphy is confident of his position. It is understood his supporters have been asked to sign a letter backing him.
The shop workers union Usdaw also wants him to stay as do many senior Labour figures.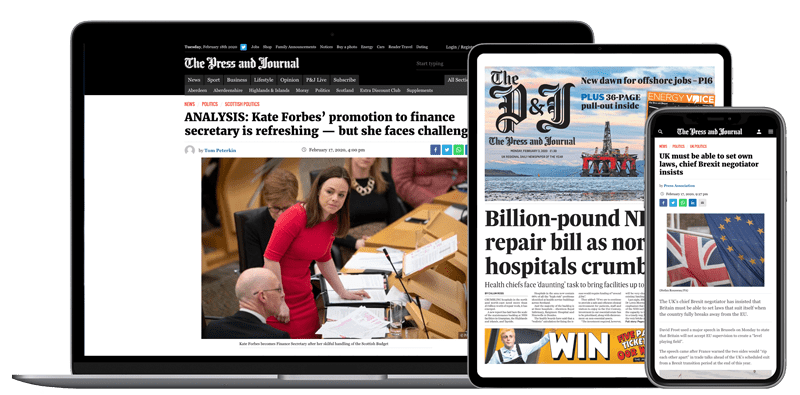 Help support quality local journalism … become a digital subscriber to The Press and Journal
For as little as £5.99 a month you can access all of our content, including Premium articles.
Subscribe