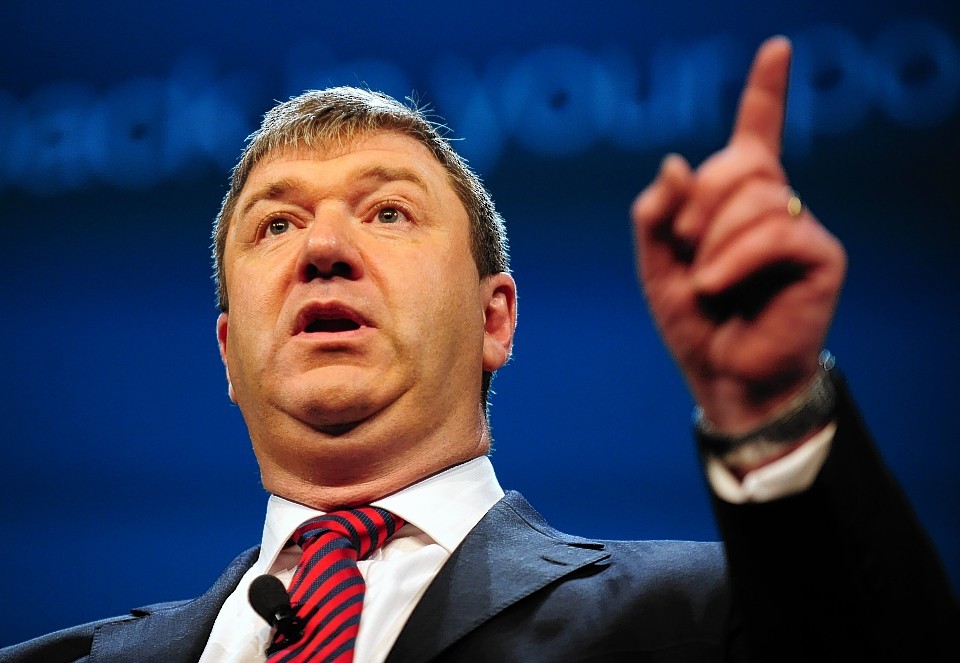 Former Scottish secretary Alistair Carmichael has accused the SNP of using Europe as a divisive wedge as it strives to find "any excuse" for a second independence referendum.
The Liberal Democrat made the remarks after SNP MP Martyn Day said a snap poll could be required if the vote on the UK's future in the European Union results in Scotland and England voting differently.
Mr Day, who won the Linlithgow and East Falkirk seat at the general election, said the EU membership referendum being taken forward by the UK Government could be the catalyst.
He said: "We didn't win enough of the elderly pensioners (last time), particularly the older women, we didn't convince enough people on currency arguments.
"Once we've addressed that, possibly combine that with a divisive EU referendum that could see Scotland and England voting differently, we might have the grounds to call for a snap referendum."
Northern Isles MP Mr Carmichael said the SNP seemed to have forgotten the last referendum was supposed to be a once in a lifetime event.
He added: "I'm sure that many people will share my exasperation at the determination of the nationalists to find an excuse, any excuse for a second independence referendum.
"Instead of using Europe as a wedge to drive between Scotland and England, they would be better to join the rest of us who believe in the EU in making the positive case for the whole of the UK to remain members of it."
Scottish Conservative chief whip John Lamont said it was in the interests of the SNP to leave as little time as possible for its "half-baked plans" to be scrutinised.
Nicola Sturgeon has so far refused to confirm whether a second referendum will be included in the SNP's manifesto for the 2016 Holyrood elections.
The issue is not on the draft agenda for October's party conference.
An SNP spokeswoman said the timing of any future referendum was entirely a matter for the people of Scotland to decide.
She went on: "The first minister has made clear we are not planning another referendum, but equally has made it clear it is not in the gift of any politician and party to rule it out indefinitely."
A UK Government spokesman said speculation about a second referendum should not be allowed to distract from the "important debate" on the question of how the Scottish Government can use the powers it already has and those on the way through the Scotland Bill.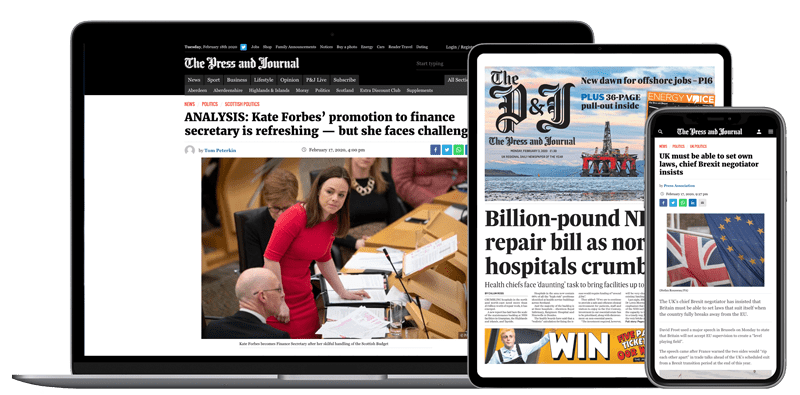 Help support quality local journalism … become a digital subscriber to The Press and Journal
For as little as £5.99 a month you can access all of our content, including Premium articles.
Subscribe