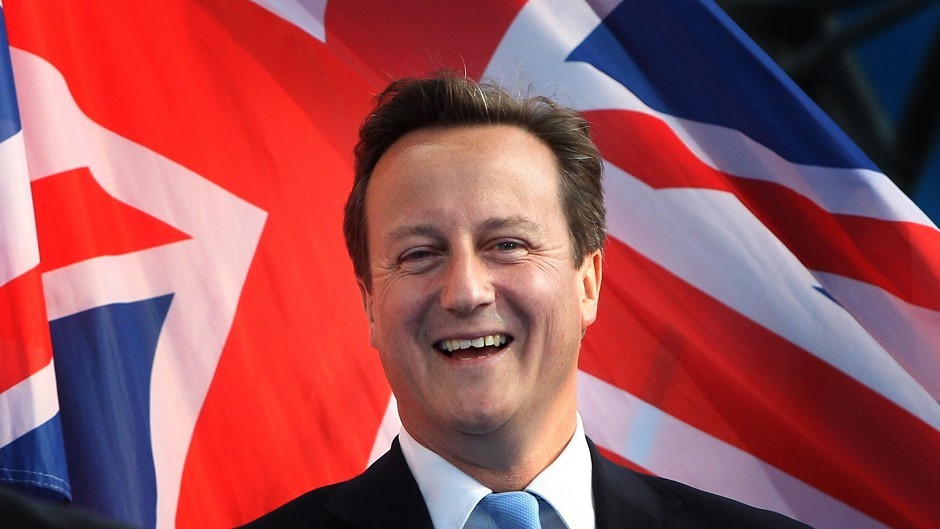 Nicola Sturgeon has claimed David Cameron's pledge to bring forward changes to devolution legislation as an "admission" it does not go far enough.
The UK Government is to table an amendment to the Scotland Bill aimed at strengthening the language about the permanence of the Scottish Parliament and the Scottish Government.
The changes will also put in legislation that Holyrood can only ever be abolished if backed by the Scottish people in a referendum.
First Minister Ms Sturgeon said she welcomed anything that beefed up the bill.
But she added: "I think what the prime minister has indicated is actually an admission that the Scotland Bill doesn't live up to the proposals in the Smith Commission and doesn't implement the vow that was made in the closing days of the referendum campaign."
She highlighted a recent poll that showed less than one in 10 people north of the border think the vow is being delivered.
She added: "I think probably most people across Scotland would have assumed that the Scottish Parliament was permanent anyway and would never have imagined that a UK government, although constitutionally it is able to, would try to abolish it.
"It's only one step in a long road that I think has to be travelled to make the bill that is before the House of Commons representative of what people were promised."
The SNP leader also said the Scotland Bill fails to live up to the Smith Commission in various other areas including welfare and the crown estate.
Announcing the changes, Mr Cameron said: "On the anniversary of that historic vote, let me repeat – we are delivering a new, accountable and permanent Scottish Parliament.
"Holyrood will be one of the most powerful devolved parliaments in the world."
Former first minister Alex Salmond insisted it is the Scottish people who make the parliament a permanent institution, claiming Mr Cameron had been "dragged kicking and screaming".
He added: "What the Scottish people would say to him is implement the promises and commitments, the vow, that was made last year. Then he'll be able to show his face in Scotland."
The new clauses are expected to be published within the next few days.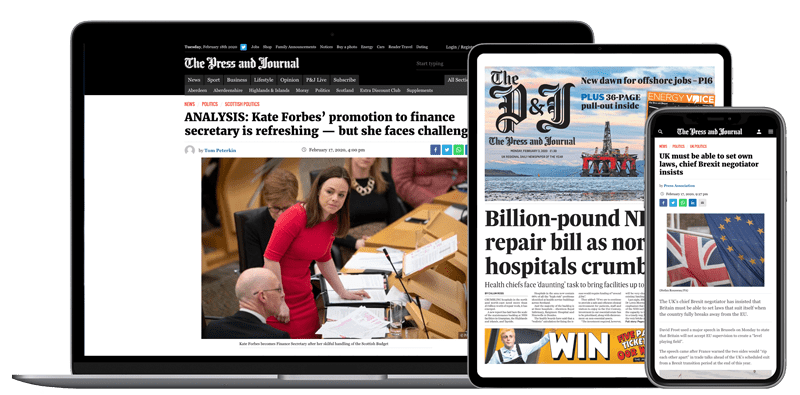 Help support quality local journalism … become a digital subscriber to The Press and Journal
For as little as £5.99 a month you can access all of our content, including Premium articles.
Subscribe