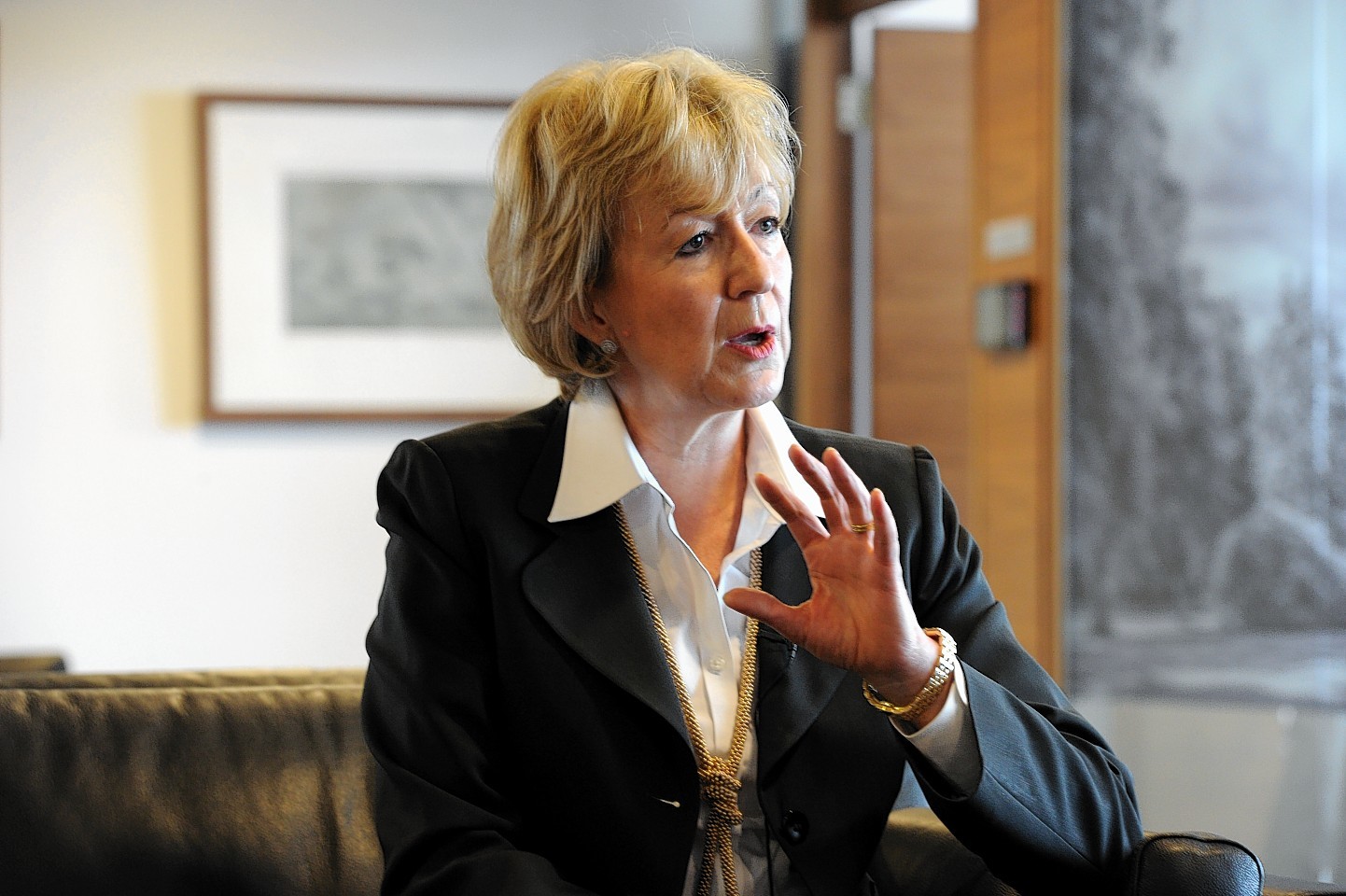 A Highland MP's latest call for the UK Government to bring in a national market for electricity distribution has again fallen on deaf ears.
The SNP's Ian Blackford, who represents Ross, Skye and Lochaber, put the question to energy minister Andrea Leadsom in the House of Commons yesterday.
He has repeatedly appealed for an end to the "discrimination" against people living in the north of Scotland and islands who face higher prices.
Despite experiencing some of the worst fuel poverty in Britain, consumers pay a 2p surcharge per unit.
However, Ms Leadsom confirmed the Government had no plans to introduce a single national network charge.
She added: "This [idea] would weaken every network company's local accountability to its customers and risk an overall increase in network costs across Great Britain.
"We are currently consulting, however, on the level of protection provided to consumers in the north of Scotland, which amounts to an average of £41 per household this year."
Mr Blackford highlighted the minister's comment before Christmas when she said it was "not right" that people faced higher electricity costs just because of where they lived.
He added: "I agree with you. Why do you not now take action to introduce fairness into the electricity market?
"Why are people in the Highlands and Islands paying 2p per kWh more than people elsewhere?
"Why are people in my constituency being discriminated against? Do the right thing and create a national market."
Ms Leadsom said she sympathised with his point, but added: "You need to appreciate that a national charge would mean lower charges in some areas and increases in others."
In Scotland, 1.8 million households would face higher bills, she told MPs, with 700,000 enjoying reductions.
She concluded by saying: "This is a very serious problem. You can't just wave a magic wand and change it."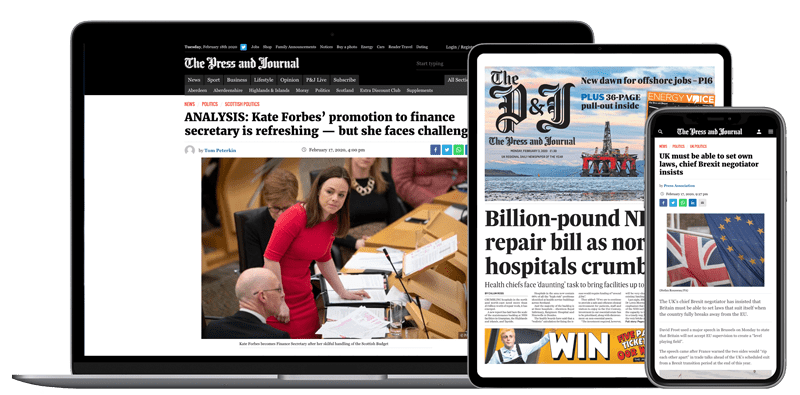 Help support quality local journalism … become a digital subscriber to The Press and Journal
For as little as £5.99 a month you can access all of our content, including Premium articles.
Subscribe