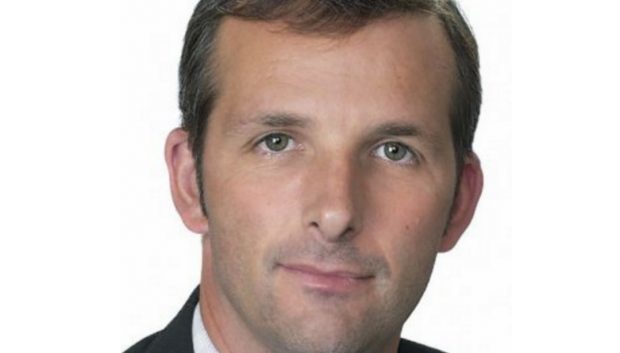 Plans to tackle fuel poverty have been changed in response to challenges faced by islanders when it comes to heating their homes.
Orkney MSP Liam McArthur yesterday secured support for a "rural uplift" in the mechanism which determines the households in need of support.
Mr McArthur successfully amended the Scottish Government's Fuel Poverty Bill as it passes through parliament.
His amendments were passed unanimously by Holyrood's Local Government Committee following concerns the legislation did not reflect the harsh realities of island life.
The Bill sets a national target of no more than 5% of households living in fuel poverty by 2040.
Fuel poverty is calculated by using a Minimum Income Standard (MIS) calculation produced by Loughborough University.
In committee, Mr McArthur argued successfully for a separate rural MIS to account for factors that make island living more expensive.
Mr McArthur said: "When the Scottish Government first published its bill last summer, it failed to reflect the rural and island dimension to fuel poverty.
"It also ignored the firm recommendation from its own Rural Fuel Poverty Task Force, which had called for the increased costs of living in rural and islands areas to be taken into account in any definition of fuel poverty.
"Passing this legislation will not, in itself, bring an end to the scourge of fuel poverty.
"Hopefully, however, it will allow resources to be targeted where they are most needed and flexibility in the approaches taken to meet local circumstances."
Housing Minister Kevin Stewart said: "I am delighted that we are now one step closer to legislation that will place Scotland among the very best in the world in terms of tackling fuel poverty.
"Scotland is one of only a handful of European countries to define fuel poverty, let alone set a goal to eradicate it as this bill aims to do."