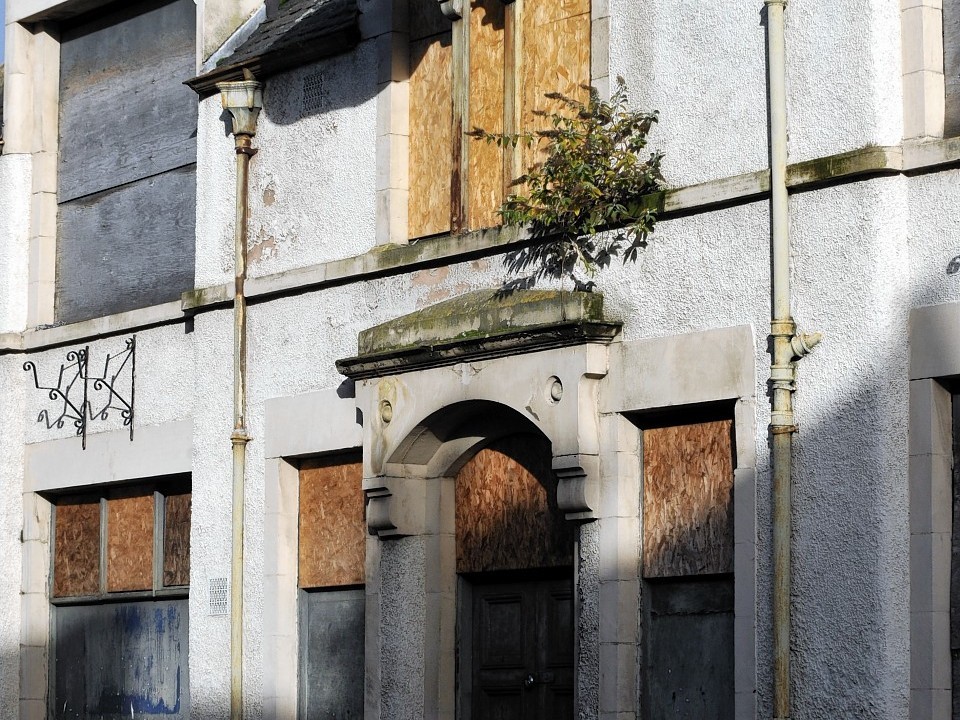 Councils will be able to recover the costs of repairing dangerous buildings thanks to the efforts of a Highland Labour MSP.
David Stewart's members' bill received unanimous support as it was passed by the Scottish Parliament yesterday.
His Buildings (Recovery of Expenses) (Scotland) Bill reintroduces charging orders allowing councils to charge building owners for work they should have carried out.
It is estimated that up to four out of five dwellings are in need of some kind of repair. In 2011-12, 369 dangerous building notices were issued in north and north-east, including 65 in the Highlands and Islands.
Mr Stewart said he was delighted that his bill had cleared the last Holyrood hurdle as it was "the culmination of four years hard work".
During evidence sessions it was clear that it had widespread support among local authorities and was testament to what can be achieved with MSPs and the government working together, he said.
"Too many buildings have been allowed to drift into disrepair and need urgent remedy. It is, of course, the owners' responsibility to repair buildings," Mr Stewart said.
"My bill aims to enable councils to carry out desperately needed repairs whilst shifting the financial burden back to the owners themselves."
"I am optimistic that local authorities will proactively use this new power to ensure they will not be out of pocket when stepping in to deal with building standards issues.
"This will mean they will feel more confident in carrying out repairs, hopefully leading to less repairs being delayed, scaled back or even cancelled due to concerns over cost recovery."
North-east Labour MSP Lewis Macdonald said it was estimated that only 50% of repair debts were recovered and across Scotland more than £3.9million could be outstanding
"In the north-east, 304 dangerous building notices were issued in 2011-2012. These are not just unsafe to the public, they are an eyesore," he said.
"These buildings have a detrimental effect on the surrounding area by driving down house prices on a street or making town centres seem unwelcoming."
Local Government Minister Derek Mackay said: "This bill will provide local authorities with additional powers for debt recovery that provides them with flexibility and gives them more certainty to recover these expenses.
"We want to make sure building owners are held accountable for enforcement work in future."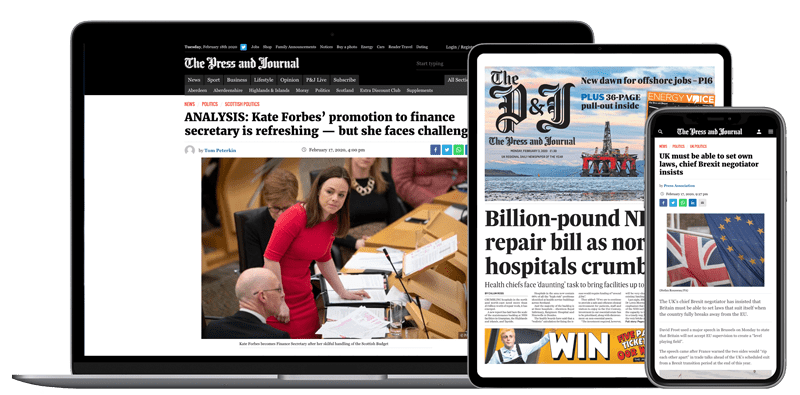 Help support quality local journalism … become a digital subscriber to The Press and Journal
For as little as £5.99 a month you can access all of our content, including Premium articles.
Subscribe