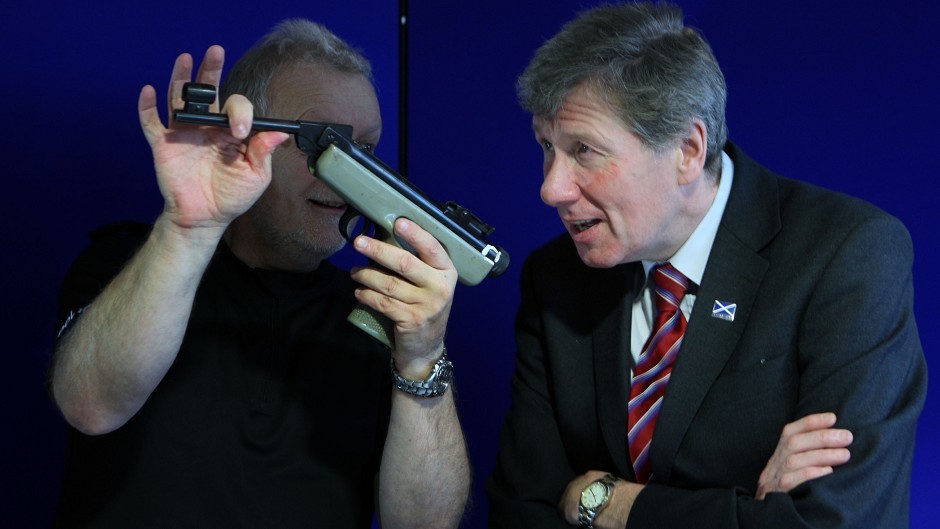 A group of MSPs will hold an inquiry into a controversial proposal for a new licensing regime for air guns.
The Scottish Parliament's local government and regeneration committee will scrutinise the Air Weapons and Licensing (Scotland) Bill.
It follows the recent announcement by Justice Secretary Kenny MacAskill that all air gun owners will have to have a licence – and demonstrate a legitimate reason for having one.
The measure is part of a long-term commitment by the SNP to crack down on the reckless use of air weapons, which started with the death of two-year-old Andrew Morton who was shot in the head in Glasgow in 2005.
Mark Bonini was later convicted of murdering the youngster.
North-east air gun enthusiasts have accused the Scottish Government of going over the top in its response to the tragedy.
Critics say offences involving air weapons fell by 75% over a six-year period – from 683 in 2006-07 to 171 in 2012-13 – and are at the lowest level since records began.
Scottish Air Rifle and Pistol Association chairman Graham Ellis, who sat on the government's consultative panel, said Mr MacAskill had decided on the heaviest, most expensive and disproportionate solution.
The Newmachar-based former chairman of Grampian Air Rifle Club said the bill was more restrictive than current shotgun regulations.
The legislation also covers alcohol, the operation of sexual entertainment venues, and amends licenses for taxis and private hire cars, scrap metal dealerships and public entertainment facilities.
Committee convener Kevin Stewart, MSP for Aberdeen Central, said: "We are aware there is considerable interest from both sides of the debate on the licensing of air weapons as well as the other aspects of this bill.
"We are seeking information and views to inform our work in scrutinising these proposals."
The committee's call for evidence is open until September 29.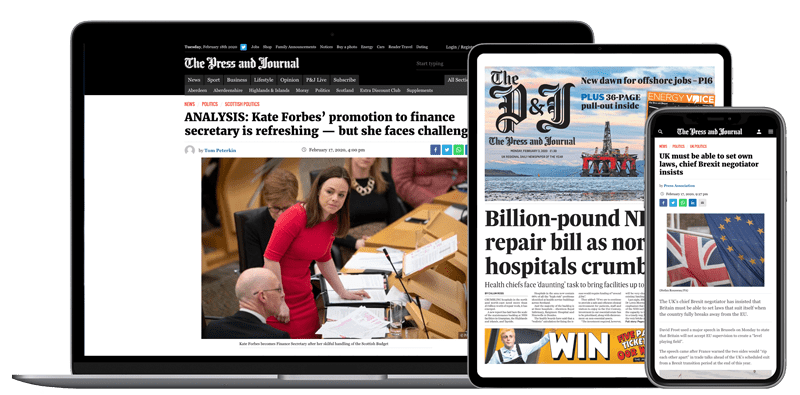 Help support quality local journalism … become a digital subscriber to The Press and Journal
For as little as £5.99 a month you can access all of our content, including Premium articles.
Subscribe