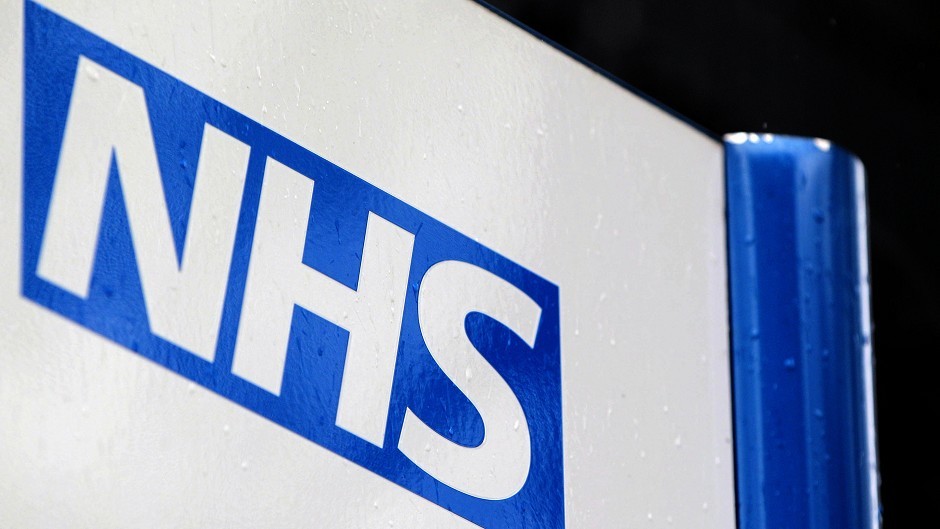 Health boards are offering varying quality of services for stroke victims across Scotland, according to a new report.
The Scottish Stroke Care Audit found that no hospital met all of the expected standards and must make improvements.
It said only 80% of patients were admitted to a specialists unit within one day of hospital admission last year – 10% short of the target.
A total of 20 hospitals across Scotland, including Raigmore in Inverness, Dr Gray's in Elgin and Aberdeen Royal Infirmary, failed to achieve the standard.
The report stated: "Hospitals are making progress towards meeting the stroke care standards.
"The quality of stroke services still varies across Scotland.
"No hospital meets all of the Scottish Stroke Care Standards so all need to try to improve stroke services."
Liberal Democrat health spokesman Jim Hume said the report should act as a "wake-up call" to SNP ministers.
"It is time that the Scottish Government got a grip on these crucial services," he added.
NHS Scotland clinical director Professor Jason Leitch said he and his staff were committed to ensuring that stroke victims get access to the best possible care as quickly as possible.
He added: "This year's audit continues to show that stroke care is consistently improving year on year with every health board making improvements in delivering the 'stroke care bundle' – a group of specific interventions.
"Nationally this improved by 7% during 2014.
"However, there is still more to be done and our action plan sets out a comprehensive programme for further reducing the number of deaths from both heart disease and stroke.
"It also focuses on providing the best possible care in the acute setting, as well as helping people's longer-term recovery in their own communities."
The report said NHS Grampian, which dealt with 688 patients last year, had made improvements in CT scanning performance but needed to give other areas of stroke care "further attention".
"The need for a radical review of stroke beds has been acknowledged and will be resolved over the course of the summer," it added.
The report said NHS Highland, which treated 556 stroke patients last year, had been working to improve care provision through staff training and person centred services.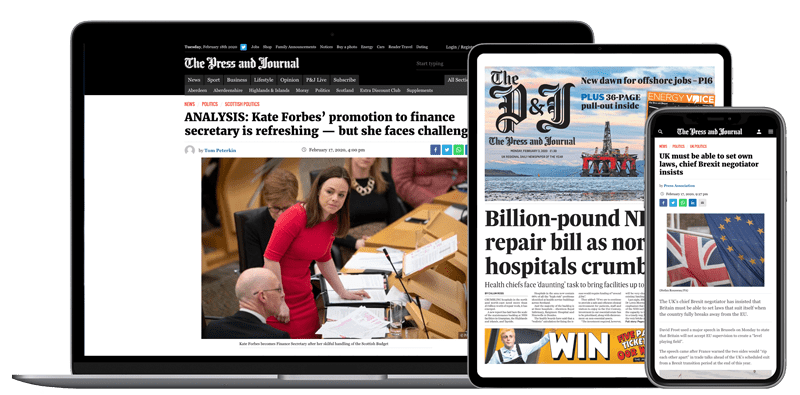 Help support quality local journalism … become a digital subscriber to The Press and Journal
For as little as £5.99 a month you can access all of our content, including Premium articles.
Subscribe