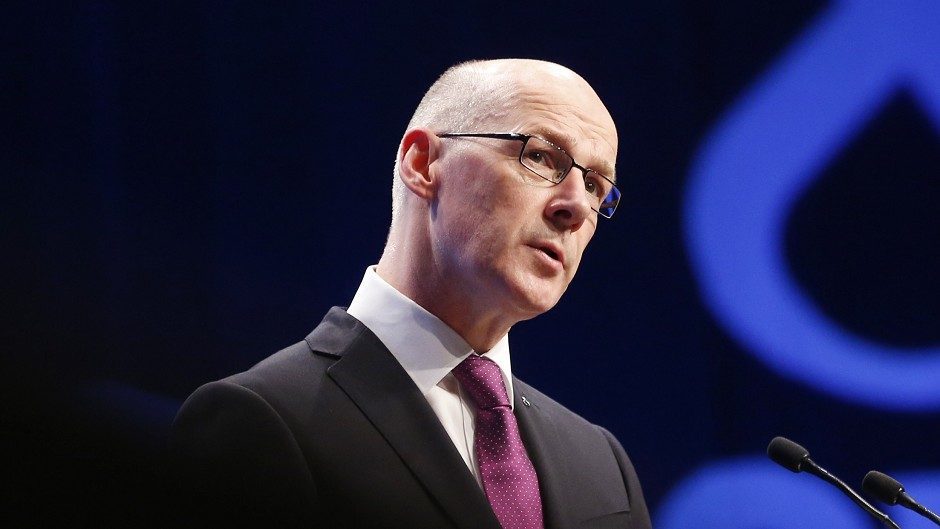 Finance Secretary John Swinney will deliver his first budget armed with new tax powers on the back of claims Scotland's borrowing is spiralling towards £50billion.
Mr Swinney now has the ability to vary income tax rates from the UK level and will have more tax and welfare powers from April 2017.
He will deliver his draft budget in the wake of reports that public borrowing to build schools, hospitals and other infrastructure is to reach £50billion by the end of the decade.
Jackie Baillie, Scottish Labour's finance spokeswoman, called for Holyrood's finance committee to investigate debt levels "as a matter of urgency".
She also called Mr Swinney to deliver "anti-austerity budget for the long term" and added: "Hiding cuts or tax rises until after votes are cast in May just won't be acceptable."
Scottish Liberal Democrats leader Willie Rennie said Mr Swinney should spend all the extra money he gets from the Barnett formula through England's mental health spending increase to do the same this side of the border.
Mr Rennie said: "The budget is a chance for the SNP to show that they take mental health seriously."
North East MSP Alex Johnstone urged the deputy first minister not to use the budget to "whack up tax rates".
The Scottish Conservatives housing spokesman also called for Mr Swinney to follow George Osborne's lead and help aspiring house owners.
The Scottish Government said it limited its borrowing to 5% of its revenue budgets.
Mr Swinney, who is set to maintain the eight-year council tax freeze, said they face "tough choices" for spending after the UK's own review placed "unprecedented pressure" on Scotland's public finances.