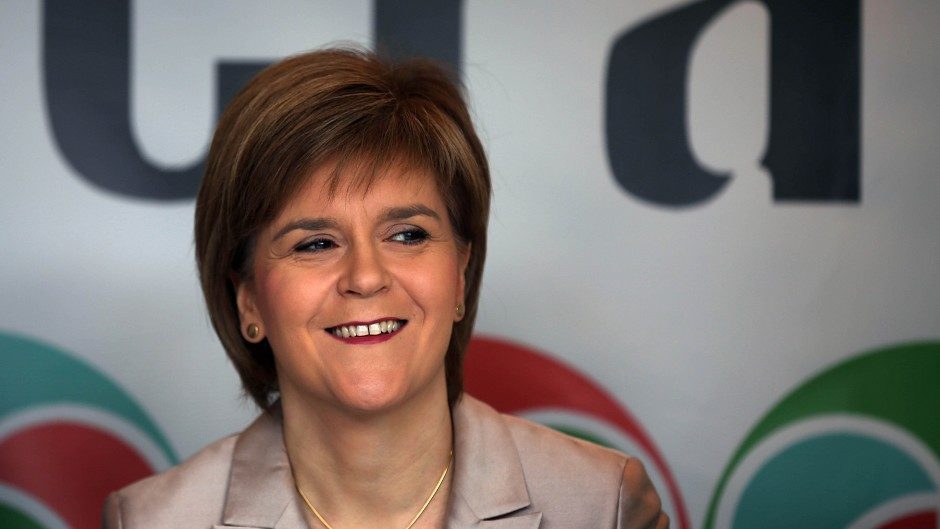 The SNP have won their 26th council by-election victory in just eight months – putting them on course for a clean sweep of constituencies at May's Holyrood poll.
The Nationalists held on to the Hamilton North and East seat with an increased share of the vote and a 5.6% swing from Scottish Labour.
The victory was welcomed by party officials, who said it was "confirmation" that people "are continuing to place their trust" in the government.
However, the swing was smaller than that seen in many other contests.
The Nationalists are widely-expected to win every constituency in May's Scottish Parliament elections.
The Conservatives also saw their first preference vote rise by more than 8% in the Hamilton North and East by-election, while the Scottish Liberal Democrats enjoyed a rise of 0.8%.
SNP business convener and Transport Minister Derek Mackay said the party would "take nothing for granted" in May.
He said: "I am delighted to see the election of another hard-working SNP councillor who will serve her community tirelessly.
"This by-election is further confirmation that after eight years in government people are continuing to place their trust in the SNP and our strong record of delivery and success in government.
"But there is more work to do and we take absolutely nothing for granted – we will work hard to retain the trust of the Scottish people next year and to secure the re-election of Nicola Sturgeon and an SNP government to keep Scotland moving forward."
Stephanie Callaghan beat Scottish Labour's Lyndsay Clelland, the Scottish Conservatives' James MacKay, the Scottish Greens' Steven Hannigan and Liberal Democrat candidate Norman Rae to win the seat.
The by-election, which attracted a turnout of about 20%, was triggered by the death of local SNP councillor Lynn Adams in September.
The defeat for Scottish Labour came as the UK Labour Party beat Ukip in a by-election in South Thanet, where leader Nigel Farage ran to be MP at the general election last year.
Jeremy Corbyn's party romped home with 288 votes in the Newington ward following the resignation of Ukip councillor Vince Munday, who is moving to Thailand with his wife Fa.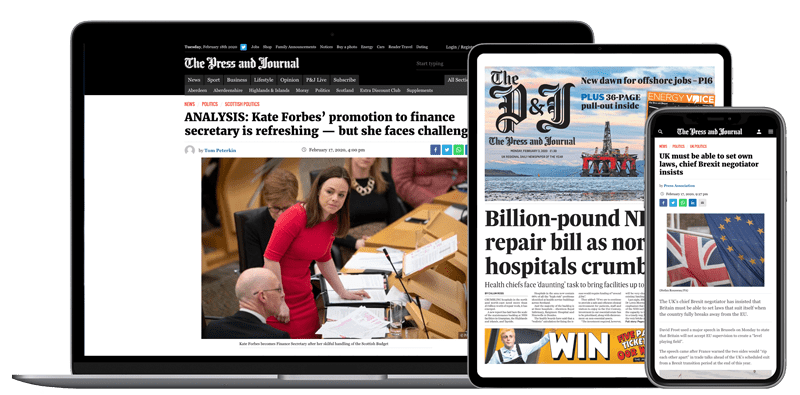 Help support quality local journalism … become a digital subscriber to The Press and Journal
For as little as £5.99 a month you can access all of our content, including Premium articles.
Subscribe