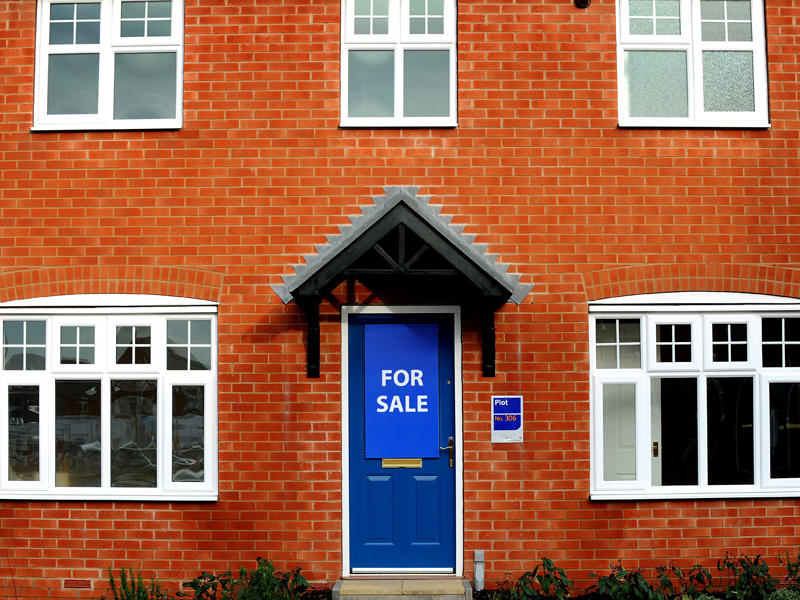 Almost 200 homes in the north and north-east have been bought using the UK Government's controversial Help to Buy scheme.
New figures have revealed that Aberdeen was among the top 10 areas of Britain where the most government-guaranteed mortgages were completed.
Six of the top 10 were in Scotland, with coalition ministers highlighting the figures as evidence that the scheme was benefiting the whole country.
Critics have warned that the initiative was helping to overheat the housing market in London, risking another burst property bubble of the kind which contributed to the 2008 financial crash.
Business Secretary Vince Cable triggered a row in September when he said it should not go ahead because of "serious housing inflationary pressures" in the north-east of Scotland and London.
Across the UK, 7,313 homes have been sold so far under Help to Buy.
The most loans were taken out in Leeds, followed by Birmingham, Glasgow, Edinburgh, Wigan, Fife, South Lanarkshire, North Lanarkshire, Bristol and Aberdeen.
There have been 61 loans completed in the Granite City, 53 in Aberdeenshire, 34 in the Highlands, 21 in Moray, five in the Western Isles, four in Orkney and five in Shetland.
Across Scotland, 957 loans were backed by the government, with the average value of the house being £112,483, and 80% were to first-time buyers.
Chief Treasury Secretary Danny Alexander, the Inverness MP, said: "I am delighted that over 1,000 people in Scotland have already moved on or up the housing ladder as a result of the UK government's mortgage guarantee scheme.
"Today's figures show Help to Buy is working particularly well in Scotland."
Philip Hogg, of building group Homes for Scotland, said: "With analysis by the Council of Mortgage Lenders confirming the modest proportion of business attributable to Help to Buy, it is clear that any worry in relation to house price inflation is more related to lack of supply.
"This can only be tackled by building significantly more homes and this is exactly what the hugely successful Help to Buy (Scotland) shared equity scheme is helping to achieve, generating more than 3,000 reservations or sales in Scotland since launch."
However, Rob Wood, chief UK economist at the Berenberg Bank, argued the impression the scheme gives to the housing market matters more than its direct impact.
He said: "Curtailing the scheme – in any way – would send a strong, worthwhile, signal."