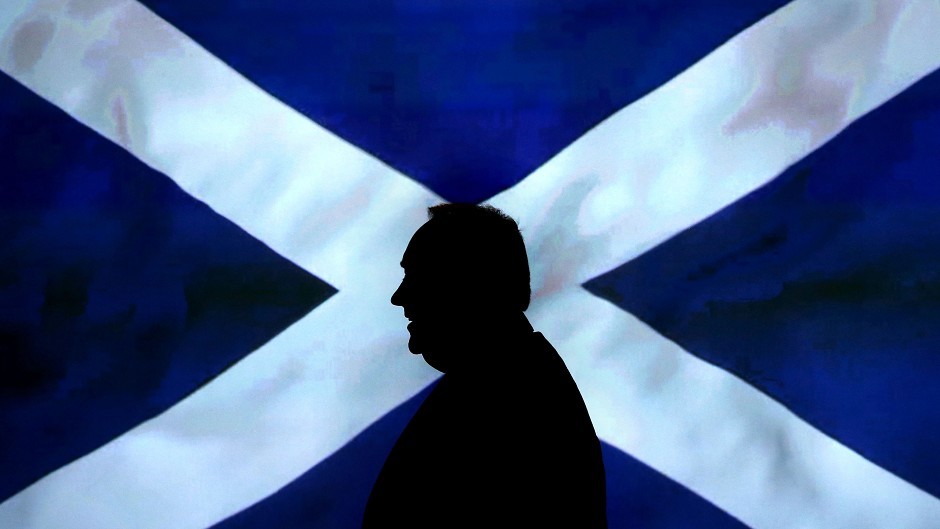 The SNP has called on MPs to investigate claims that the Treasury misled Scots on the costs of independence.
The move follows a row this week after London School of Economics professor Patrick Dunleavy said calculations in a UK Government report "badly misrepresents" his work.
Treasury officials had cited the academic's study in their latest analysis of the impact of independence, and specifically a £15million figure he had used for the cost of establishing one government department.
The Westminster report multiplied £15million by the 180 bodies it said Scotland would need, to reach a start-up cost of £2.7billion.
Mr Dunleavy said later that the figure overstated the reality by 12 times.
Angus MacNeil, SNP MP for the Western Isles, has written to the Commons public accounts committee asking it to investigate.
"It's only right that the UK Treasury, and how it abused the academic research so spectacularly, is scrutinised," he said.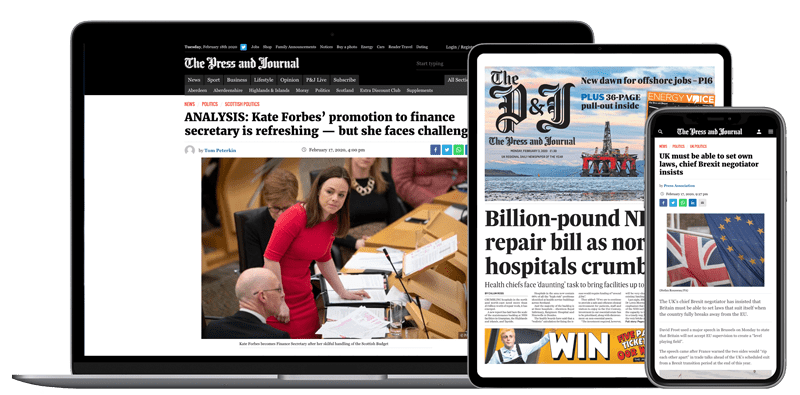 Help support quality local journalism … become a digital subscriber to The Press and Journal
For as little as £5.99 a month you can access all of our content, including Premium articles.
Subscribe