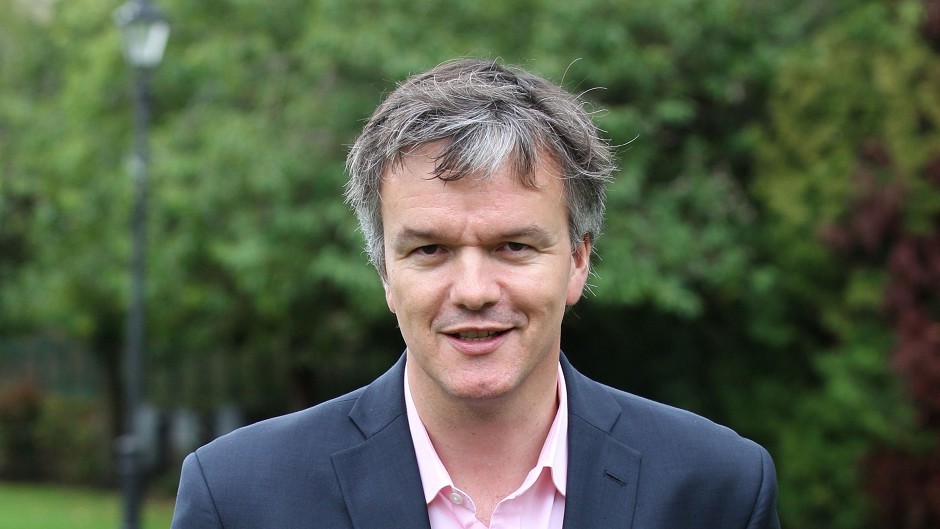 Former Scottish Secretary Michael Moore has said that MPs must be recalled whatever the referendum result next week.
The Liberal Democrat believes it would be unwise for politicians just to "saunter off" to their party conferences without Westminster formally acknowledging the outcome of the vote.
The Labour conference kicks off a week on Sunday, just three days after the historic decision on independence.
It means there would be limited free days to recall MPs, although the following Thursday would be one option.
Many Westminster commentators have said the UK Parliament would have to hold an emergency session in the event of a Yes vote, because of the huge implications.
However, Mr Moore argued that the same should happen if the verdict is No.
"Come what may there should be a recall of parliament after the vote," he told journalists.
"We cannot simply saunter off to the party conferences for a month without some chance to discuss what has just happened.
"If this parliament is to have any continued claim to represent Scotland then we cannot just ignore what has just happened."
Mr Moore, the MP for Berwickshire, Roxburgh and Selkirk, served as Scottish Secretary from May 2010 to October 2013, when he was replaced by Alistair Carmichael.
He carried out negotiations paving the pay for the Edinburgh Agreement, and implemented the last Scotland Act, giving Holyrood new powers.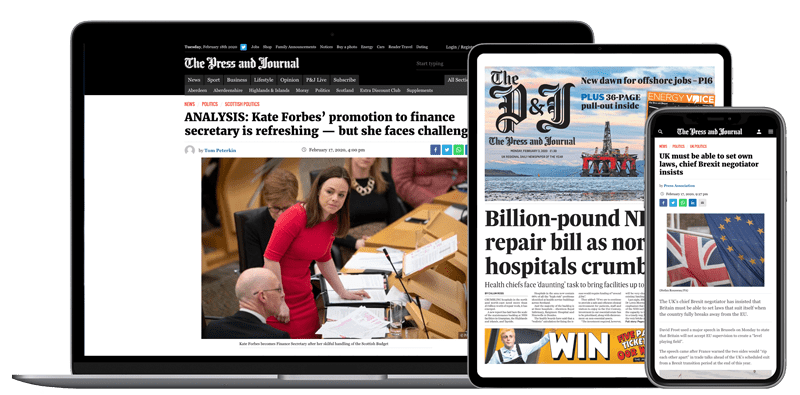 Help support quality local journalism … become a digital subscriber to The Press and Journal
For as little as £5.99 a month you can access all of our content, including Premium articles.
Subscribe