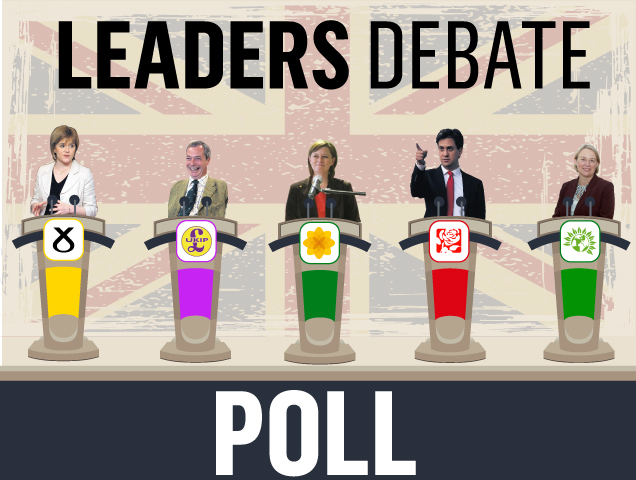 This evening's debate may have lacked a Nick Clegg and a David Cameron but it certainly wasn't short of passion.
All five leaders, Ed Miliband, Nicola Sturgeon, Leanne Wood, Natallie Benett and Nigel Farage ensured a fiery evening but which leader produced the strongest performance?
Have your say now.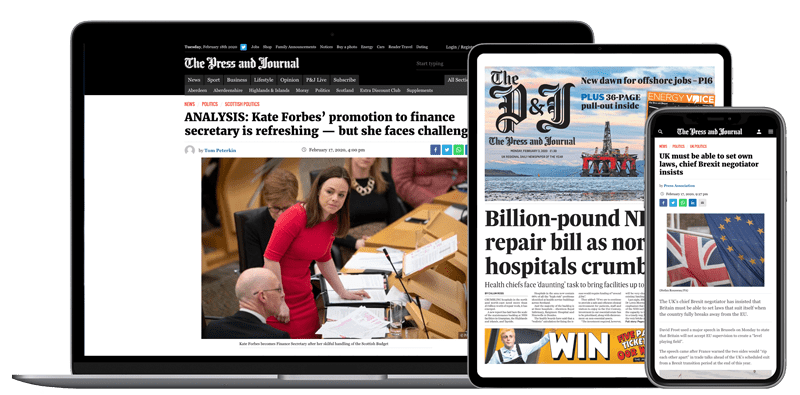 Help support quality local journalism … become a digital subscriber to The Press and Journal
For as little as £5.99 a month you can access all of our content, including Premium articles.
Subscribe