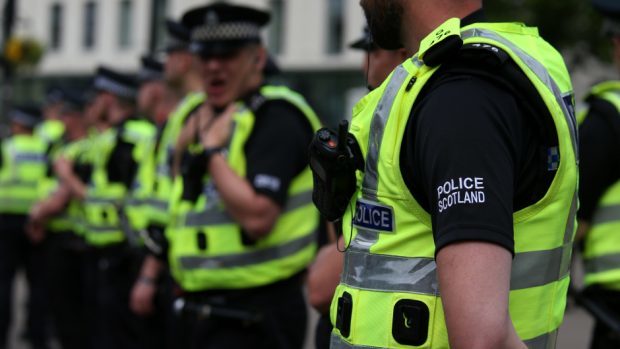 A crackdown on whistle-blowers has been included in new guidance for Scottish police.
Police officers and staff will be asked to provide a list of any journalists and political activists they know in a bid apparently designed to stop leaks.
However police insist the register merely aims to tackle potential criminal activity.
The move could have prevented media reports of police scandals – including the M9 deaths, chaos and near-misses as control rooms are centralised and armed police being deployed on routine duties.
Last night Scottish Liberal Democrat leader Willie Rennie said police bosses should not be freed up to "silence internal critics".
He said: "It was because of principled police officers and staff members that we got to bottom of the deep-rooted flaws in Scotland's police service – these people should be hailed not silenced.
"A declaration of media and political contacts is designed to snuff out such contacts rather than to aid transparency.
"A political and media register would have chilling effect and would enable those in charge to escape the necessary scrutiny."
Police Scotland head of professional standards, Chief Sptd Alan Speirs, insisted he was not trying to stop police staff associating with journalists or political activists.
He said: "The guidance does not prohibit or limit associations categorised; it is designed to allow any potential risk to be assessed.
"The guidance on politics refers specifically to membership of political parties where that member plays an active part, which is far-removed from reported 'MSP links or politician contacts', this entirely misrepresents the policy.
"So too does reference to journalists, media and press, this guidance concludes 'where there may be a potential conflict with Police Scotland operations or investigations'."
A spokeswoman for Justice Secretary Michael Matheson said the minister would not intervene in an operational matter.
She added: "The guidance is an operational matter for Police Scotland.
"It is right that all public services recognise the importance of engaging with MSPs and journalists, as well as other key stakeholders."
"We also believe it's important staff are provided with a safe space to discuss any concerns and promote an open and transparent reporting culture across all levels of the service."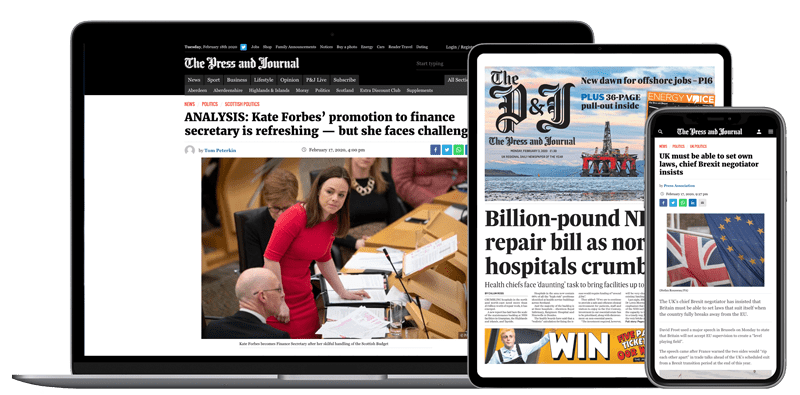 Help support quality local journalism … become a digital subscriber to The Press and Journal
For as little as £5.99 a month you can access all of our content, including Premium articles.
Subscribe