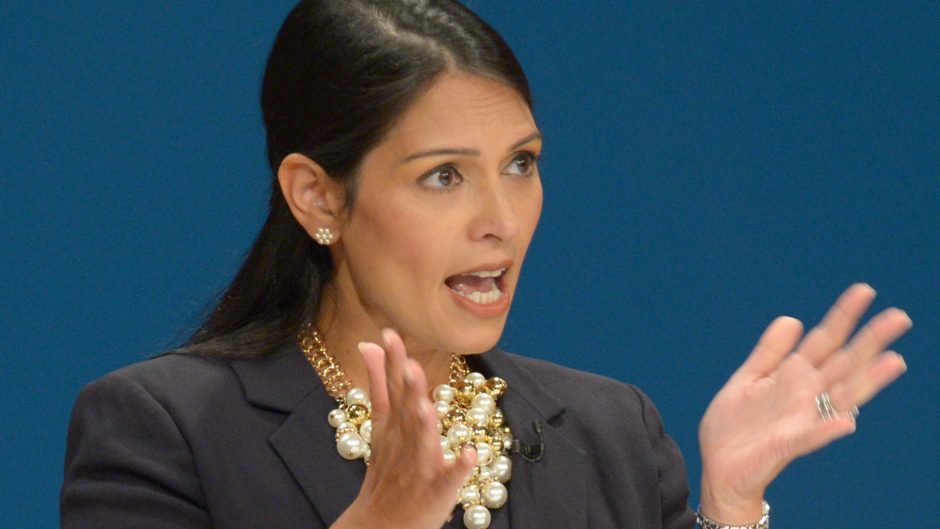 An Aberdeenshire midwife who volunteered in Malawi delivering family planning advice and sex education today highlighted the barriers facing young women there.
Megan Potter, from Ballater, spent three months in Nkhata Bay, an area of the country with a high level of HIV, where she helped teach youngsters about reproductive health and rights.
The 26-year-old shared her experiences as the UK Government's family planning summit began in London.
Co-hosted by the Department for International Development (Dfid), with global partners, it will look at practical measures to reduce costs and increase availability for the millions of women who want contraception, but cannot afford it or get hold of it.
Ms Potter, who volunteered with the International Citizen Service, said the work brought to light "many of the myths and effects of social stigma that are prevalent".
She said if a young woman is discovered to have gone to a family planning service – particularly to seek the contraceptive pill or implant – it is assumed she is "promiscuous or wants to be unfaithful to her partner".
She continued: "Add to this the limited availability of free contraception, the extremely limited income of most Malawian women and the barriers to accessing these services, which should be considered a basic right to keep women safe, it is easy to imagine why uptake and usage of family planning is less than ideal.
"That access to information about sexually transmitted infections, family planning services and good quality sex education is important has been known about for decades.
"If we as educated young people born in the 90s in the UK and in Africa don't have enough understanding to maintain our safety, then we need to move quickly to improve this for the next generation."
The summit will cover a range of issues, including the specific barrier faced by adolescents and need in emergency situations, with family planning one of the biggest gaps in humanitarian response, leaving women at risk of maternal death or having to resort to unsafe abortions.
International Development Secretary Priti Patel said the event would help empower women and girls to take control of their own lives and address global population growth.
She added: "Astonishingly, there are still 214 million women around the world who do not want to get pregnant, but who are not currently using modern methods of family planning."
In Malawi, one of the many African and Asian countries represented at the conference, on average 10 women die a day in childbirth.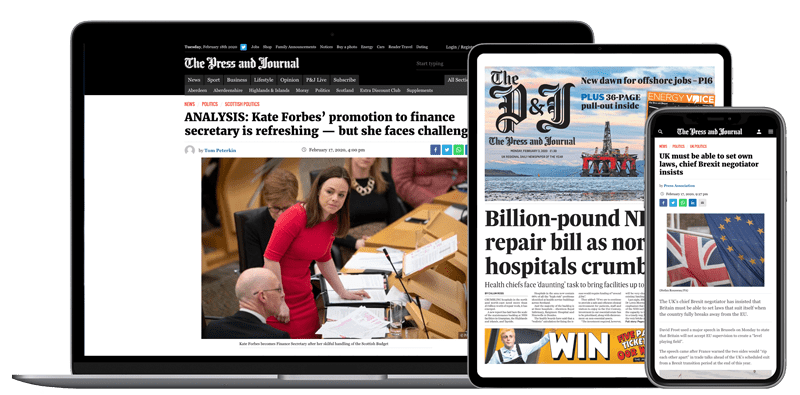 Help support quality local journalism … become a digital subscriber to The Press and Journal
For as little as £5.99 a month you can access all of our content, including Premium articles.
Subscribe