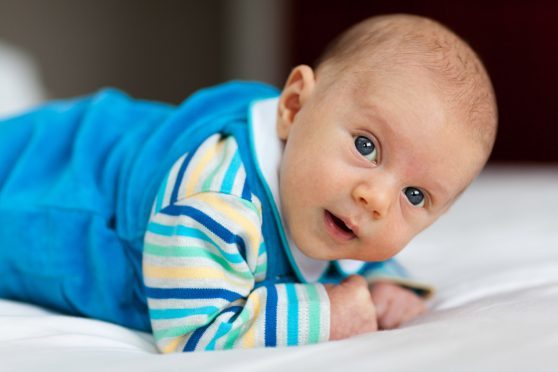 The top 100 baby names for Scotland were released today with Jack and Olivia bagging the top spots.
Figures from the National Records of Scotland (NRS) show that Jack was the most popular boys' name for a 10th consecutive year and Olivia was the top girls' name for a second year.
The second most popular name for boys was Oliver, followed by James, Lewis and Noah. Emily came in second on the girls list followed by Isla, Sophie and Jessica.
Use our interactive table to view the whole list – and see if your baby's name is featured.