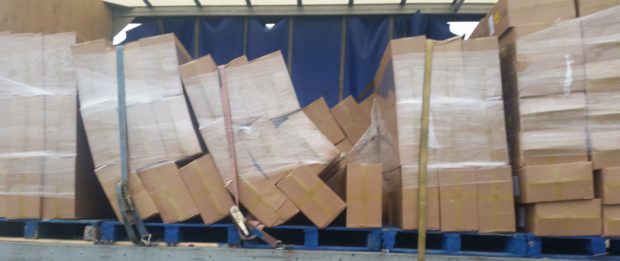 A 58-year-old man has been charged after an estimated 3.6 million suspected illicit cigarettes were seized by HM Revenue and Customs (HMRC).
Police Scotland executed a warrant at a business address in Gartcosh, North Lanarkshire, on Friday and discovered the cigarettes inside a 20-foot container.
HMRC officers attended the scene and seized the cigarettes, worth an estimated £1.3 million in lost duty and taxes.
A 58-year-old local man was arrested by HMRC officers and later charged in relation to the discovery.
Joe Hendry, assistant director of HMRC's fraud investigation service, said:
"Tobacco fraudsters are costing the UK around £2.5 billion a year in lost taxes.
"This is theft of money which should be going to fund public services and is ending up in the pockets of criminals.
"We are disrupting the distribution of illicit tobacco across the UK and levelling the playing field for local businesses who cannot compete with their criminal competitors.
"We encourage anyone with information about the illegal sale of tobacco to contact our fraud hotline on 0800 788 887."
Detective Inspector Colin Campbell from Police Scotland said: "This operation is an excellent example of partnership working, resulting in a significant seizure.
"We remain focused on tackling criminality in our communities and we will continue to work closely with our partners, sharing information and intelligence which will lead to the detection and disruption of criminal activity."
Investigations are continuing.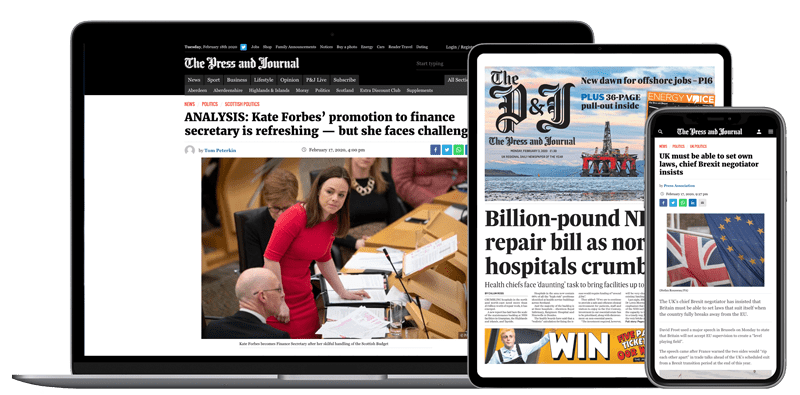 Help support quality local journalism … become a digital subscriber to The Press and Journal
For as little as £5.99 a month you can access all of our content, including Premium articles.
Subscribe