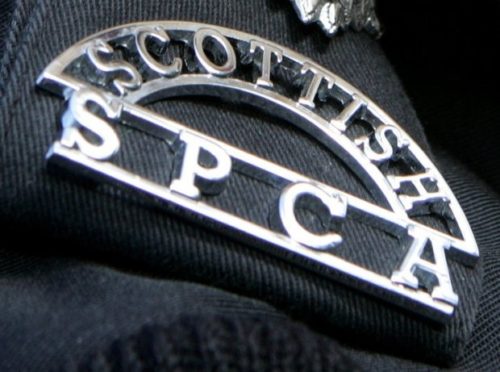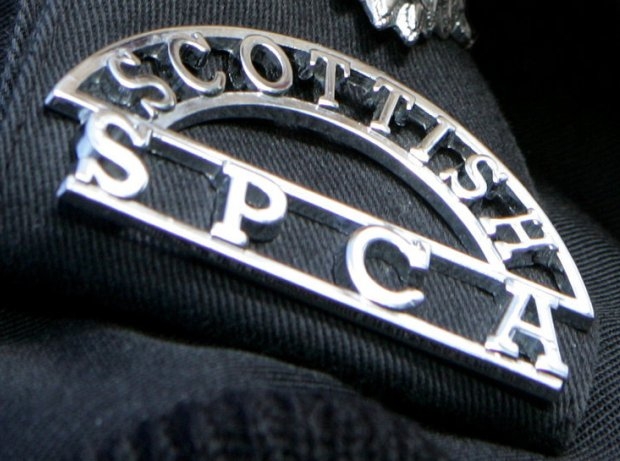 The Scottish SPCA is calling for the public to share their experiences of the charity as it celebrates its 180th birthday.
It hopes to unearth a treasure trove of photographs, memories and memorabilia that will showcase its successes since it was established.
The SSPCA was founded in Edinburgh on December 18, 1839 with the initial aim of providing aid to overworked horses and ponies in Leith.
By 1900 it had grown to provide care for all manner of animals across much of Scotland, working with other organisations in Aberdeen, Glasgow and the West of Scotland.
It is now the nation's leading animal welfare charity and later this year the society plans to launch celebrations to commemorate the special anniversary. They will run throughout 2020.
As part of that celebration, it is calling on members of the public to share their memories as they seek to uncover long lost tales that have spanned several decades.
Kirsteen Campbell, chief executive of the Scottish SPCA, said, "In my short time with the society I know hundreds of examples of our dedicated people going above and beyond to do all they can for animals and humans they come across.
"So I can only imagine how many fantastic stories must be out there about the people who have worn our uniform since we formed."
During 2018, the SSPCA successfully rehomed 5,068 rescued animals such as dogs, cats, exotic pets and other small animals.
The charity – which receives no government funding – always prioritises the wellbeing of the animal as extensive checks are conducted in order for an animal to find its forever-home.
Not only does the SSPCA care for domestic animals, it has established a world-leading wildlife hospital in Clackmannanshire where some 9,6000 wild life casualties were nursed back to health.
It has also established educational programmes in order to teach future generations of pet owners about the responsibilities and demands of pet ownership.
In 2018 alone, the SSPCA delivered lessons to 250,000 to school children across Scotland.
Anyone with memories they would like to share can get in touch via the SSPCA website or by emailing 180.years@scottishspca.org.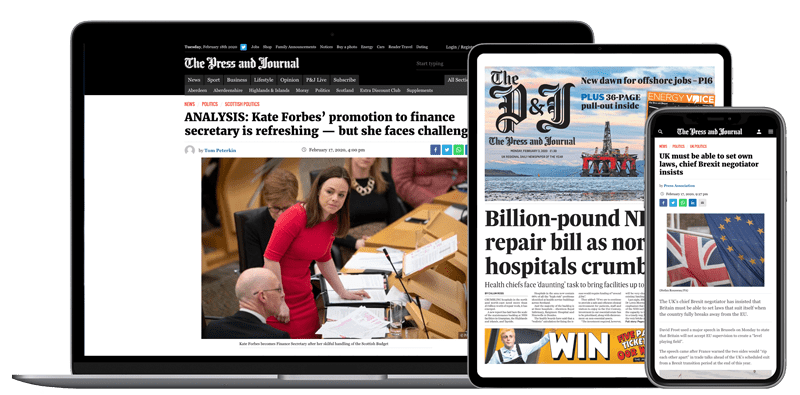 Help support quality local journalism … become a digital subscriber to The Press and Journal
For as little as £5.99 a month you can access all of our content, including Premium articles.
Subscribe