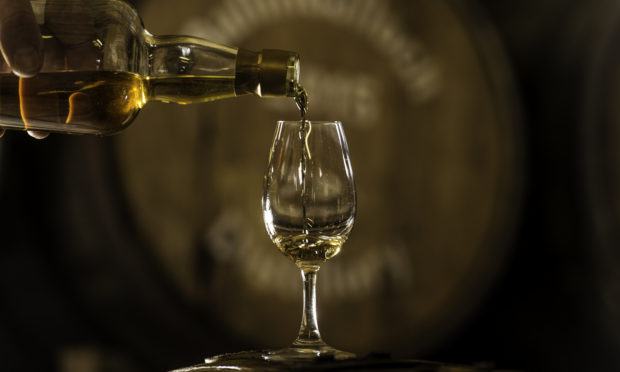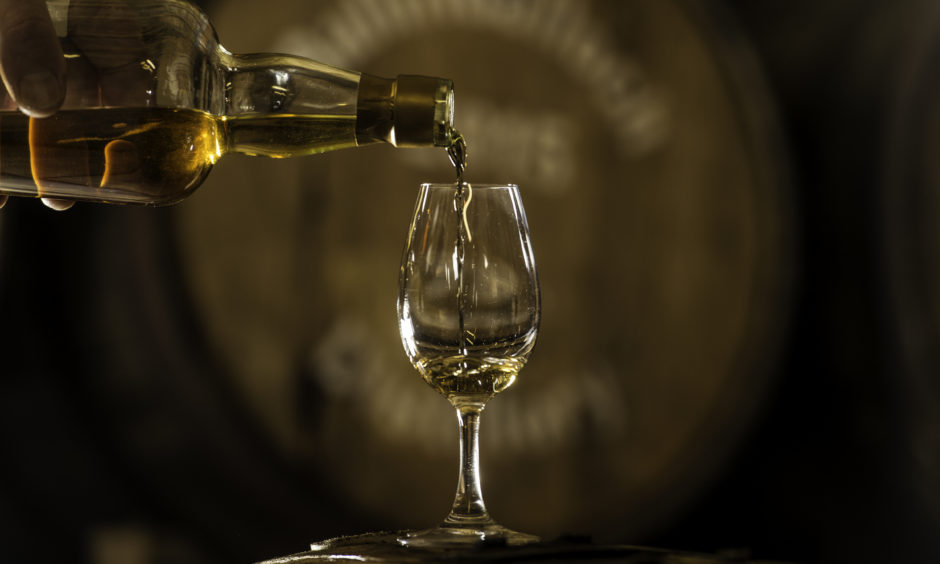 Whisky chiefs have called for an urgent end to a transatlantic trade war which they claim is costing the industry millions of pounds every month.
The chief executives of the Scotch Whisky Association (SWA) and Distilled Spirits Council of the United States (Discus) say they have been caught in the middle of a wider "unrelated" dispute which has left them suffering from hefty tariffs.
In 2018, the EU imposed a 25% rate on imports of US whiskey in response to American tariffs on European steel.
Then, last year, the US imposed a similar penalty on single malt Scotch Whisky amid a long-running argument about subsidies to Airbus and Boeing.
The two industry organisations believe their sector had previously been "flourishing" during 25 years of tariff-free trading, with the ongoing trade battle harming investment, productivity, jobs and growth.
Karen Betts, SWA chief executive, said: "The UK and US governments must return quickly to tariff-free trade.
"The current disputes about steel and aluminium and aircraft manufacture have nothing to do with us, but the tariffs stemming from them are causing needless damage to our industry on both sides of the Atlantic, and to the livelihoods we support.
"Constructive negotiations must solve trade disputes, tariffs on whiskies will not.
Chris Swonger, president and chief executive of Discus, said: "Our industries have enjoyed great growth, thanks to the zero-for-zero tariff agreement.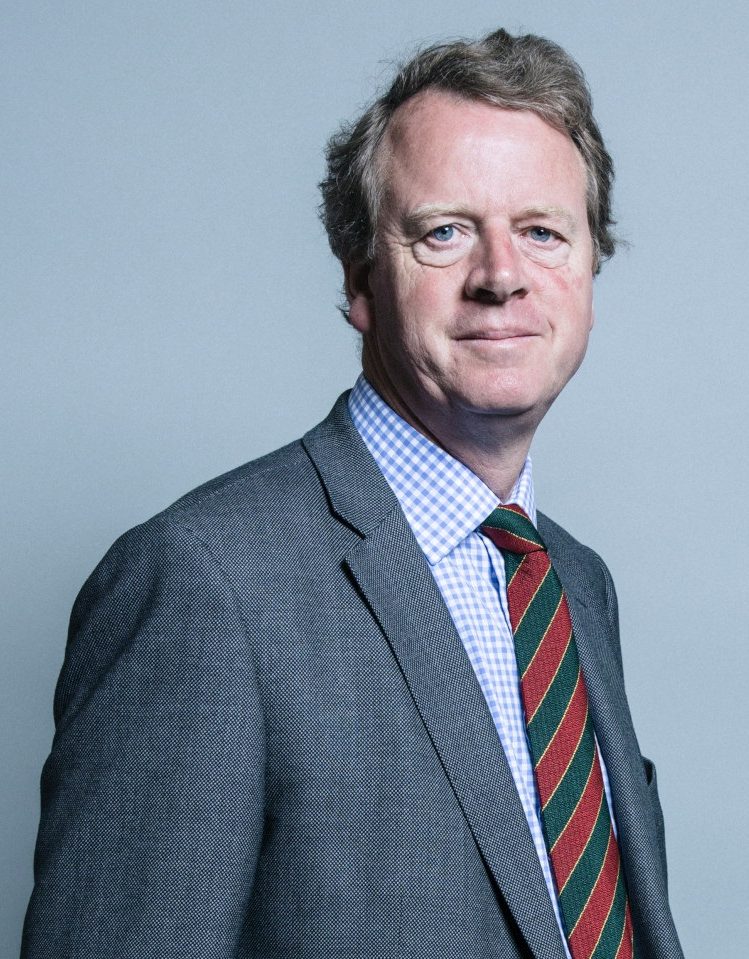 "Scotch Whisky exports to the US have grown 270%, and American whiskey exports to the UK have grown 410% since zero-tariff trade was introduced 25 years ago.
"We need to get back to zero-tariff trade which benefited distillers on both sides of the Atlantic, so our industries can go back to doing what we do best – distilling amazing whiskeys and sharing them with the world."
Scotland Secretary Alister Jack said: "These tariffs are not in the interests of the UK, EU or US.
"The UK Government has raised the issue at the highest levels of the US administration, including with the president, and we are working hard to support a negotiated settlement.
"Scotch whisky is a global success story and for the good of the communities and businesses that rely on this iconic industry, we will continue to do everything we can to protect it."