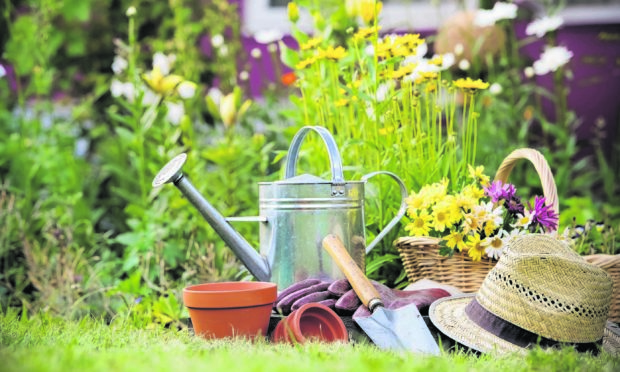 As the coronavirus lockdown was imposed, trades workers found demand for their services drop by around half overnight.
Interior decorators, locksmiths and bricklayers were among those hit the hardest as jobs were cancelled and people began staying at home.
But as restrictions start to ease, tradespeople are beginning to find customers once again.
Research by online marketplace Rated People, which connects one million homeowners with local workers every year, says the sector in Scotland is now around 30% worse-off than it was before the pandemic hit.
However, England has already recovered to pre-lockdown levels.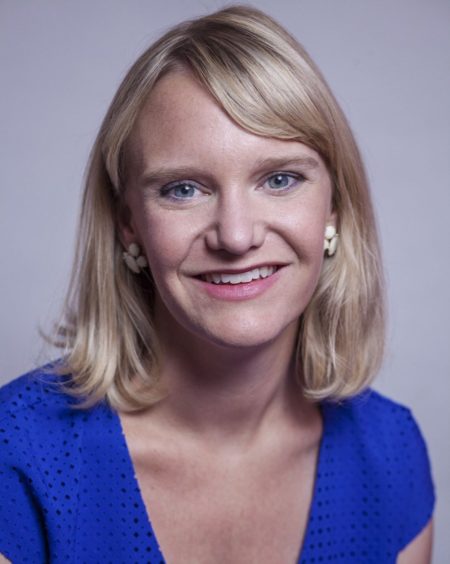 Adrienne Minster, Rated People chief executive, is predicting that the situation north of the border will follow behind closely.
Painting and decorating had one of the largest falls in the number of job postings on Rated People at the start of the lockdown, with 82% fewer than before.
There were similar dips for roofers, bricklayers and CCTV specialists, but some trades are experiencing an uprise in demand.
Twice the number of people are currently looking for tradespeople to install new windows than there were back in March, while gardeners and tree surgeons are also being highly sought-after.
Ms Minster said: "People are really looking to reimagine their home spaces just now.
"They're looking at the walls and noticing the cracks and all the other things that need fixing.
"And now that people are able to meet other households they are turning their attention to exterior spaces.
"People aren't spending on holidays or eating out just now, they're investing in their garden or balcony."