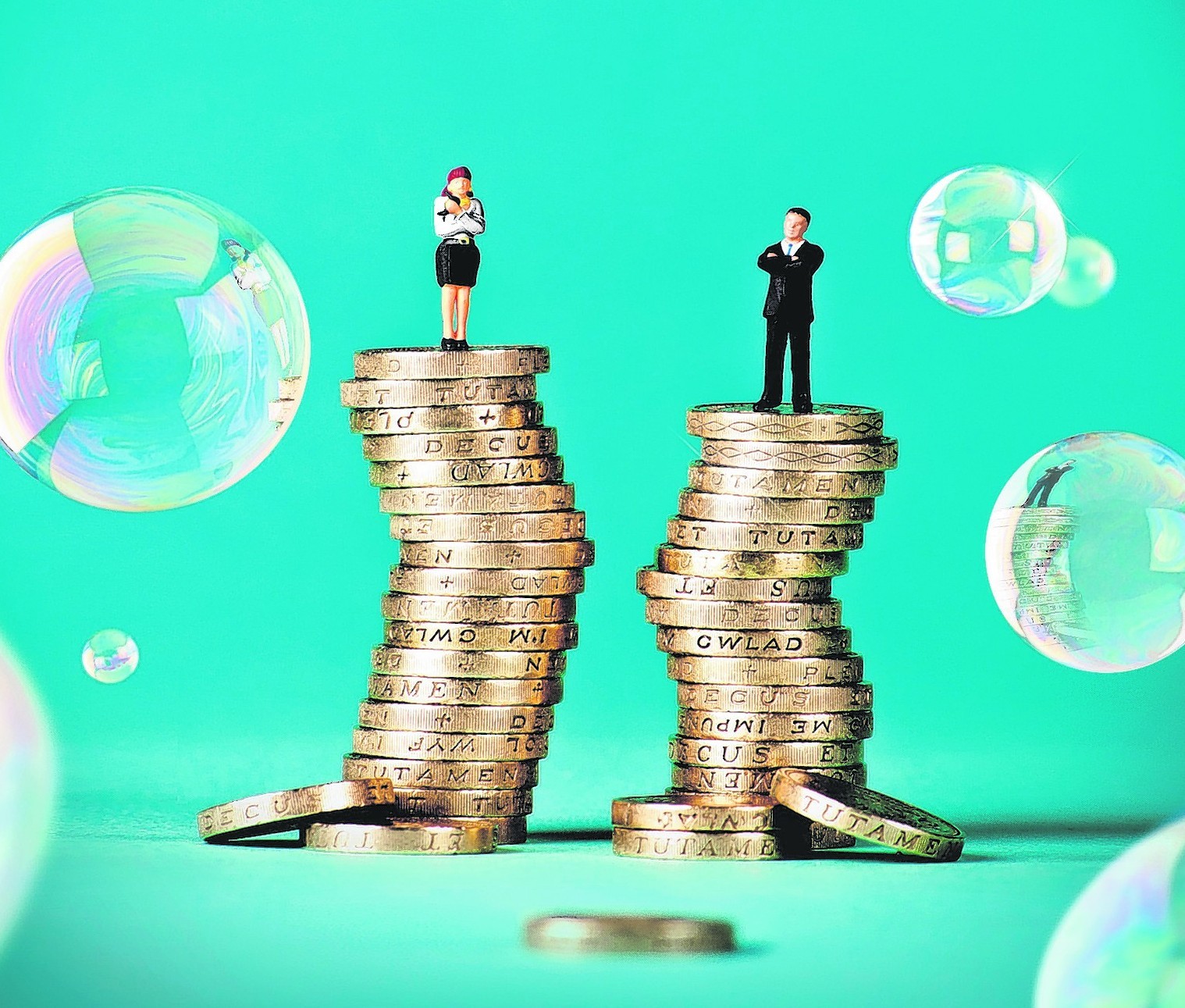 Scots have more disposable income than people in any other part of the UK outside of London, according to a study.
Investments company Scottish Friendly said people have seen a 4% increase in the amount of money in their pockets after bills in the last quarter.
It means they have 9% of their salary left over each month.
The firm, which based the findings of a survey of 2,000 adults across the UK, said the average monthly disposable income in Scotland was £263 – the same rate as London.
By contrast, the national UK average is £217.
The findings come from the latest Disposable Income Index which examines people's attitude towards saving and investing.
Scottish Friendly said 67% of savers in Scotland were now choosing to put money aside each month – up 8% since the last index.
It claimed people were starting to feel more confident about their financial situation, with just 15% believing it would worsen in the next three months, down from 19%.
Neil Lovatt, product director at Scottish Friendly, said: "The results show a stronger mood of personal responsibility amongst savers in Scotland, across all income levels.
"Debt is a preoccupation for many, and it is encouraging to see that repaying and avoiding it is amongst the top priorities for Scottish people today."
Finance Secretary John Swinney said the report showed Scotland was a "hugely wealthy and economically productive country".
He said other research showed 2014 was set to be the best year for Scotland's economy since 2008 and inward investment was at its highest level for 16 years.
Mr Swinney said: "With independence we would be able to build on these figures and see Scotland's economy reach its full potential."
But a spokesman for pro-UK campaign group Better Together said the report showed that being part of the 307-year union was good for Scottish families.
"It protects savings and keeps down costs for things like mortgages, credit cards and car loans," he added.
"Leaving the UK and losing the pound would push up costs and put savings at risk."