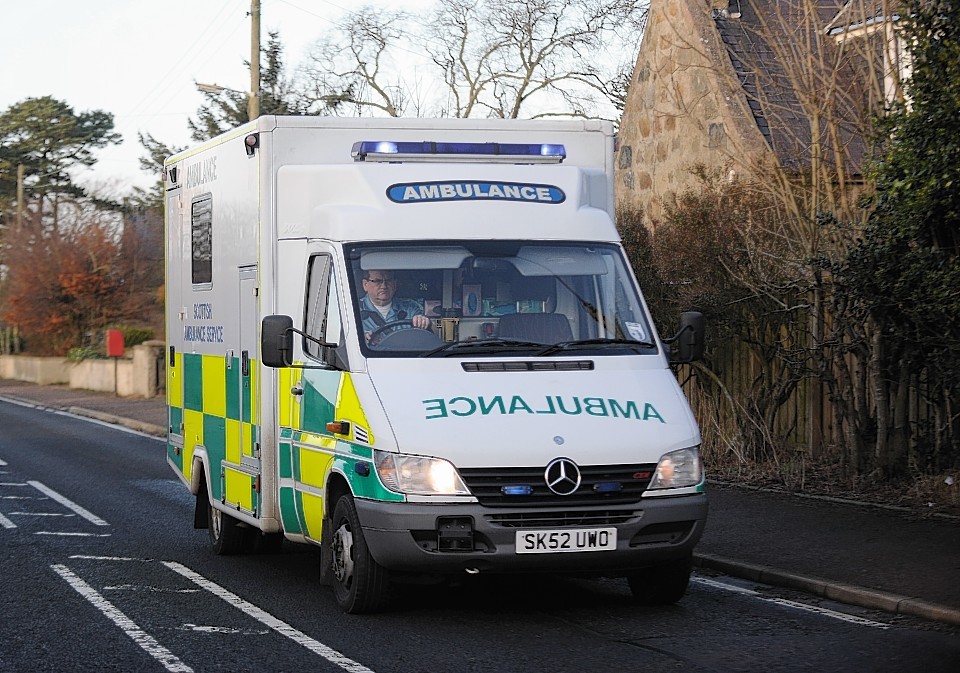 The Scottish Ambulance Service (SAS) has been told to clean up parts of its operation "as a matter of priority".
An inspection of 12 ambulance stations, including Aberdeen, was carried out by the Healthcare Environment Inspectorate (HEI) in June.
While the overall level of cleanliness of vehicles was "satisfactory", there was concern over the contamination of linen, the storage of equipment and disinfection of uniforms and mops.
The handling of linen varied across the country. In some areas linen was kept in the open, in one case in a garage.
HEI said linen must be stored in either an enclosed cupboard or with an impervious cover to maintain cleanliness and better facilities must be provided for the storage of patient equipment.
The inspectorate said there was no evidence since its last inspection in 2012 that uniforms and mop heads were being washed at a high enough temperature.
Susan Brimelow, HEI chief inspector, said improvements were found since the last inspection, in particular clearer leadership and responsibilities for infection prevention and control across the whole service.
There was also "good compliance" with the national dress code policy and a comprehensive range of audits were found, she said.
"Overall, the cleanliness of vehicles inspected was satisfactory," Ms Brimelow said.
"However, we did identify areas where improvements are required. These include linen management, clinical equipment storage arrangements and thermal disinfection practices.
"This inspection resulted in three requirements and three recommendations which we expect the Scottish Ambulance Service to address as a matter of priority."
An SAS spokesman said: "The report recognises that our ambulances meet infection control standards and our staff have good awareness and knowledge of their responsibilities in this area.
"It acknowledges the enhanced leadership and accountability, as well as a comprehensive range of audits that are regularly undertaken to ensure that the focus remains on maintaining and improving standards.
"There is no room for complacency and performance across the organisation is monitored closely by the board. The recommendations in the report are already being progressed."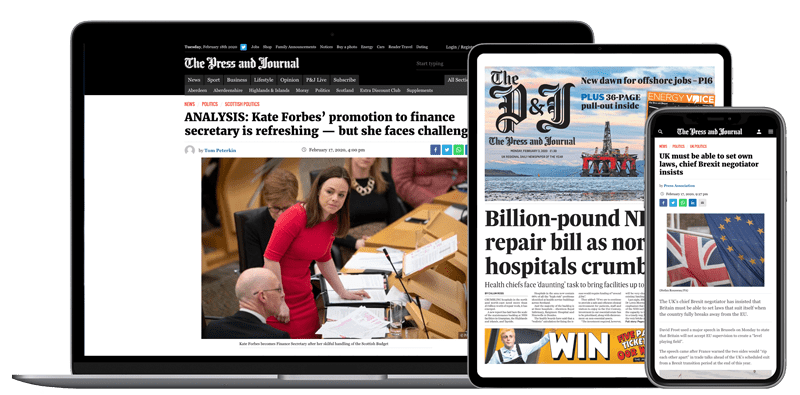 Help support quality local journalism … become a digital subscriber to The Press and Journal
For as little as £5.99 a month you can access all of our content, including Premium articles.
Subscribe