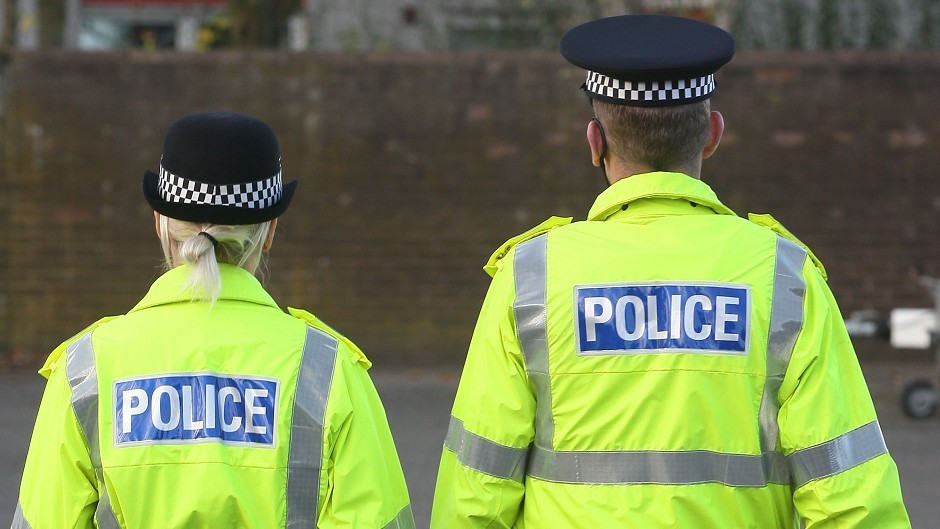 Police Scotland has reversed its blanket ban on recruiting colour-blind officers.
It comes after an aspiring police officer, who was rejected from the force, mounted a legal bid to have the decision overturned.
The recruit had passed all of the other tests to begin his training, but was told his moderate colour-blindness meant he would be unable to pursue a career in the force.
The candidate was prepared to launch a bid for damages at an employment tribunal, but the force confirmed it has now changed its policy and he will be allowed in.
Solicitor Stephen Smith represented the candidate, who did not wish to be named, and said his client was now looking forward to a "long and fruitful career in the police".
He said: "This decision recognises the aim of anti-discrimination law is to ensure employers look at the individual's own circumstances and how many hurdles in the way of them being able to work in a role can be overcome."
Chief Inspector Alison Higgins, of the force's training and recruitment centre, said: "I can confirm we have now reviewed our policy and for some people their level of colour-blindness will not longer be an obstacle for recruiting.
"Previous candidates rejected on this basis will all be written to and advised of the change of the policy and invited to re-apply.
"While we are content our previous recruitment processes and procedures were legally sound met the guidance laid down in the determination of Scottish ministers for the assessment of eyesight standards for constables, it was felt this change of policy was necessary to improve accessibility and opportunity and help support the building of an inclusive workforce."