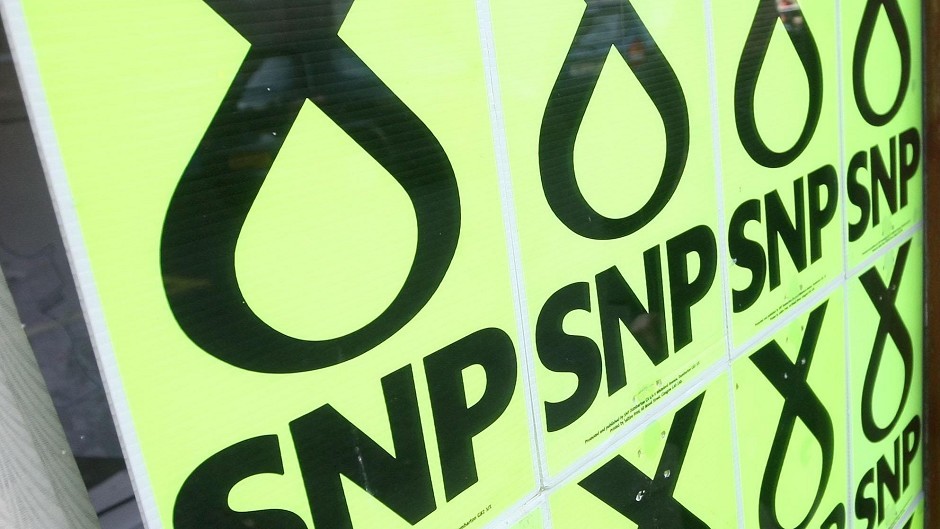 Three candidates will fight it out to replace Nicola Sturgeon as SNP deputy leader.
Vying for the post are Transport and Veterans Minister Keith Brown, Secretary for Training, Youth and Women's Employment Angela Constance and Westminster Treasury spokesman Stewart Hosie.
Mr Brown claims the support of more than half of SNP MSPs, including a clutch of government ministers, as well as a number of councillors and senior grassroots organisers.
Ms Constance has made a direct appeal to the tens of thousands of new members who joined the SNP in the wake of the referendum.
Mr Hosie wants to secure the maximum number of SNP MPs at the next general election, which he says should not be seen as a rerun of the referendum but an opportunity to hold the three main parties at Westminster to account over their pledges of further devolution.
SNP business convener Derek MacKay said he was "delighted that there is a choice of three top quality candidates" for the deputy leadership.
He said: "The party is in great heart and relishing the opportunities ahead.
"We enjoy a lead in voting intentions for both the next Westminster and Holyrood elections, with a record number of members bringing new energy, commitment and enthusiasm to our ranks.
"Where there was deep disappointment at not winning the referendum, there is now a real focus on ensuring that Westminster delivers on its vow to deliver extensive new powers for Scotland, so that we can build a fairer and more prosperous country.
"We can look forward with great optimism to our new leadership team taking forward this work in the best interests of Scotland."
Selection will be by a one member, one vote election among party members, with the results being announced at the SNP conference in Inverness on November 14.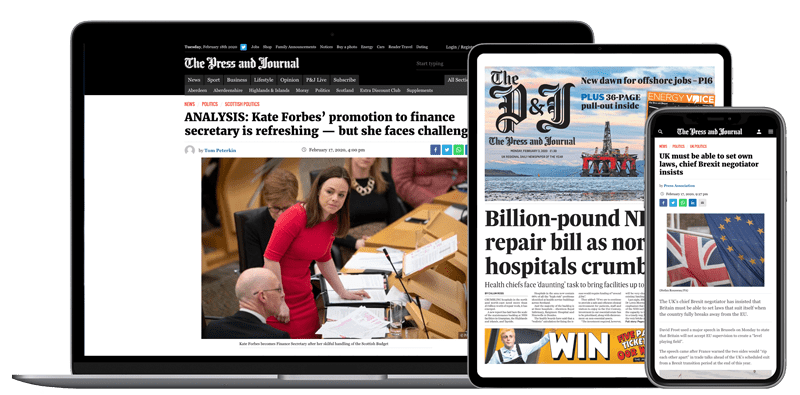 Help support quality local journalism … become a digital subscriber to The Press and Journal
For as little as £5.99 a month you can access all of our content, including Premium articles.
Subscribe