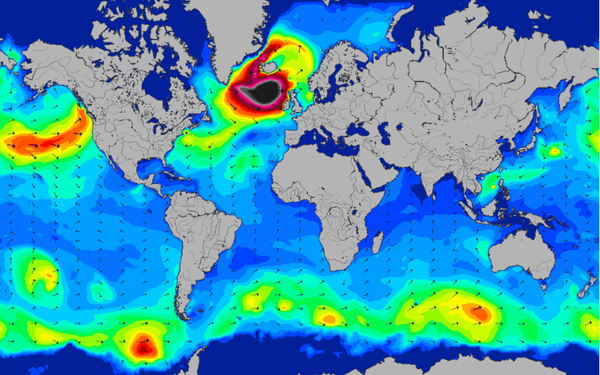 The biggest waves in the world are currently just of the coast of Oban.
An image depicting weather around the world depicts this week's "weather bomb" as a black hole circling the west coast of Scotland.
Check out these dramatic pictures showing the stormy weather hitting the north of Scotland.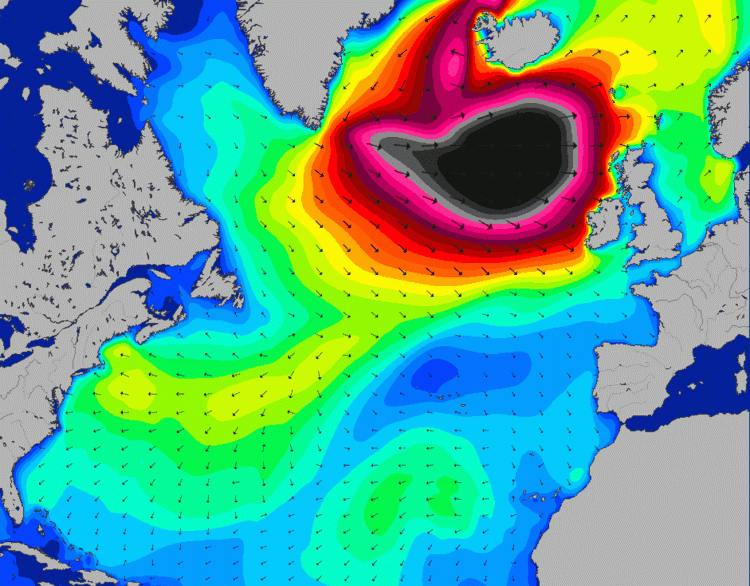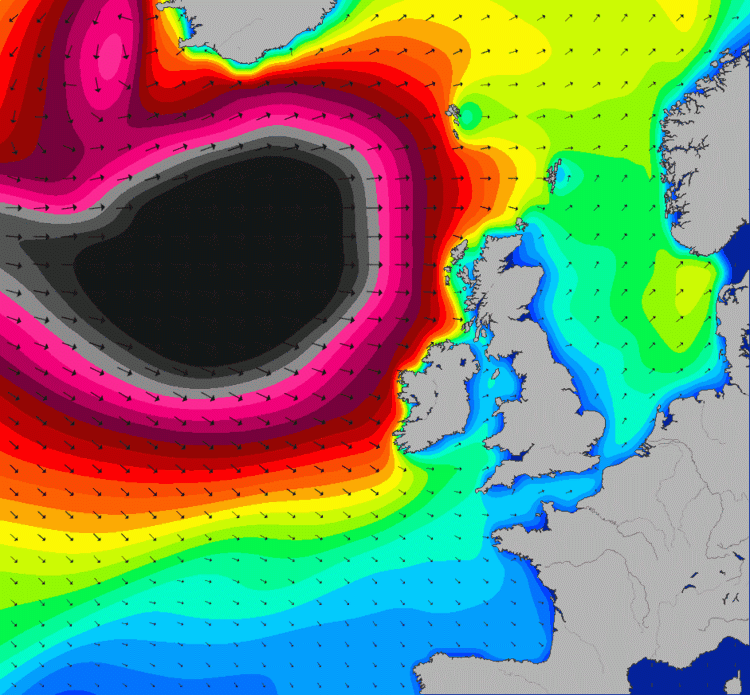 SEPA has issued 13 flood warnings to much of the west of the country.
Storms are expected to batter the country for the most of the week.
The severe weather has already disrupted ferry services and closed several schools.
https://www.youtube.com/watch?v=Z9cqmAY0kCo