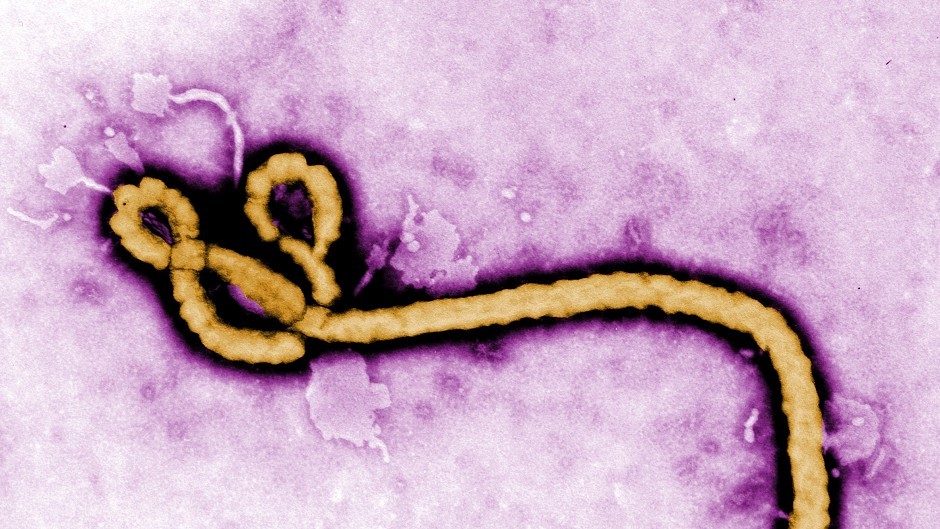 A woman has tested negative for the Ebola virus at Edinburgh's Western General hospital.
The patient, who had recently returned from Ebola-hit West Africa, was admitted for tests to the hospital's infectious disease unit last night after reporting a raised temperature.
A blood sample was taken and tested at the viral haemorrhagic fever testing facility and found to be negative for Ebola.