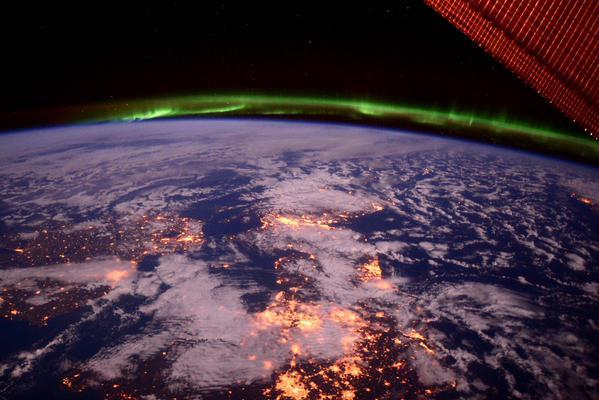 There mesmerising images show how the north of Scotland looks from space.
The images were taken by NASA astronaut, Terry Virts aboard the International Space Station (ISS) yesterday.
From his viewpoint on the satellite orbiting the planet, the earth is blanketed by a huge, beautiful "ever-changing" green aurora.
The Baltimore-born astronaut – and US Air Force colonel – pictured the UK, Ireland and Scandinavia from possibly the greatest viewing point in the solar system.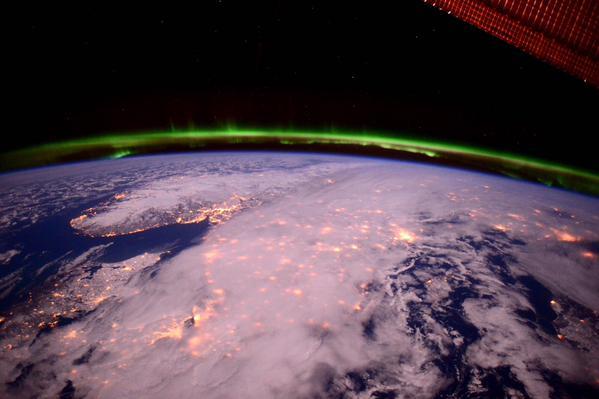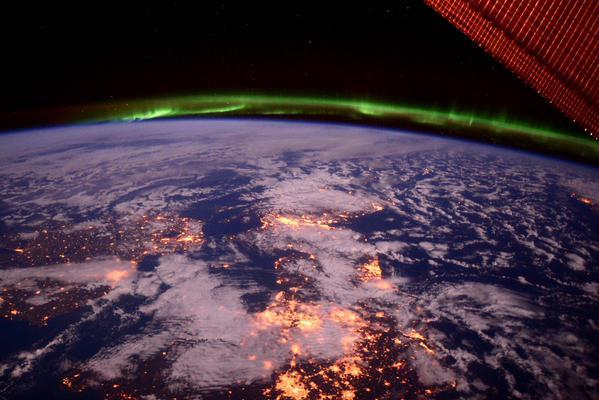 #Ireland, UK and #Scandinavia on a moonlit night under an amazing and everchanging aurora pic.twitter.com/pFeDGlkagL

— Terry Virts (@AstroTerry) February 11, 2015
On November 23, 2014, Mr Virts left the Baikonur Cosmodrome, in Kazakhstan in the Soyuz TMA-15M with two others.
They are scheduled to depart the ISS in May this year.
#Dragon flying in close formation at 17,500 MPH shortly after release. pic.twitter.com/09W6TsMCZP

— Terry Virts (@AstroTerry) February 10, 2015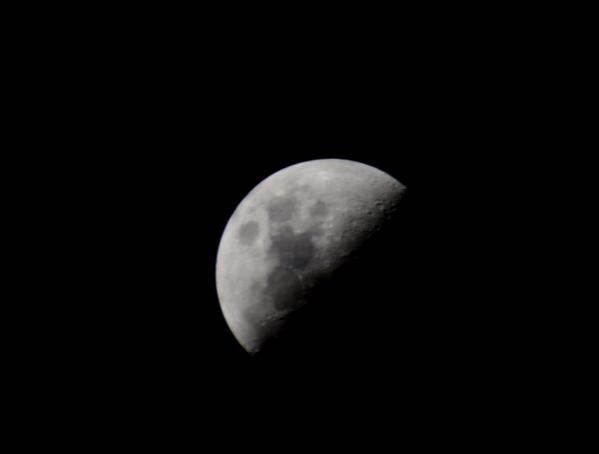 These clouds seem to enjoy basking in the #sunlight. pic.twitter.com/zjrcSvnAnO

— Terry Virts (@AstroTerry) February 11, 2015
#Sunrise on release day for #dragon! pic.twitter.com/FfbAJehJnZ

— Terry Virts (@AstroTerry) February 10, 2015
5 years ago today, we docked with #ISS… #STS130 #Endeavour pic.twitter.com/9NNz8mwzmR

— Terry Virts (@AstroTerry) February 10, 2015
That's #Italia– on a moonless night pic.twitter.com/anqyQehYuP

— Terry Virts (@AstroTerry) February 11, 2015