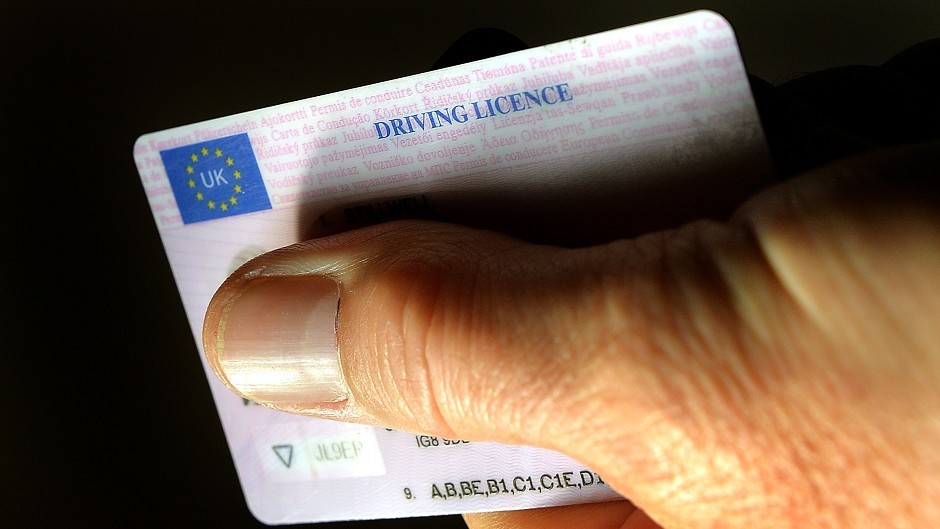 A Highland MSP is hoping a specialist driving licence assessment service will be reintroduced in the region.
At present anyone who surrenders their licence due to illness but wants to get back behind the wheel must travel to Edinburgh to find out if they are fit to drive.
Labour's David Stewart said: "This means that drivers from the northern isles, the Western Isles, the far north and Moray have to travel hundreds of miles and in some cases stay overnight, incurring a lot of additional expense just to get assessed whilst driving.
"No cognisance is taken of the extra stress and inconvenience caused to people who are in a vulnerable position."
Mr Stewart decided to see whether the mobile Scottish Driving Assessment Service could be introduced after being contacted by a constituent in Moray, which falls under the Highlands and Islands Scottish Parliament region.
Jamie Hepburn, Minister for Sport, Health Improvement and Mental Health, revealed to Mr Stewart he has contacted NHS Lothian, which carries out all assessments, to review the service and measure its performance and the experience of users.
Mr Stewart said: "I look forward to the outcome of this review in the autumn of this year and I am glad that at least on this occasion the government have listened to my appeal."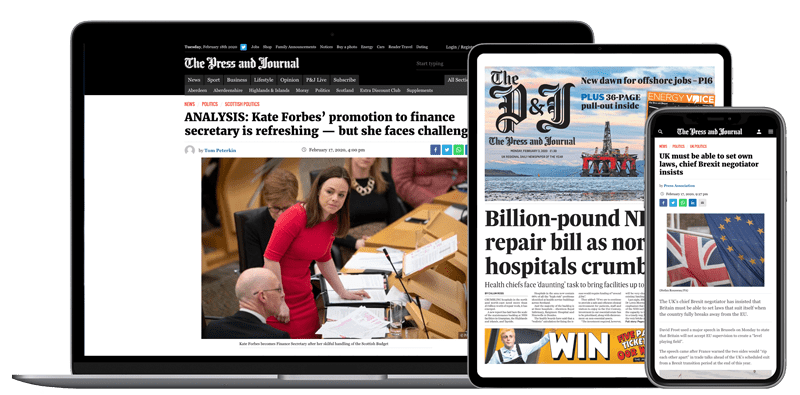 Help support quality local journalism … become a digital subscriber to The Press and Journal
For as little as £5.99 a month you can access all of our content, including Premium articles.
Subscribe