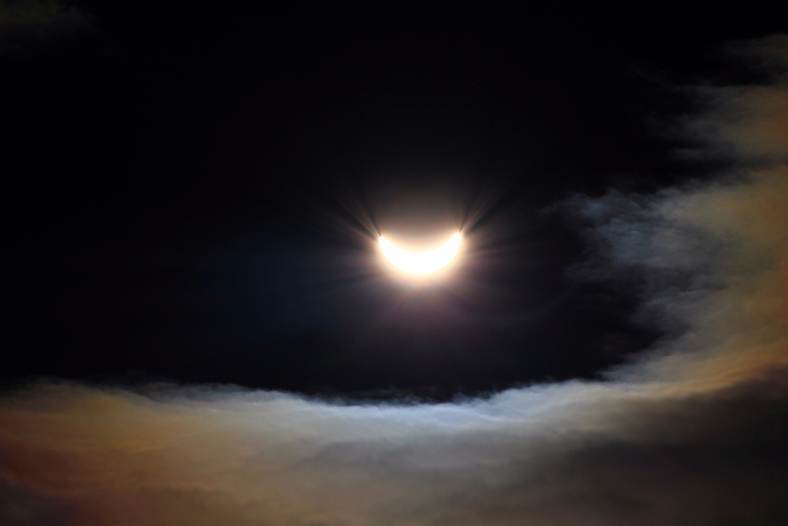 Press and Journal readers from across the country have been submitting stunning photographs of this morning's solar eclipse.
The cosmic event – the first since 1999, and the last until 2026 – plunged northern Europe into darkness this morning, turning the air cold and drawing the gazes of thousands of people towards the sky.
Around 95% of the sun was covered by the moon as seen from Scotland, where the eclipse peaked at around 9.40am.
Some cloudy weather has hampered viewing in the north and north-east, however the breaks of cloud have provided the perfect view for some.
Think you can top these reader pictures? Send your pictures in to webpix@ajl.co.uk