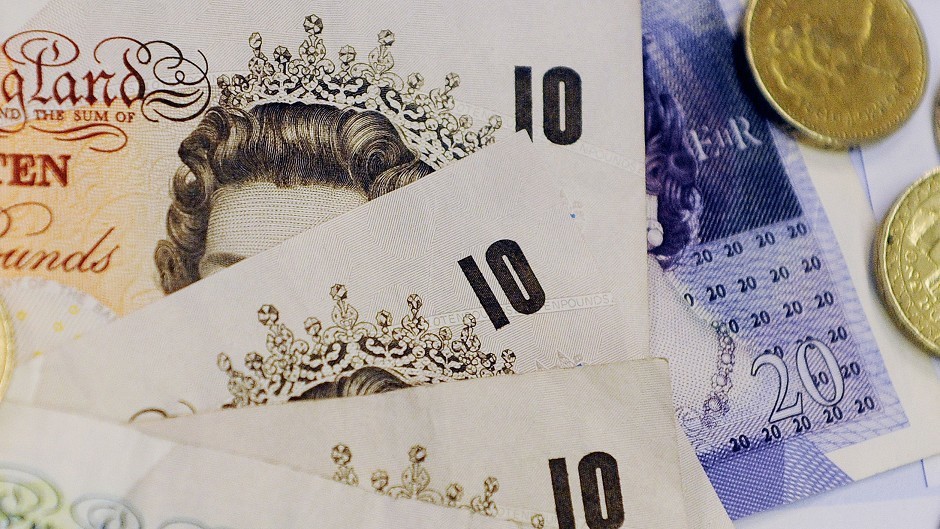 Nicola Sturgeon has vowed to pursue the UK Government for it to scrap the £23million annual VAT bill paid by Police Scotland.
As the national force faces "extreme measures" – according to Chief Constable Sir Stephen House – to plug a £11million shortfall this year, the first minister claimed the VAT money should remain north of the border.
But opposition politicians said the situation was entirely of the Scottish Government's own making as it was repeatedly warned the emergency services would lose their VAT exemption when funding shifted from councils to Edinburgh.
The first minister told rank-and-file police officers that Police Scotland and the Scottish Fire and Rescue Service were the only 999 services in the UK to pay VAT.
Ms Sturgeon said: "We will argue for a fair deal for Scotland's police service. Police Scotland is the only police authority in the UK unable to recover VAT and is liable to an annual cost of around £23million.
"The Scottish Fire and Rescue Service is similarly disadvantaged, and is liable for an annual cost of around £10million. That is money that could and should be spent on frontline policing."
Scottish Liberal Democrat justice spokesman Alison McInnes said: "SNP ministers knew full well that creating a national police force would remove VAT exemptions enjoyed by local services. They were warned repeatedly.
"Alternatives models for reform that would have enabled the retention of the refund were presented to the Scottish Government but were dismissed.
"This is an entirely foreseeable mess of their own making. Turning around now and blaming the Treasury for the costs of their top-down power grab is frankly ridiculous."