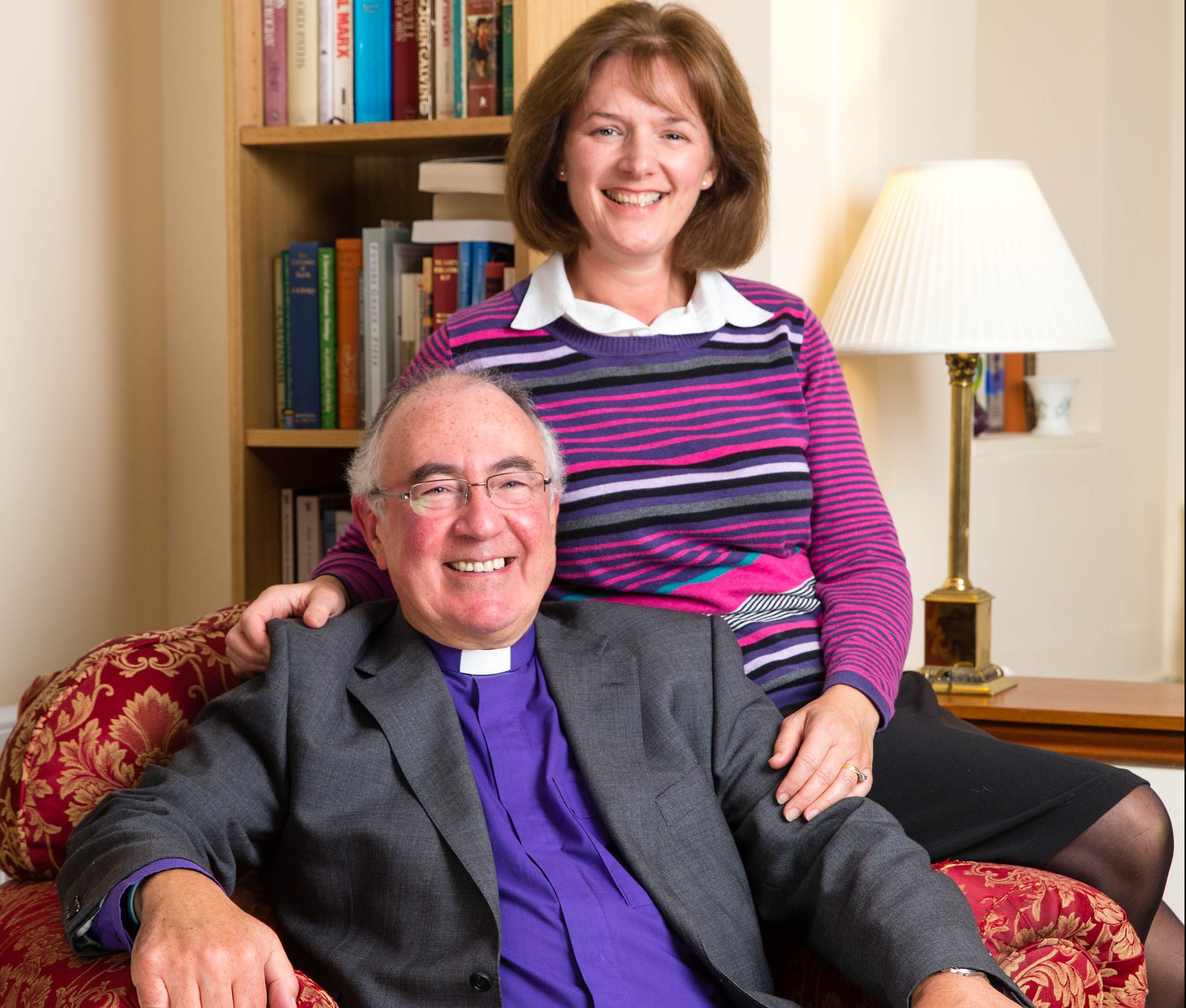 The incoming moderator of the General Assembly of the Church of Scotland has urged men who fear they might have prostate cancer to get checked out.
The Rev Angus Morrison, who was born and raised in the Highlands, revealed he had beaten the disease which led to him being unable to take up the honorary post last year, making him the first person in history to step aside.
Prostate cancer is the most common cancer in men in Scotland and one in 11 people are at risk of developing it.
Mr Morrison, 61, who is married to Marion and has four children, said he regretted not consulting doctors sooner.
"I am a man who is very slow to go to the doctor with anything and I would just encourage anyone with worries about the same sort of thing to go as soon as possible and have it checked it," he added.
"It can be easily treated and the important thing is to have it treated in good time."
Mr Morrison, who was born in Glencoe and brought up in Oban, is now well enough to take up the honorary 12-month role when the General Assembly meets in Edinburgh on May 16.
The Gaelic speaker, who will take over from the Right Rev John Chalmers, paid tribute to staff at Ninewells Hospital in Dundee who he said were confident they had been successful in treating him.
"I was overwhelmed by the number of people all over the Church who wrote to assure me of their prayers," said Mr Morrison.
"I fully believe that this had its own impact on the situation – prayer is power."
Mr Morrison, who leads the parish of Orwell and Portmoak, near Kinross in Perthshire, said withdrawing from the role of moderator was not easy but it was the right move.
He said he was "humbled and indebted" to General Assembly commissioners who last year decided he should be asked to serve in 2015-16.
Mr Morrison, who will be the first Gaelic speaking moderator for 46 years, added that he would be championing the work of hospices during his time in office.
A spokesman for support charity Prostate Scotland said the disease was often curable and there had been an increase in the number of men surviving it.
"However, more that needs to be done to encourage early diagnosis.
"It is very helpful to have someone of the stature of Mr Morrison encourage awareness and urge men with symptoms to seek to have the symptoms checked early."
There were 2,857 men diagnosed with prostate cancer in Scotland in 2012 and 876 men died from it in 2013.
Survival rates have increased with 85% of men now surviving it – death rates from prostate cancer have fallen by 11.3% over the 10 years to 2013.
Recent NHS projections suggest that the incidence of prostate cancer may increase over the ten years between 2010 and 2020 by up to 48%.
Men with fathers or brothers who have had or had prostate cancer are more at risk.
Men from African /Caribbean backgrounds are more at risk of prostate cancer than other ethnic groups;
Common symptoms can be frequency of passing urine, especially at night, pain, dribbling, urgency and hesitancy.
Not all problems with the prostate will cancer and men with symptoms should seek the advice of their GP.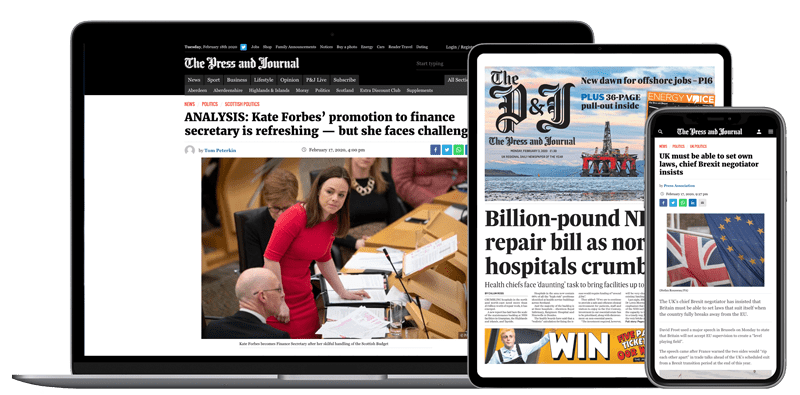 Help support quality local journalism … become a digital subscriber to The Press and Journal
For as little as £5.99 a month you can access all of our content, including Premium articles.
Subscribe