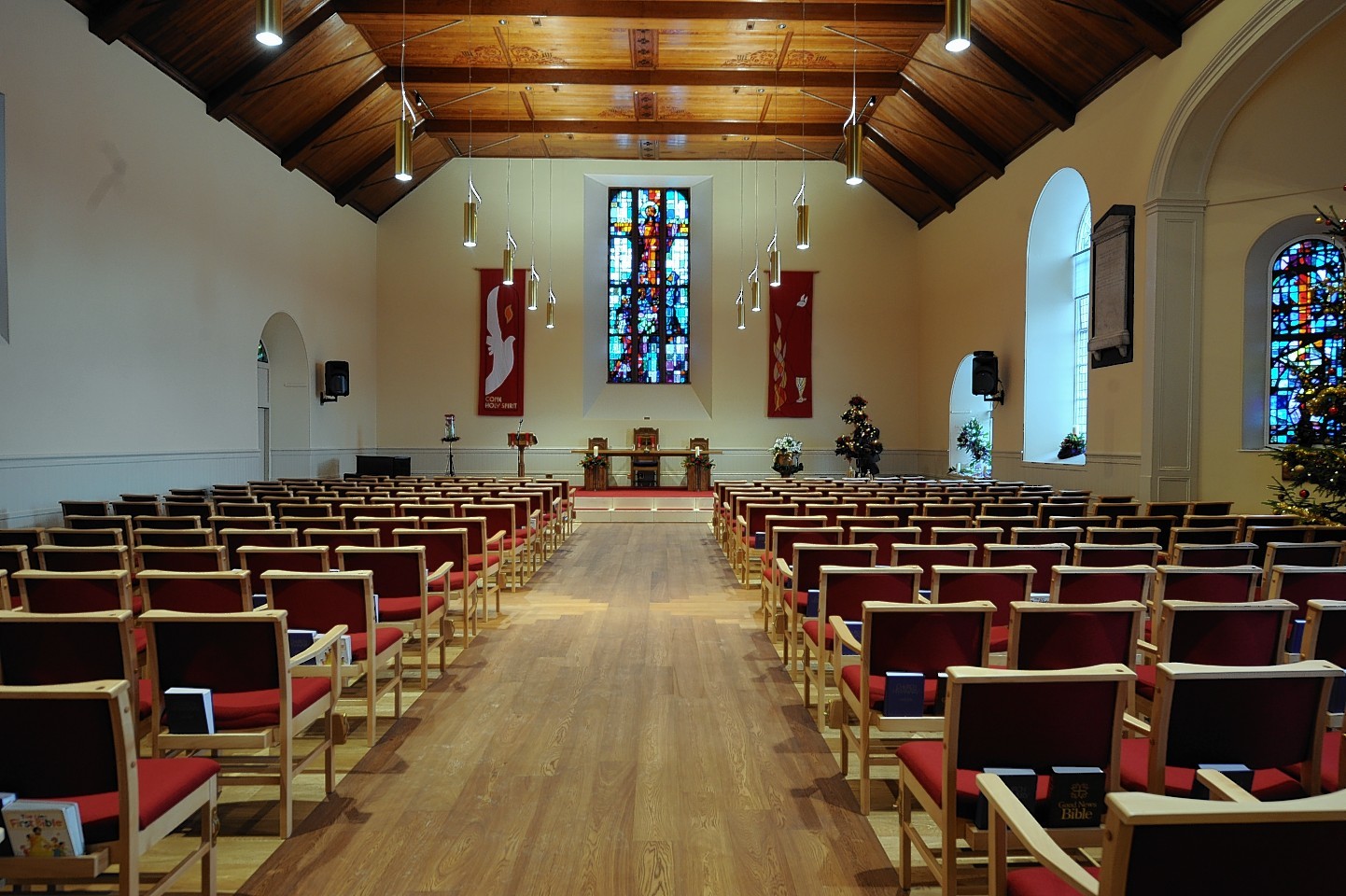 A Church of Scotland elder said he was "extremely embarrassed" by the behaviour of some members of the Presbytery of Lochcarron and Skye.
Steve Fennell, who attends Kilmore Parish Church in Sleat, said only a small minority of ministers in the south of the area were opposed to the Very Rev Lorna Hood preaching in their pulpits.
Speaking at the General Assembly in Edinburgh yesterday, he said: "I felt extremely embarrassed and today I gave Lorna Hood a hug because she knew a lot of us were hurt.
"She and her husband were welcomed by the majority of Presbyterians in Lochcarron and Skye.
"It is not just the fact that some ministers are women, a lot of the Kirk sessions will not accept women elders."
Mr Fennell said his congregation would welcome female elders, but added: "A past minister told me 'if women elders were elected here I will be on the first ferry off this island'.
"I was so slow and taken aback I should have said I will buy your ticket."
Mrs Hood became the first women to preach at Portree Parish Church which is led by the Rev Sandor Fazakas.
The minister, who is originally from Hungry and has been in post for seven years, said there was division among presbytery members.
Mr Fazakas said: "About 25 people from other parishes came up to Portree to attend the worship Lorna was conducting.
"They told her how regrettable it was that she was not able to visit their congregations when everyone would be delighted to see her.
"I am really upset at how things are going. The presbytery is split and there are meetings further down south without involving people in Skye."