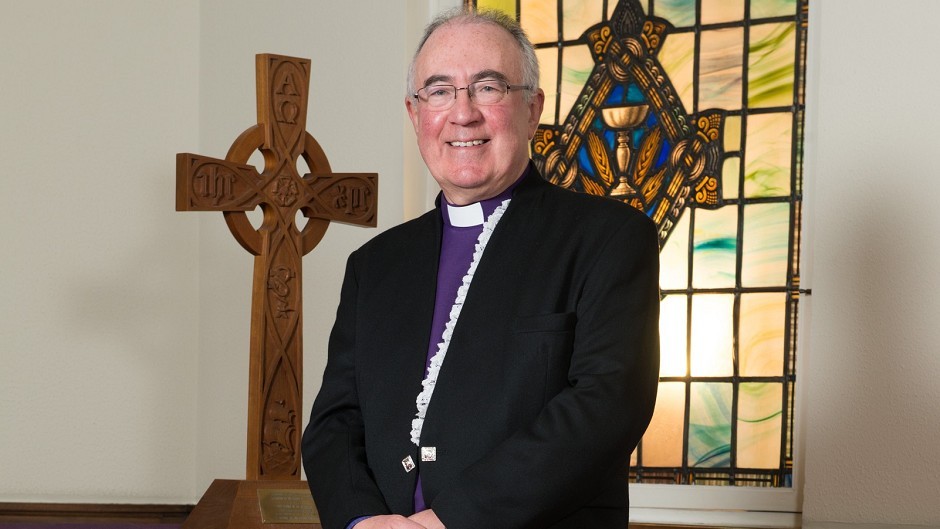 The Church of Scotland is launching a "bold" new recruitment campaign in a bid to avert a shortage of ministers in the future.
The Kirk has produced a video featuring serving clergymen and women to champion the depth and scale of the work they carry out in communities across the country.
The 'Tomorrow's Calling' social media campaign comes as a large number of parish ministers plan to retire over the next 10 years.
The number of Church of Scotland congregations dropped by 75 in six years to 1,379.
The number of ministers fell from 940 in 2009 to 811 at the end of 2014.
There are currently 215 vacancies with 118 people completing ministry training courses between 2009 and 2014.
The Kirk is aiming to recruit 30 new ministers every year for the next ten years and they can expect to earn the equivalent of about £45,000 per annum after five years in post, which takes into consideration housing and car costs.
Church leaders are currently exploring the idea of allowing people to study for the ministry and work in a Church congregation at the same time.
The film, which is being unveiled at the Heart and Soul General Assembly event in Edinburgh on Sunday, features the Rev Tommy MacNeil, who has pioneered community outreach at Martins Memorial Church in Stornoway on Lewis.
"I would have done anything to be honest, other than be a minister, but over the course of a couple of years God made it very clear that's what he wanted from me," he said.
"You're on call 24/7. Although it's challenging, the more you give to people the more you see the beauty and diversity of life."
Also featured in the film is the Rev Stella Campbell of Skene Church in Aberdeenshire.
"If you feel a sense of calling in your heart you can't run away from it," she said.
"Every day there are moments you can look back and smile on, and see something happening that's a sign of God at work."
Incoming General Assembly moderator the Rev Angus Morrison said he was "very excited" about the film.
"It's a bold step which is vital for the future of our national Church," he added.
"We need leaders who will champion our work."
Mr Morrison, 61, who was born in Glencoe and brought up in Oban, said the Kirk's 380,000 members were the "backbone" of their communities.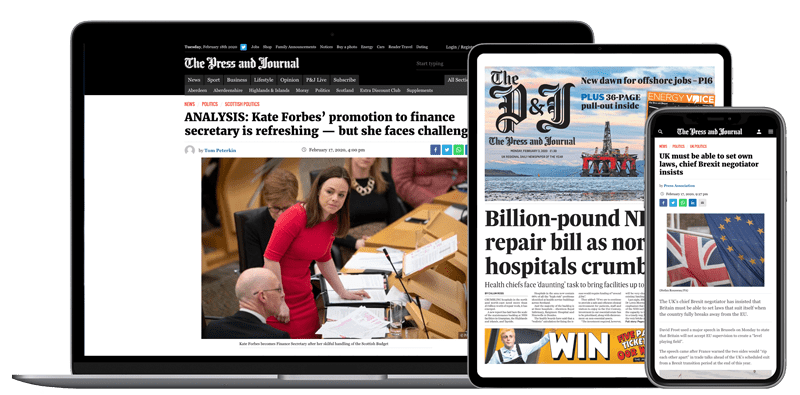 Help support quality local journalism … become a digital subscriber to The Press and Journal
For as little as £5.99 a month you can access all of our content, including Premium articles.
Subscribe