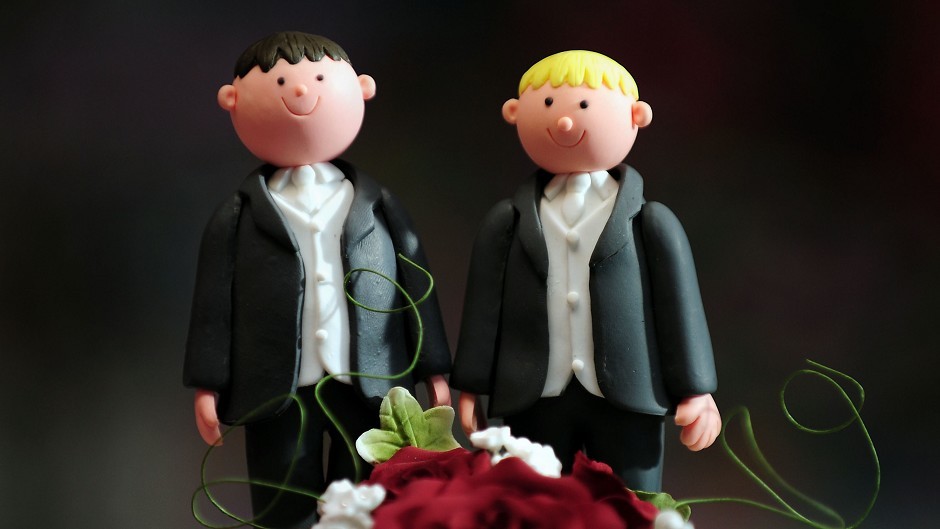 A former Kirk moderator has said he hoped gay people would be able to get married in the Church of Scotland within his lifetime.
The Very Rev Andrew McLellan, 70, admitted that he hoped the denomination would move "much faster" to catch up with civil law implemented last December.
The General Assembly is debating the issue on Thursday and is very likely to enter into a period of reflection which means the Kirk may not take a stand for between two and six years.
Mr McLennan, who served as moderator in 2000 and is a former Chief Inspector of Prisons for Scotland, said he expected commissioners to take a "very cautious approach" to the issue.
"No one could call us a hasty church," he added.
"I think not nearly hasty enough on this matter and I wish we would move much faster.
"On Thursday I hope we would begin to move towards the position in which a minister in the Church of Scotland like me would be allowed to conduct a same-sex marriage.
"I am 70 years old and before I die I would like our church to be able to say that we believe that our ministers would be able to."
Aside from the question of whether gay marriage is compatible with biblical teachings, the Kirk has raised fresh fears that ministers could be taken to court and sued if they refuse to marry gay couples.
The legal questions committee has warned that the organisation could be "vulnerable to legal challenge" in future on the grounds of discrimination under the European Convention of Human Rights.
The Scottish Government insists the legislation has safeguards built in to protect people who did not want to conduct blessings.
The Very Rev Lorna Hood, also a former moderator, said a number of ministers would like to be able to bless civil partnerships but there was a problem doing so due to the lack of a liturgy.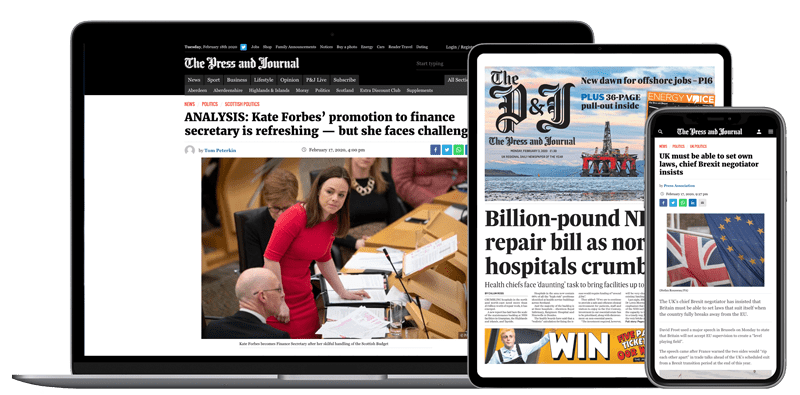 Help support quality local journalism … become a digital subscriber to The Press and Journal
For as little as £5.99 a month you can access all of our content, including Premium articles.
Subscribe