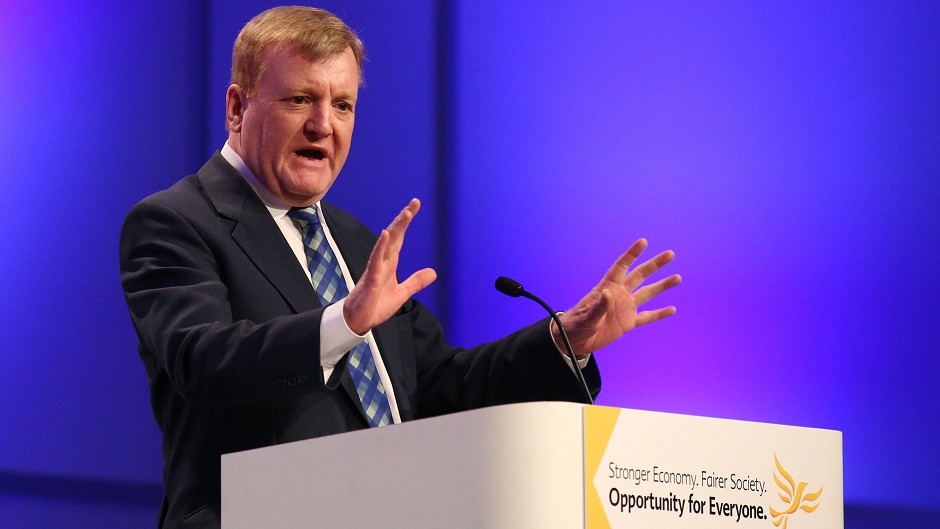 A memorial fund is being set up by the University of Glasgow to commemorate the life of former student and rector Charles Kennedy.
The aim is to name a major teaching area or lecture theatre after him within the new learning and teaching building being planned at the university.
The former Liberal Democrat leader and Highland MP studied politics and philosophy at the university where he also honed his debating skills.
Mr Kennedy, who died age 55 from a haemorrhage due to his battle with alcohol, was later elected university rector in 2008, a position he held for six years.
The memorial fund has been given the full support of Mr Kennedy's family.
Principal and Vice Chancellor Professor Anton Muscatelli said: "We feel that this would be a fitting and permanent tribute to Charles' life and work at the heart of a student-centred building."
A memorial service will be held at the university on Thursday led by university chaplain, Rev Stuart MacQuarrie.
The service will start with a procession led by the university's official piper, Donald Campbell, the brother of Mr Kennedy's close friend, former Labour spin doctor Alistair Campbell.