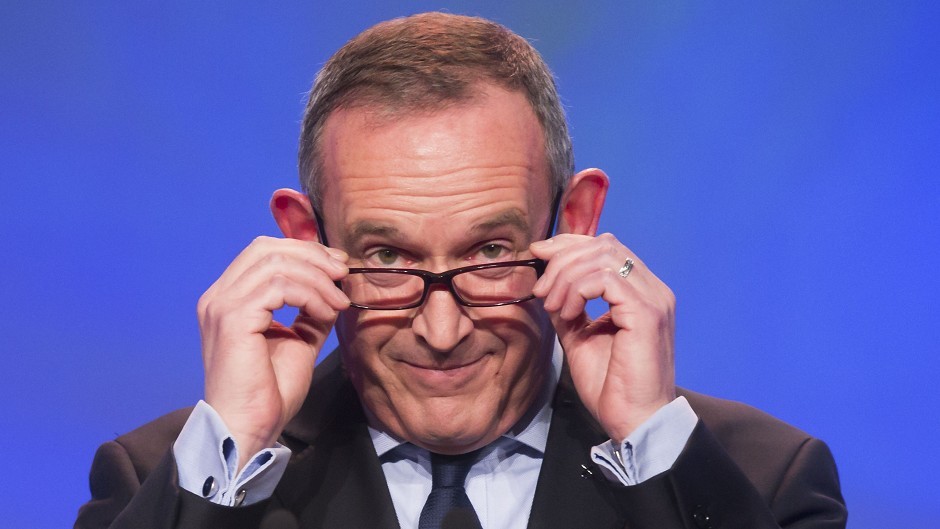 The Conservative Government has been accused of imposing austerity on Scotland through the Budget – despite having only one MP north of the border.
SNP Treasury spokesman Stewart Hosie branded George Osborne the "high priest of an austerity cult" and said the measures announced yesterday would hit hard-working families, the poor and young people the hardest.
Former Scottish Secretary Alistair Carmichael denounced the Budget as "blue in tooth and claw", while shadow chancellor Chris Leslie said the changes to tax credits amounted to a "work penalty".
Labour also accused the Government of trying to pull the wool over people's eyes by "rebranding" the minimum wage as a living wage.
Party analysis said a couple currently working full-time for the minimum wage, with two children, will gain £1,560 from the living wage but lose £2,200 from tax credit cuts.
Mr Hosie welcomed the fuel duty freeze and the increase in the minimum wage, but insisted any good would be undone by the cuts.
He also pointed out that people who are already paid the living wage in Scotland – currently £7.85 – could end up bringing home less.
He added: "This Budget was a sermon from the high priest of an austerity cult – taking from the poor and hard-working people and giving to the richest."
Scotland's only Lib Dem MP Mr Carmichael said the Chancellor was giving with one hand while taking away with the other.
He added: "If anyone had doubts, the Budget today shows that the nasty party is well and truly back."
The Orkney and Shetland MP also said he was disappointed to hear no new specific measures to support the oil and gas industry.
A further £20 billion in savings from Government departments will be set out in the autumn spending review.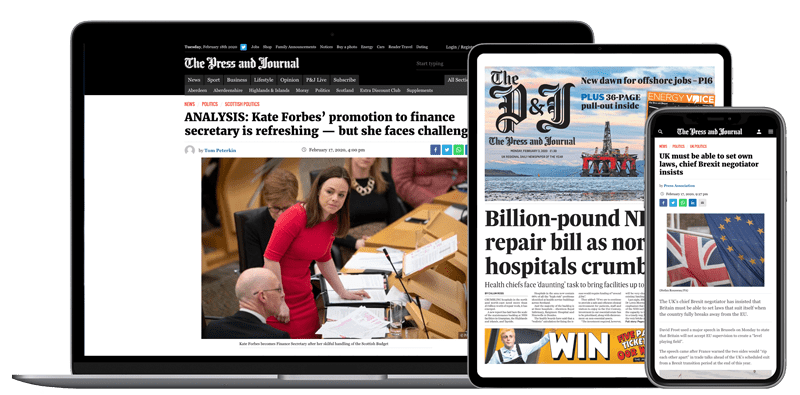 Help support quality local journalism … become a digital subscriber to The Press and Journal
For as little as £5.99 a month you can access all of our content, including Premium articles.
Subscribe