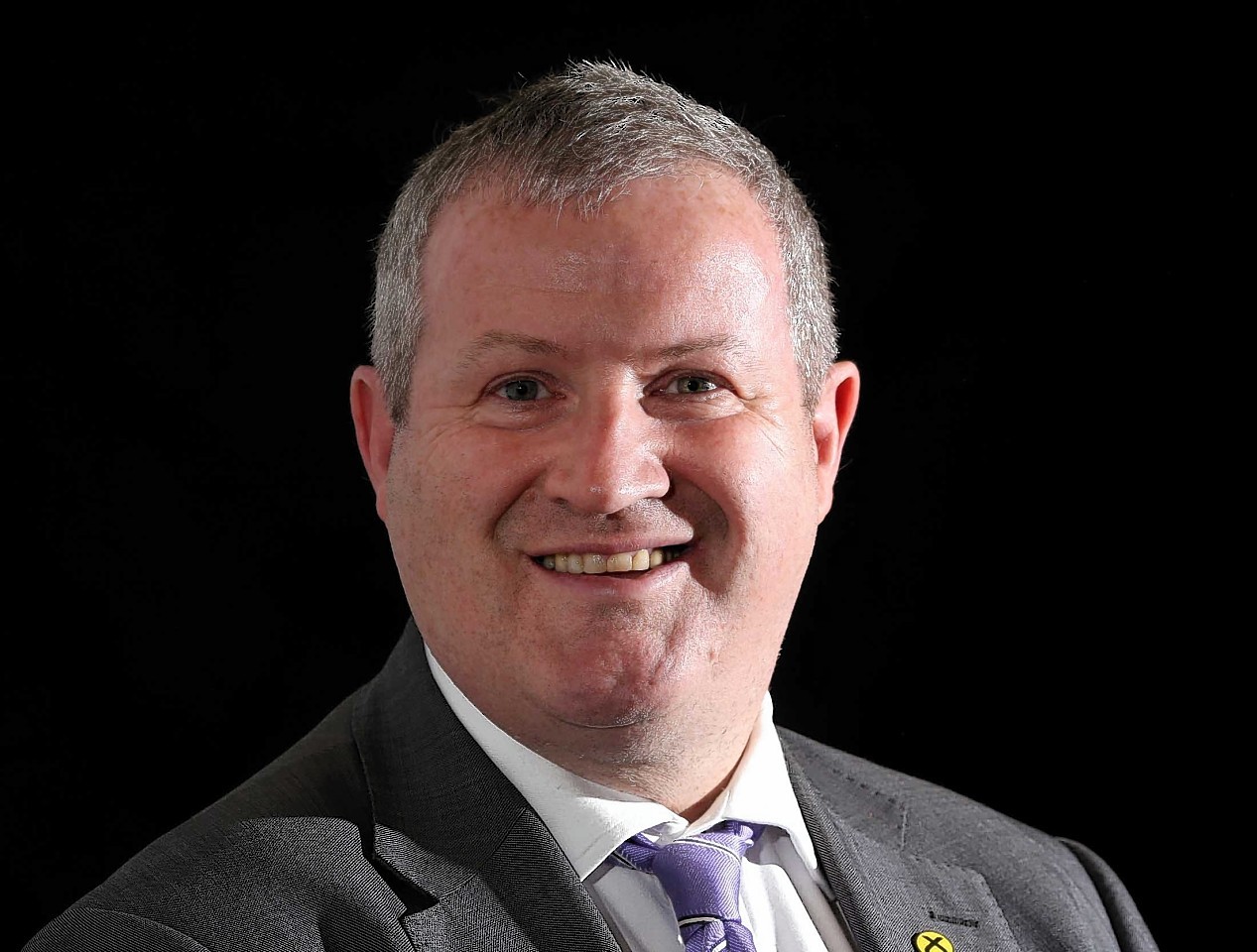 The UK Government is being urged to create a national market for electricity distribution to end the unfair "penalty" on consumers living in the north of Scotland.
SNP MP Ian Blackford has called on Energy Secretary Amber Rudd to take steps to merge the 14 regional markets as a means of reducing the "needlessly" higher prices paid in the Highlands and islands.
The Ross, Skye and Lochaber MP said the regulation of the energy industry by Westminster had failed consumers for years.
He added: "The UK Government needs to take steps to ensure there is not a penalty for living in the north of Scotland when it comes to paying your bills."
He also reiterated his criticism of the move to end the onshore wind subsidy a year early, adding: "It's time for the UK Government to sort out their energy policy, stop driving away investment and instead start addressing their security of supply problems instead of making them worse."
Mr Blackford put his suggestion to Ms Rudd in a written parliamentary question earlier this week.
Replying on behalf of the secretary of state, Energy Minister Andrea Leadsom said the electricity distribution network charges varied by region based on running costs and the number of consumers these were spread over.
She added: "Moving away from this cost-reflective approach would weaken the local accountability of the network operator in ensuring expenditure is fully justified, in turn weakening downward pressures on network costs overall.
"In addition, a national price for electricity distribution would mean lower network charges in some areas, but increases in others.
"There are fuel poor consumers throughout Great Britain, including in the areas that could be expected to see higher bills as a result of such a change."
She stressed any decision to pursue such a policy could only be sensibly considered on the basis of robust and evidence-led analysis.
She also highlighted the provisional findings of the energy market investigation currently being undertaken by the Competition and Markets Authority which favour more "locational transmission pricing".
And she hailed the government's hydro benefit replacement scheme, providing an annual assistance amount of more than £50million to consumers in the north of Scotland, the cost which is recovered from consumers across the whole of Britain.