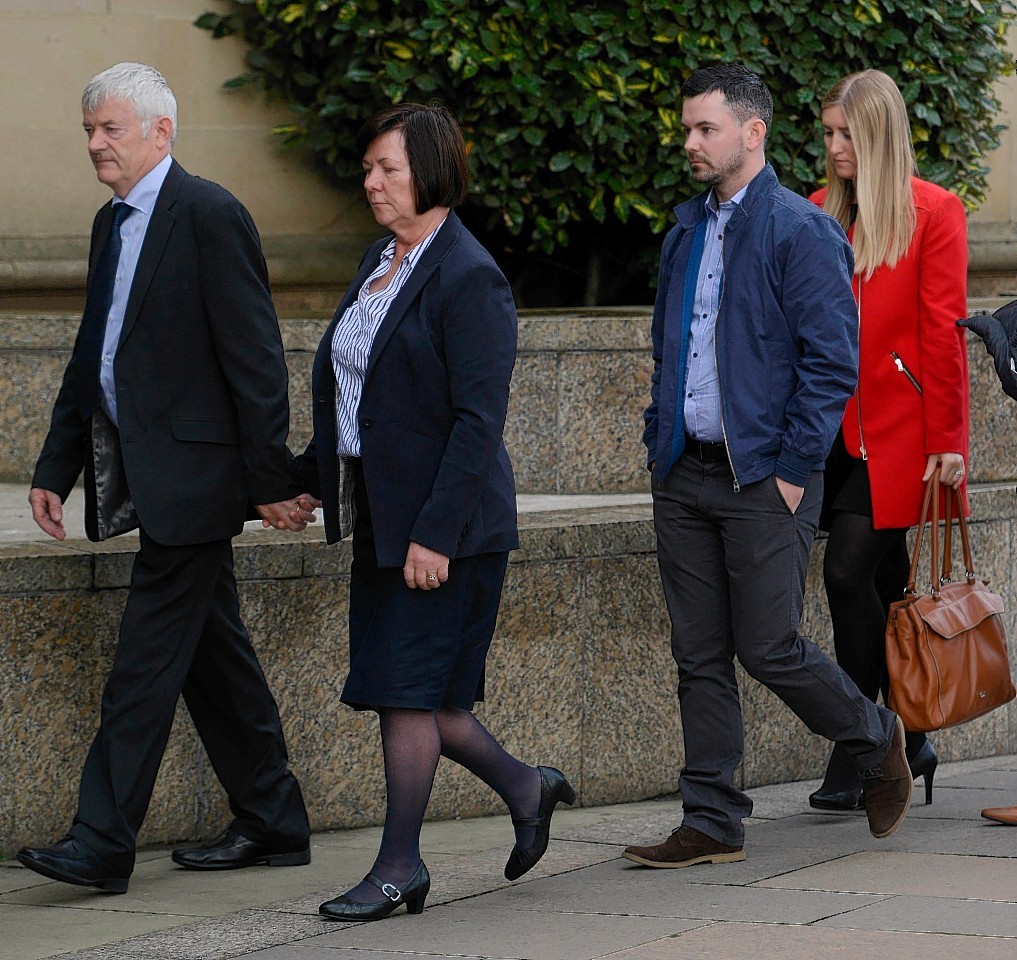 A 21-year-old man is due in court today in relation to the murder of Irish nurse Karen Buckley earlier this year.
Alexander Pacteau was charged with the murder of the 24-year-old Cork woman in April.
Karen Buckley went missing in Glasgow after a night out with friends on April 12.
Her body was found four days later on a Glasgow farm.
Pacteau was formally arrested following discovery of the remains.
He is expected to enter a plea during today's hearing.