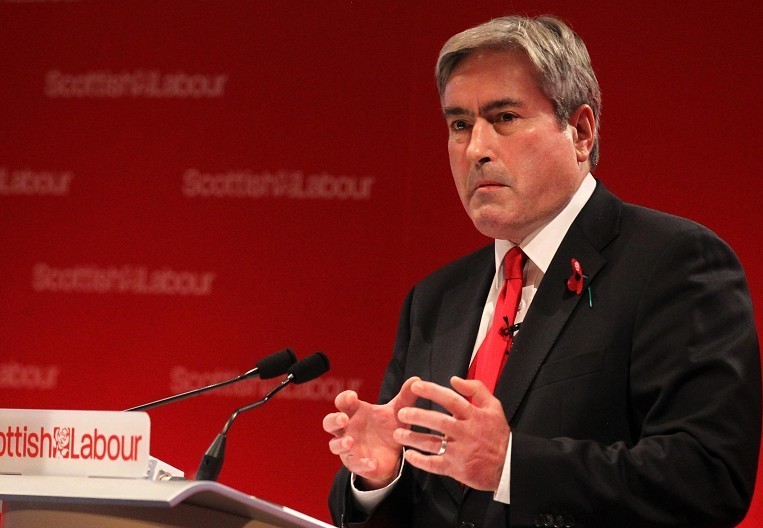 The Scottish Government came under fire last night over the ongoing teacher recruitment problem.
Tory MSP Liz Smith, who sits on the education and culture committee at Holyrood, described the statistics as "very worrying".
She said serious questions needed to be asked about the reasons for the problem in primaries and branded the situation in Aberdeen City and Aberdeenshire "particularly alarming".
The Mid Scotland and Fife member added: "The SNP has continually made bold promises about education over the last eight years whether on class sizes, pupil/teacher ratios, teacher numbers and ensuring there are sufficient heads for all our schools.
"They are failing on all counts and these statistics lay bare the extent of the problem with recruitment of primary school heads."
Acting Scottish Labour leader Iain Gray accused the Scottish Government of failing to address the problem during its more than eight years in power.
He added: "Far too many pupils will be returning to schools without proper leadership in place in the next couple of weeks."
Liberal Democrat Liam McArthur labelled the SNP's record "scandalous", accusing the party of breaking promises on class
sizes too and presiding over declining literacy and numeracy standards.
The Orkney MSP, also a member of the education and culture committee at the Scottish Parliament, added: "Since the SNP came into government the number of teachers has fallen by more than 4,200."
A Scottish Government spokeswoman confirmed it was the responsibility of local authorities to employ head teachers.
She added: "Through the introduction of a new qualification for headship we are working to ensure that prospective head teachers are provided with a clear, high-quality and supportive professional learning opportunity that will effectively prepare them to undertake this crucial role.
"We recognise that classroom teachers play an incredibly valuable role and that is why we are continuing to invest in our teaching profession with an additional £1million in the 2015-16 financial year to build on our initial investment in relation to masters level learning of £3million over the last three years."