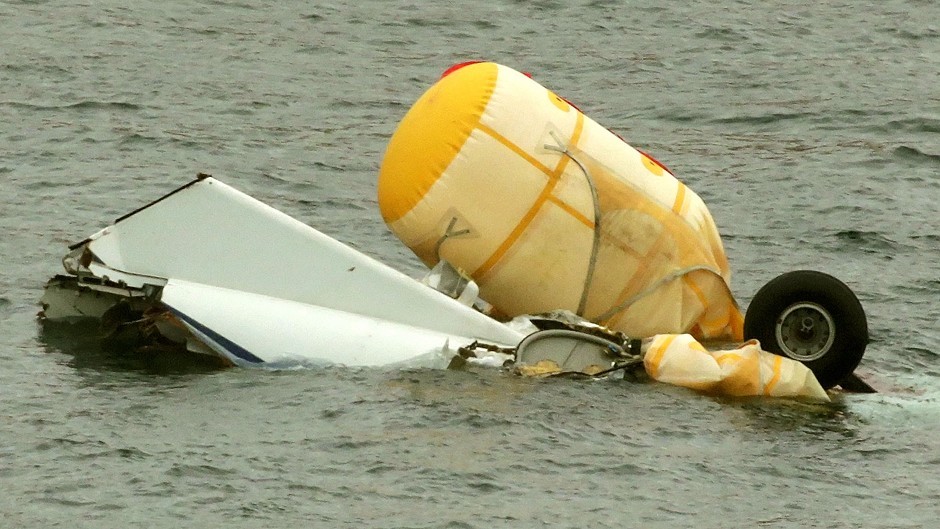 Lawyers fighting for compensation for the survivors of the 2013 Sumburgh helicopter crash say they are a step closer to securing the pay-outs "they deserve."
Aberdeen-based solicitors Digby Brown said talks should "soon" take place with operator CHC Helicopter over the compensation – to ensure "justice is done".
The development comes as the second anniversary of the disaster – which killed four offshore workers – passed yesterday.
Meanwhile, one survivor has spoken of his struggle since the crash off the coast of Shetland.
Earlier this year, nine survivors of the crash lodged a damages claim worth an estimated £5million at the Court of Session for the "physical, emotional and financial" losses they have suffered.
CHC Helicopter said it has already paid out £500,000 to "alleviate any potential hardship".
Lisa Gregory, a partner at Digby Brown, who is representing the survivors, said it was stepping up its fight to ensure significant damages are paid out.
She said: "We have to remember they were just travelling home from work when their lives were torn apart. They have lost their livelihoods.
"We might expect that they would be compensated but there is a disconnect between Scots Law and the International Legal Conventions which govern these cases which means they are not automatically compensated.
"We hope there will be talks soon which will let us get our clients the compensation they deserve and ensure that justice is done."
Air accident investigators have said a reduction in airspeed that caused the fatal crash of a helicopter off Shetland was not noticed by the pilots.
There were 18 people on board the helicopter at the time.
Sarah Darnley, 45, from Elgin, Gary McCrossan, 59, from Inverness, Duncan Munro, 46, from Bishop Auckland, and George Allison, 57, from Winchester, all died in the crash.
A spokeswoman for CHC Helicopter said it could not comment at the moment due to "confidentiality requirements"
"We deeply regret the Sumburgh accident and our sympathies remain with the families and loved ones of those affected," she said.
"We are committed to resolving passenger issues as quickly as possible."